Upcycling or recycling stuff is a great way to do your bit for nature. Nowadays, many companies are working on the recycled products. The Décor Journal India shares the exclusive interview with Mr. Raghav Gupta, Director of The Rug Republic to address the waste management-related issues in the country and how their company is adopting robust and eco-friendly manufacturing techniques to create outdoor and indoor art pieces.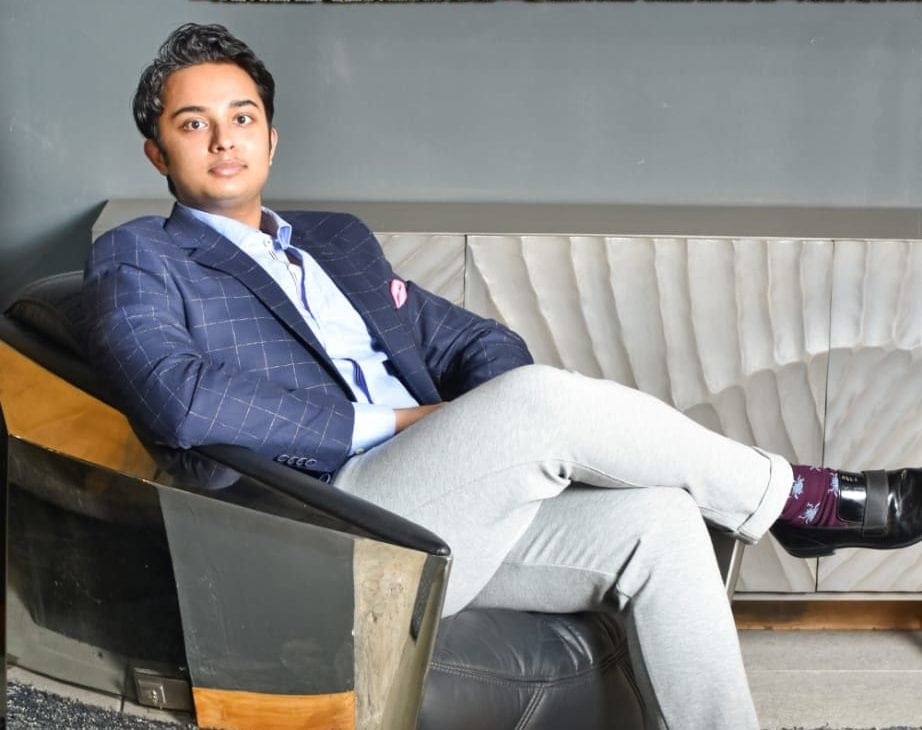 What inspired you to convert plastic bottles into the trendy carpet?
These rugs are so beautifully created that only one question comes out, why the rest are not doing so. The process of making yarn from PET bottles was fast gaining traction in the early 2010s, but not many people were using it for rugs. We thought it is an excellent opportunity to do something different as well as eco-friendly.
Tell us something about its making process?
Our entire range is handmade; PET yarn is a handwoven, which skilled artisans create at our centers in Western UP.
What kind of carpet collection do you offer to the customer?
We offer a diverse range of collections to our customers, right from high durability and trendy denim rugs to pristine hand-knotted wool rugs for the perfect luxurious touch to any space. We have the ideal product for all families regardless of their geography and demographic (young kids, pets etc).
How are these carpets valuable in decor settings?
Carpets are essential to home decor. A space looks bland and empty without a rug. A rug brings the whole room together by creating connections and coordination between pieces of furniture.
Apart from carpets, do you offer any other products made out of waste plastic bottles?
Yes! We offer a wide range of poufs and pillows made out of PET as well. These make for great indoor/outdoor pieces as they are durable and, as always, stylish.
When did you start this, and how the decor community accepted this concept?
Our first PET ranges came out a few years ago, and they were an instant success. The decor industry loved the fact that someone was combining the new age technology of PET with the artisanal skill of Indian handmade rugs.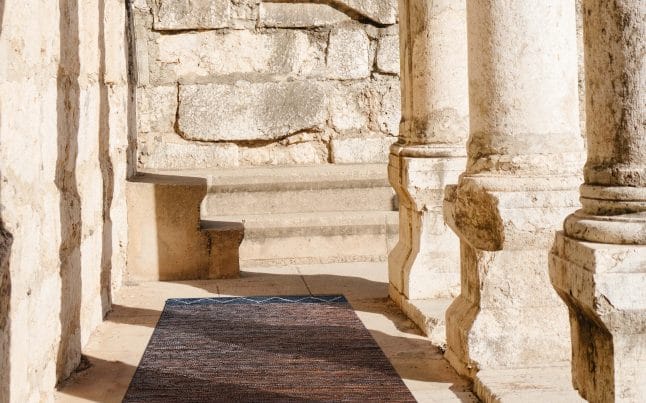 How you see the Indian & International market for such products
I think both markets are great. People are a lot more environmentally conscious today, and they want to know their products well. People are getting more aware and appreciative of green companies and products.
Any award you have received?
Yes, we have been lucky to get recognized for our efforts. We recently became one of the first Indian brands in our industry to be awarded the Global Recycling Standard (GRS) certification.
Selling products in over 80 countries across five continents, The Rug Republic today is a brand in recycled home décor products. Check out their official website to view comprehensive products range from bath rugs, hand-tufted and handwoven rugs, recycled items, and home décor accessories like poufs as well as cushions.