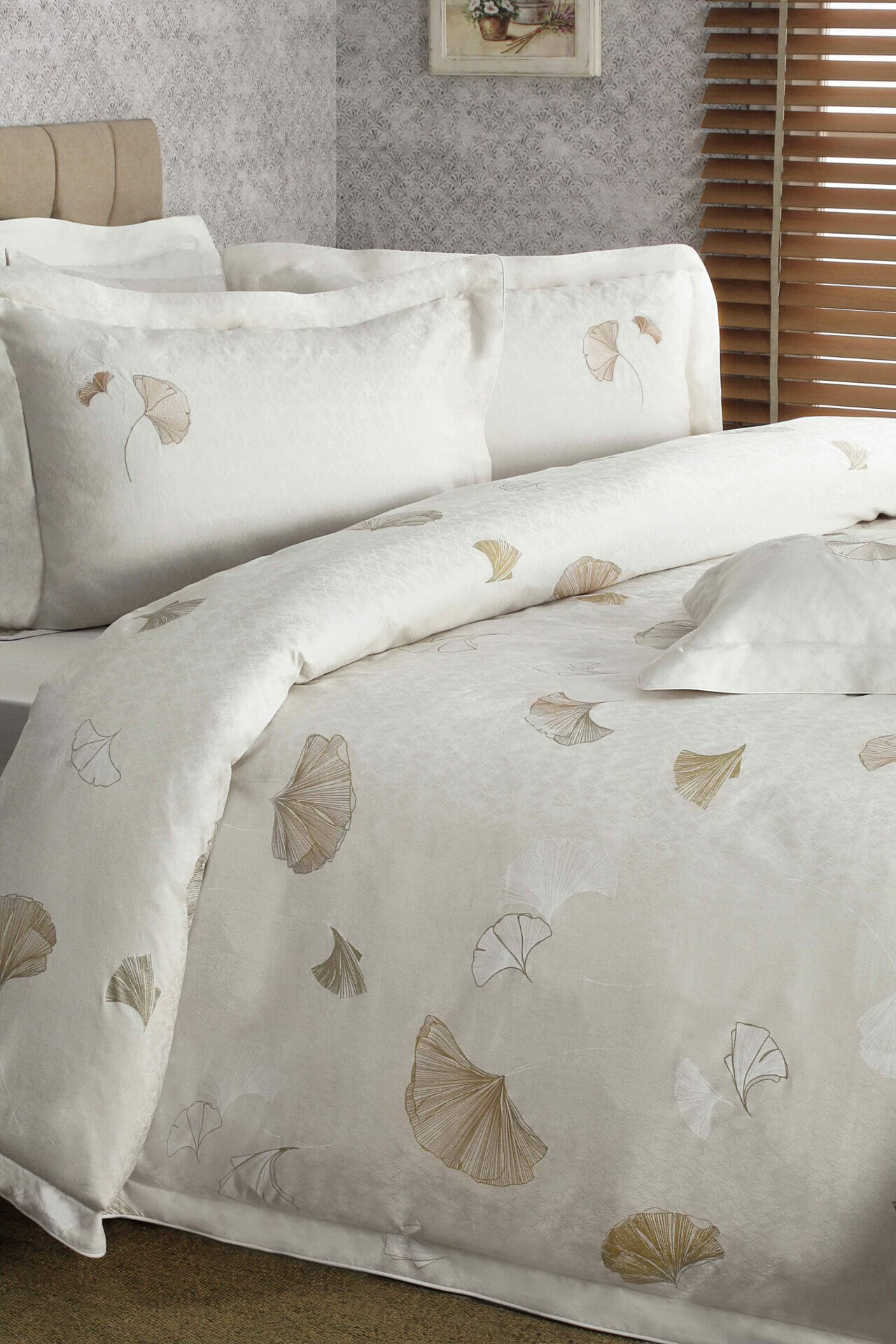 Luxury home furnishings brand, Maishaa, well-known for producing superior quality fabrics for home décor and introducing international textiles brands in India, has unveiled a new range of sumptuous bed linen known as the Jacqnomy Collection. Add a tinge of luxury and comfort to your bedrooms with this new assortment of bed linen from Maishaa!
Made of premium Egyptian cotton with 465 thread counts per 10 Sq. Cms, this collection of cotton jacquards creates a sanctuary for aesthetics and relaxation that you'll love to slip into every night. Plush bed linen with sateen weave exhibits extreme comfort, softness & smoothness to the touch, as well as a feeling of cleanliness with a hint of sleep-enhancing quality. From neutral hues to dark shades and classy textures to premium prints, the collection covers everything for you. Available in multiple colours and designs, the collection is designed to enhance different moods and settings.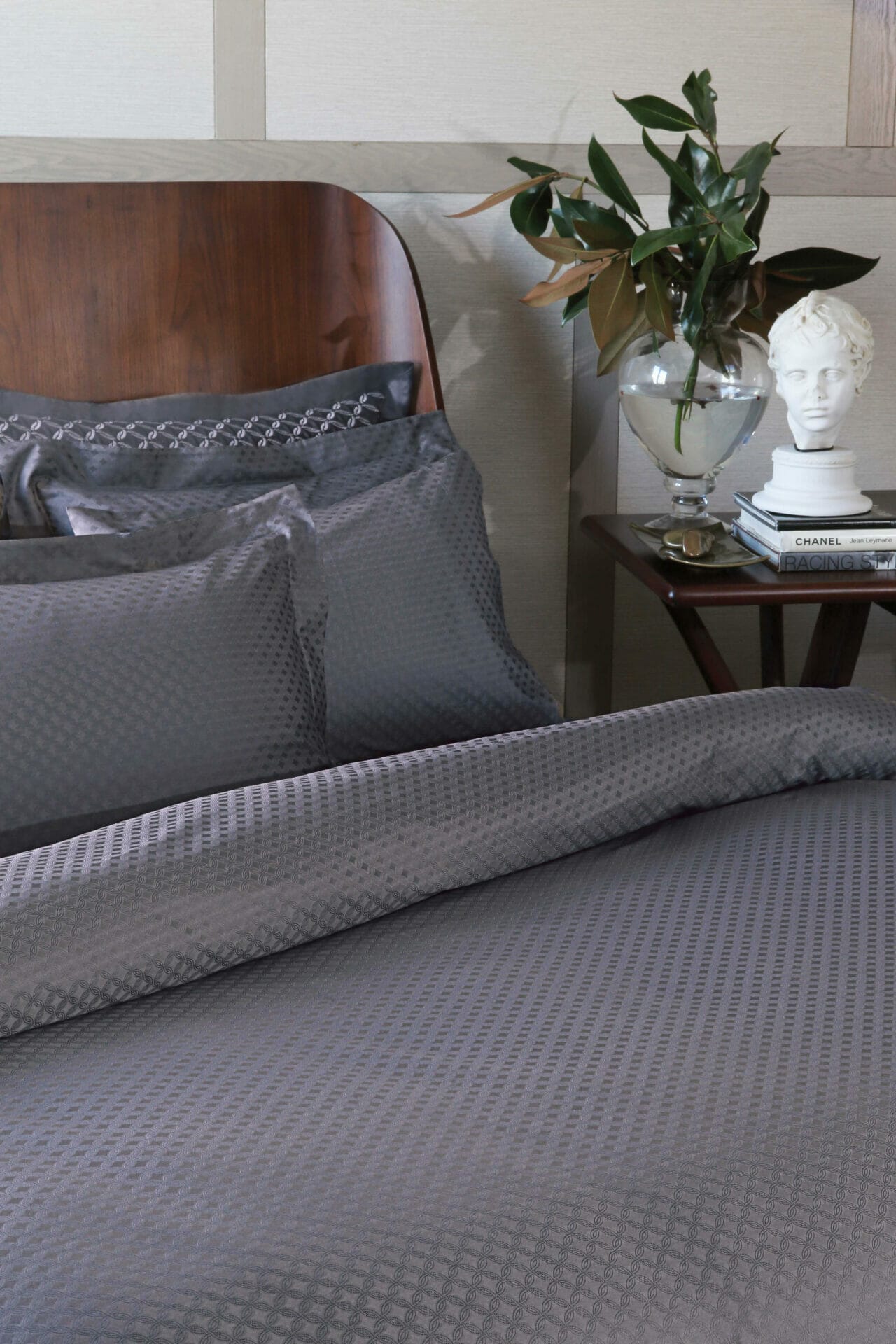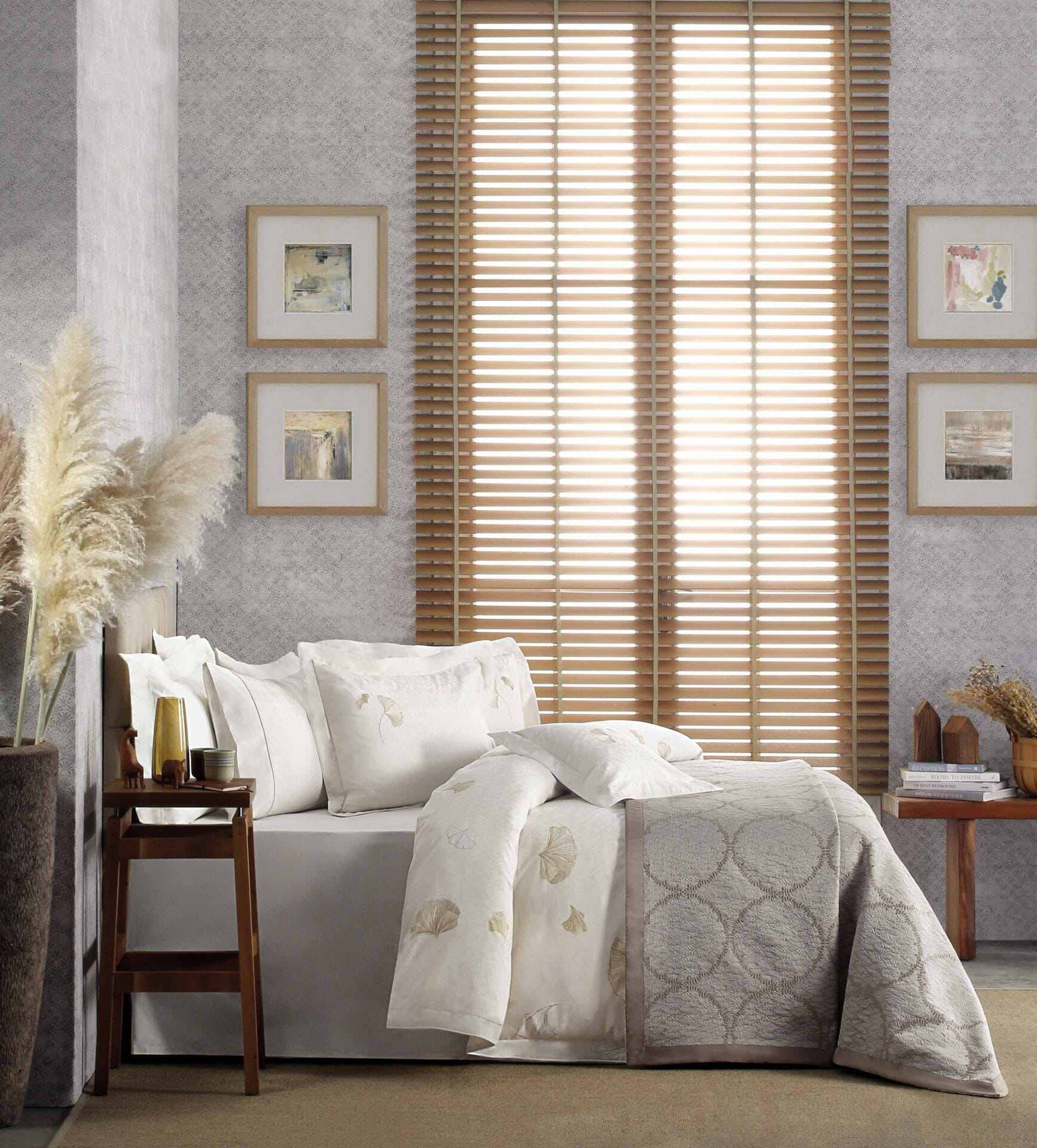 The collection is inspired by nature and the environment. Pamper yourself in the fabric's textures and prints and indulge in the classic look it adds to your abode.