The tableware and linens from new luxury lifestyle product label , Ira Udaipur brings the mystique of Mewar to life. With the premier collection of objets d'art, decor, tableware and linens, Founder Astha Khetan delves into the artistic heritage of Udaipur to uncover timeless motifs and unrivalled craftsmanship.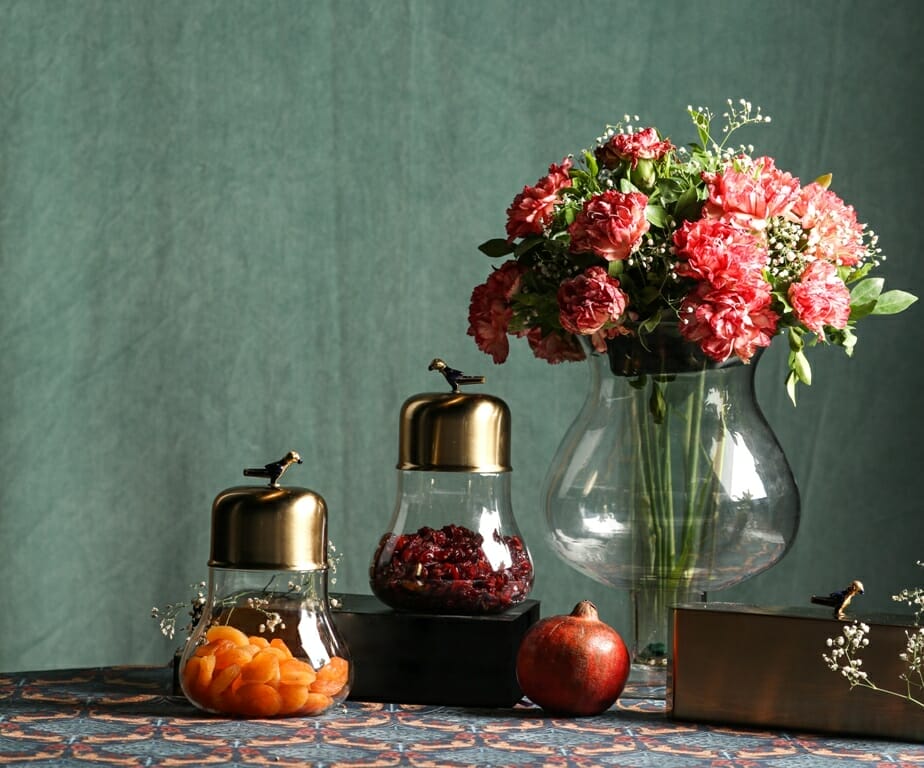 Ira Udaipur's premier collection "The Leopard and the Lake," is a assemblage of dinner sets, carafes, trays, vases, goblets, cloches, pen wells, tea boxes, jars, incense burners and swizzle sticks, all of which bear material and motif references to royal Mewar. Architectural motifs elevate the Pichola dinner set; the natural landscape inspires the brass ornamentation of the eponymous "The Leopard the Lake" vase. Ares Cloche and Tota Tea Box has the Meenakari enamel work
The timeless motifs have languishing motifs, blooming lotuses, and the venerable Lake Pichola are the stars of the recent collection in which Founder Astha Khetan spent two years bringing the label into the effect. Ira Udaipur reimagines royal Mewari artisanship for contemporary homes. Traditional carving techniques make a relishing black finish on a soapstone diya and tray. Each product is perfectly essenced with traditional techniques with a contemporary look. The rich history of designs is encapsulated by pairing of burnished brass with polished soapstone. The glimmers of light in deep forest evokes the magic created through the decor around. Rooted in Indian artisanship, but defined by a keen regard for contemporary living, Ira Udaipur is a scintillating display of Rajasthani craft at its finest.