The ceiling remains an overlooked element in interiors. But are you willing to step out of the box with a whole kaleidoscope of colors to create a space that will have you and your guests looking up?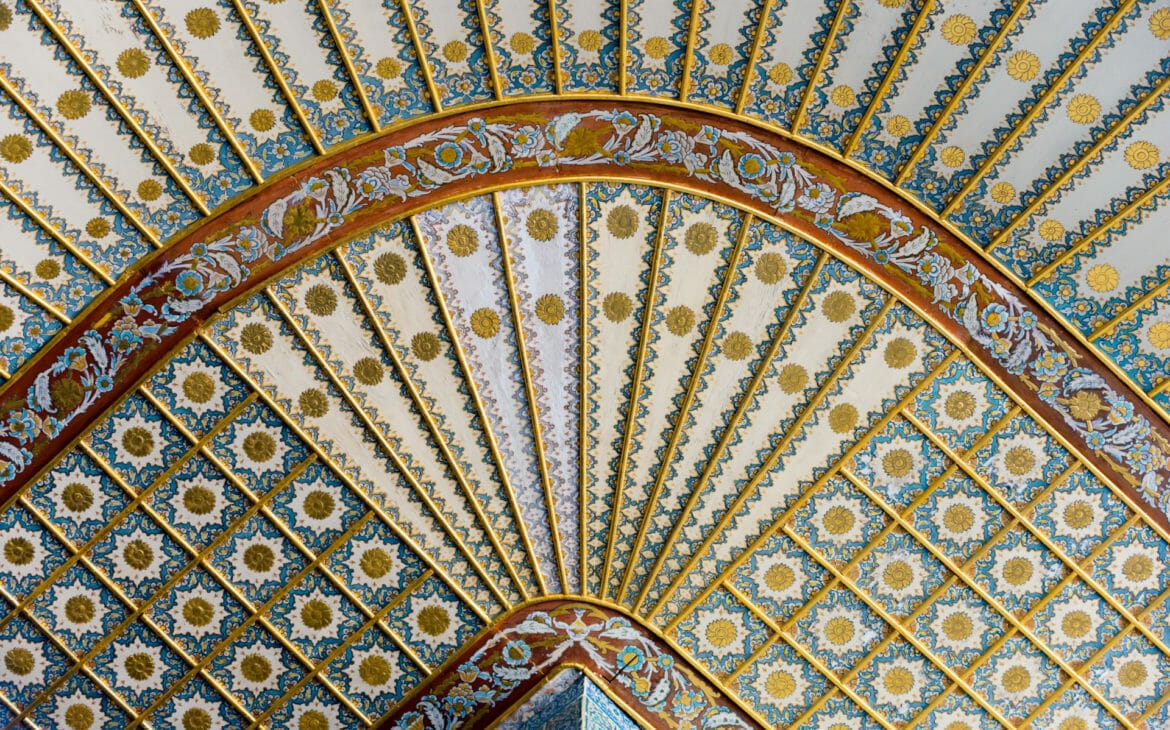 Even though white is generally considered the safest choice for ceiling paint colors, it's not your only option. You might be missing an opportunity to add excitement and drama to a room if you've never contemplated anything beyond the basic neutral. I agree that as a a general rule, ceilings in lighter tone than the walls feel higher, while darker colors will make the ceiling feel lower or make the room will feel claustrophobic. Consider your home's architecture, wall colors, moldings and furnishings before selecting a ceiling color.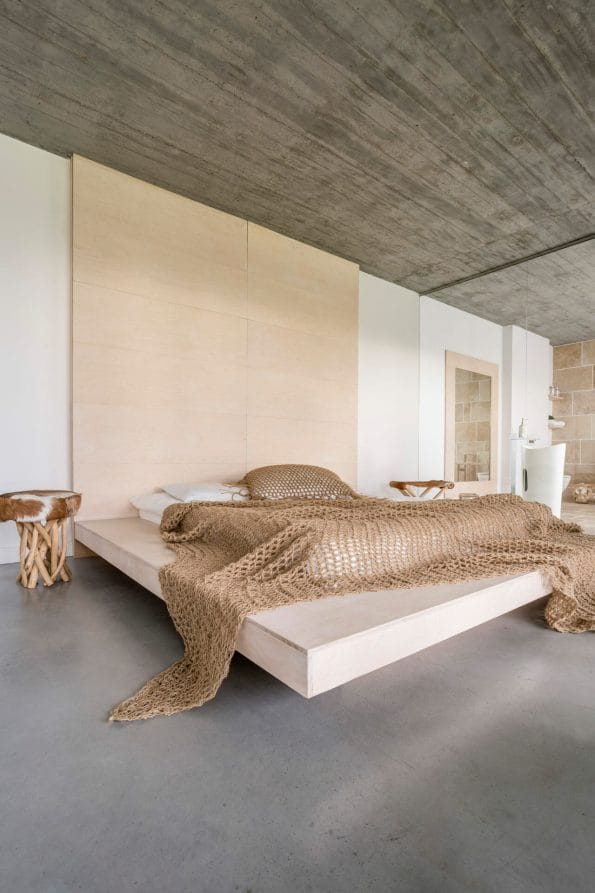 Contrasting Ceiling Colors: You candramatically change the perception of your interior interiors by choosinga contrasting color for the ceiling. Colors like sky-blue, blush pink, warm tan or charcoal gray will create a high-contrast effect by changing the quality of light reflecting into the room and changing the room's character. This will create a statement ceiling — an impact is created by disregarding the rule that low ceilings require a light color. Here, the fundamentally first apply a dark base paint to the ceiling and then use a glaze of the same color over it. This glaze will soften the effect, and reflect enough light to keep the ceiling from feeling overpowering.
Match Ceiling and Wall Colors: Wrap the room in a cloak of color by applying the same color to walls and ceilings. This will not appeal to all as this can make the room feel smaller or more enclosed. However, in a small room, seamless color evokes a restful, soothing mood, perfect for a bedroom or bath. But in a larger room, the one-color treatment to the walls and ceiling unifies the space and focuses attention on the furnishings and accessories in the room. But one option is to dilute the color of the walls with white in a ratio of about 80 percent white to 20 percent wall color. Since ceilings appear in shadow, the resulting diluted color will still relate favorably to the wall color. This will make the ceiling seem lower, making a lofty proportion room feel intimate. Depending upon your personal preferences you can show off the molding and other trims with a contrasting color or paint them to blend. Coloring the trim and moldings accents the architecture and calls attention to its beautiful shape. But in this situation, when the ceilings are painted the same color as your walls, the look can be boring or monochromatic.
Ceiling Painted a Darker Color than Your Walls: Another option is to make the ceiling darker than your walls. This has make a room feel cozier and more inviting to guests, and give your room a modern and chic look. However, if the room has low ceilings with little to no light to spare, this can soak up the remaining light in the room and make it feel dark and claustrophobic. In a large room with high ceiling or one with a lot of natural light, ceiling painted a darker color is an excellent trendy color choice.
Lighter Color than Your Walls: This is in factthe most common wall/ceiling combination. You can open up a room making it full of light and making it visually larger by choosing a few shades lighter paint on walls. This is an excellent tactic for small spaces. Additionally, choose this option if you want your furnishings and decor to stand out, but you don't want the room to feel one-note with everything the same color.
Ceiling Colors for Rooms with Unique Architecture: Do you have a unique ceiling, like in an attic room with natural light through only one or two windows, you can keep the walls and furnishings light in color to brighten the space. Alternatively, if you want to create a sense of snug retreat, choose muted, darker colors, let your furnishings and accessories provide the color in a white, light-reflecting space. Pale pastels ceilings makes a room feel brighter and more open, darker colors, like chocolate brown or aubergine, makes an already cozy space all the more intimate and inviting. Accent colors on the ceiling can accentuate architecture or, add interest to an otherwise lackluster space. Create luminous and flattering glows with warm tones, like dusty peaches and pinks, or bring in the outdoors with shades of blue to mimic the sky.
White Ceiling: Lastly, white ceilings are always an easy, go-to option for any room as a simple and clean. This allows the ceiling to disappear from focus and bring either your decor or your walls to center stage. A white ceiling reflects light and can help tie together other contrasting elements of in the room like furnishings, woodwork, carpet, draperies, and other fabrics can repeat the hue throughout the room. White ceilings are vitally important in rooms with few or no sources of natural light.