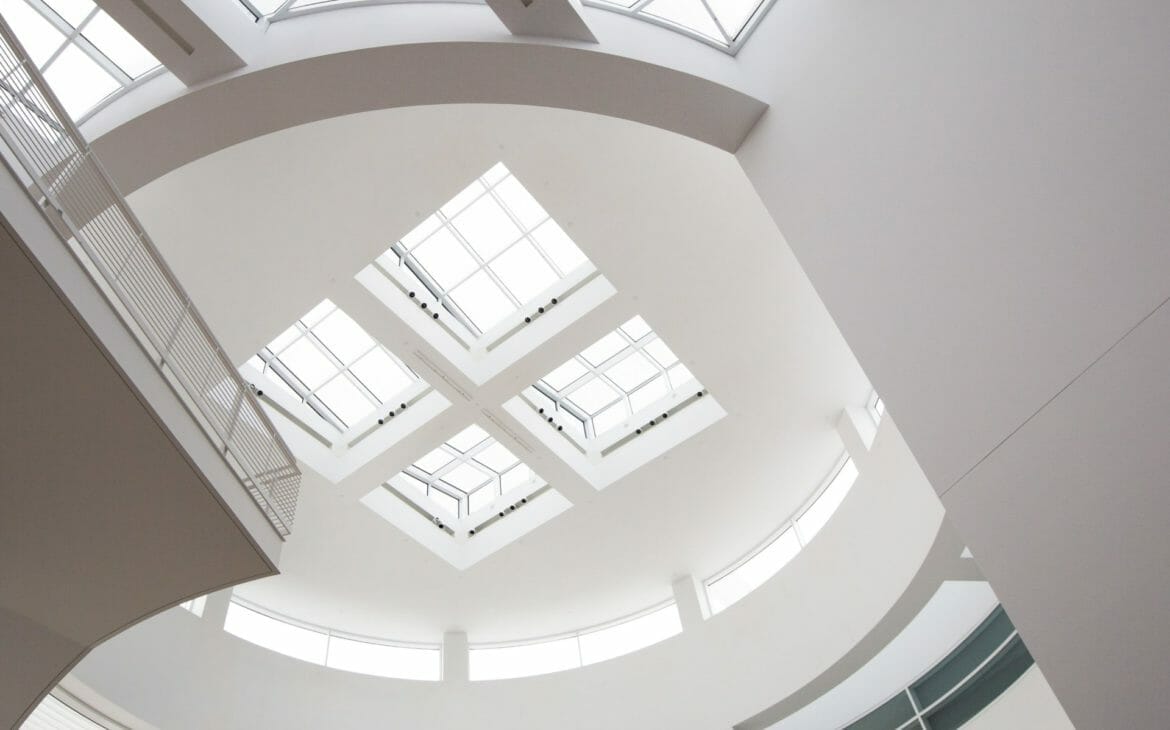 Healthcare Industry like most other industries heavily depends on new ideas to improve the quality of service and experience of the people. From the moment one steps foot in a hospital through automatic doors to the time of treatment technology is being used in every step of the process. With hospitals persistently dealing with victims of the pandemic a change in the design approach of healthcare structures is inevitable
On 28th June 2022, The Decor Journal organised a Healthcare Architecture Conference where professionals from architecture and healthcare gathered to analyse concerning issues in the field with respect to architecture and design.
Infection control is a primary concern in post covid hospitals. Managing people traffic and containing infection zones is a priority. A design thinking approach not only helps pre-plan zoning of users but also aids in a flexible design that can be expanded to occupy more patients.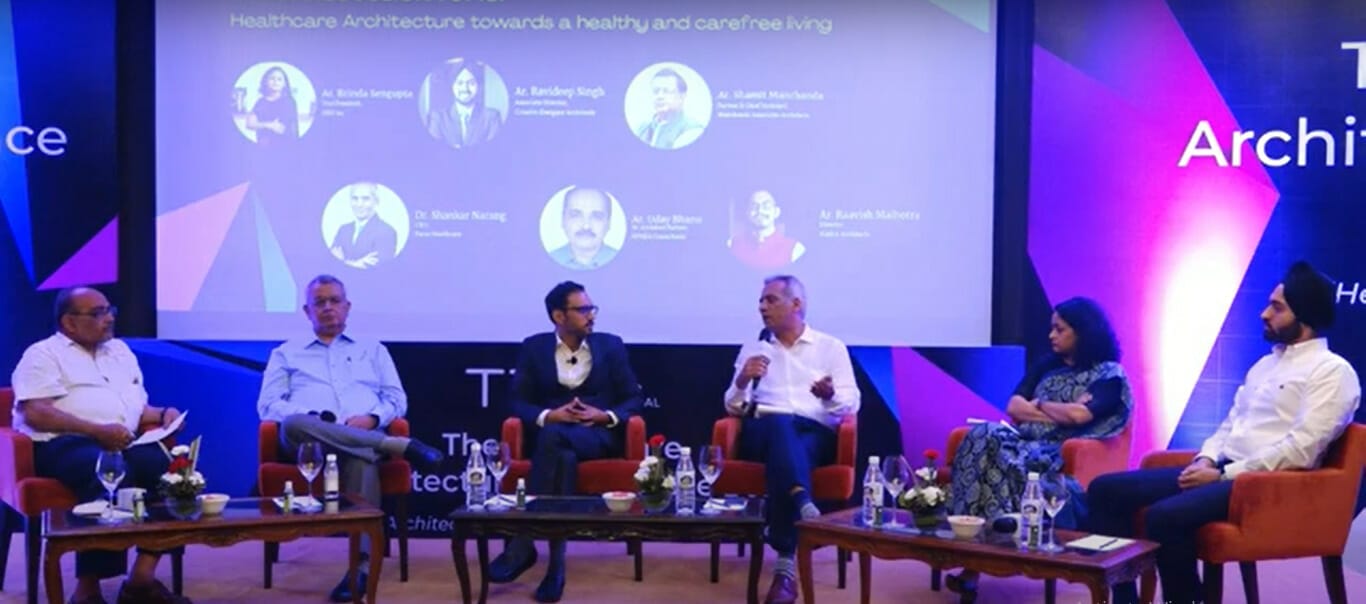 Ar. Uday Bhanu, the Senior Architect Partner of EFNRA Consultants speaks about newer technologies in design that upgrade safety and the overall experience in hospitals. He suggests a solution that uses solar cell panels. A hospital that he designed has a proposed plan for a vast courtyard to be covered with solar cell panels that provide shade and RO-quality water. The principle behind this is that the solar panels collect water vapour and convert it into RO-quality water which is an essential resource since 70% of it is wasted in hospitals. Water is channelled into garden hydrant systems and AC plants but there is a gigantic requirement for water in laboratories. He also said that the solution for infection control is the use of dedicated lift banks and stairwells for different floors in the building.
Ar. Brinda Sengupta and Ar. Ravideep Singh who were also speaking on the panel emphasised evidence-based design and post-occupancy evaluation.
UX Research also plays an important role. Other solutions include antibacterial materials, touch-free technology, materials that are not only comfortable but also easy to clean, fabrics and textiles that do not breed bacteria and motion censored access points. The panellists collectively agree that small changes like these help in infection control and are a key component to post Covid design solutions.