'2020' has made us realize that our domestic environment is very important, as maximum time was spent indoors than ever before. The results are home décor trends for '2021' aimed at comfortable, cozy, calm relaxing interiors with people working from home due to digitalization and a flexible work. This calls for complex interiors with special work areas which offer creative inspiration to be integrated into the design of the house besides traditional spaces for everyday activities of recreation, relaxation and entertainment.
The home is our refuge with a return of interest in minimalism, concise uncomplicated forms, expressive voids, accents using metal décor, connectivity to natural light and air. Everything linked to comfort, silence and a detox – with sound absorbing curtains, sink-in soft sofas and cocoon chairs.
Interior color palette
Grey tones are the color of the year as cool neutrals create elegant stable and calm interiors while connecting to technology and modernity. Interior decorators will love to use it as a base with muted green and blues in combination with the warmth of honey in demand. Green reinforces our connection with nature, brings elements of fresh naturalness into homes; while blue with shades of sky at sunrise and sunset will also be invoked to transform your space. Furnishings in blues and green can be soft pastel or a delicate with touch of gray will be used for painting walls and wallpaper. This color scheme is perfect for a spacious, well-lit interior. Black accents are added for warmth and highlights.
Passion for textured natural materials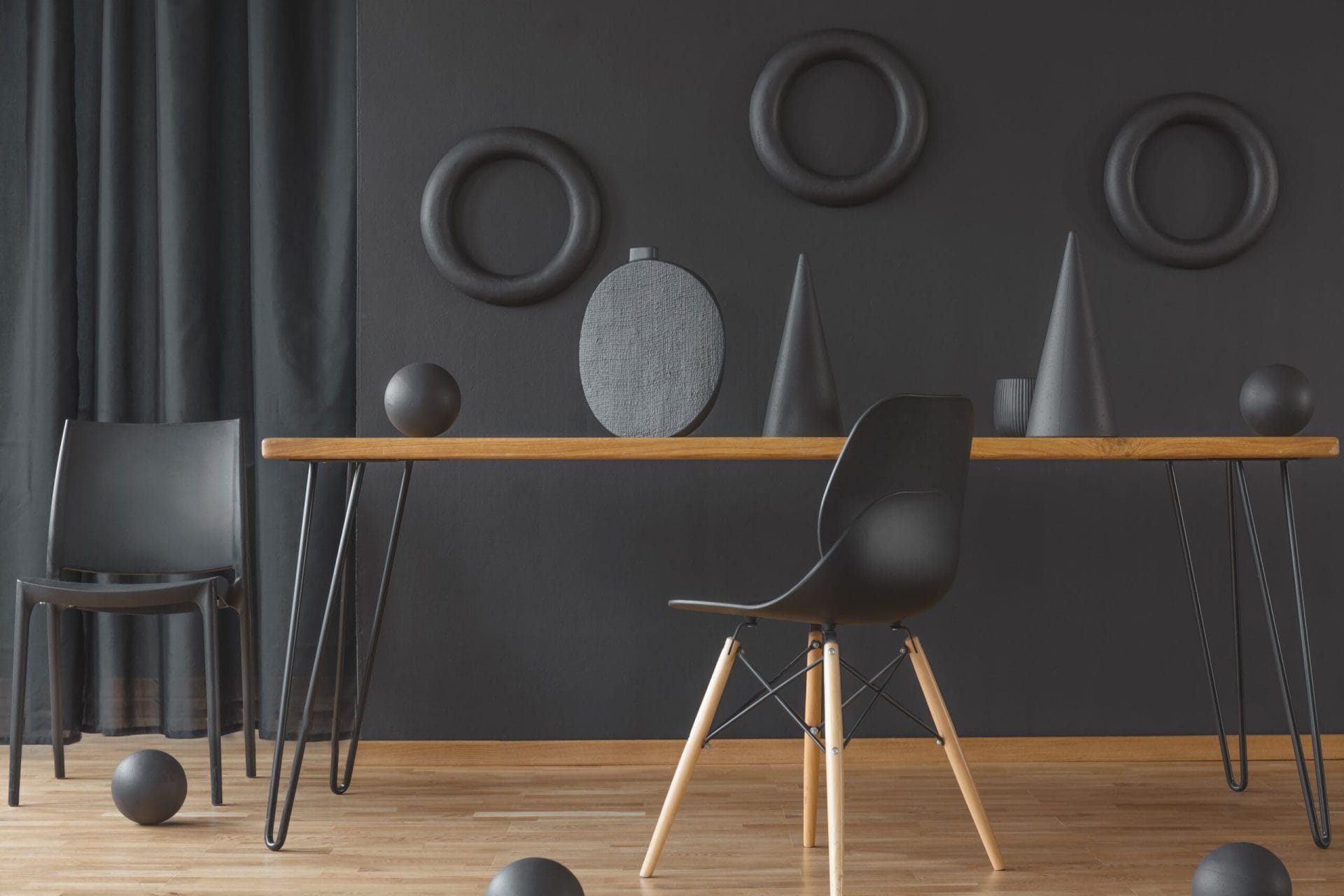 Natural, organic and sustainable textures such as bamboo, wood, marble, stone and ceramic are in demand by modern designers to bring rich and unique beauty with textural additions in modern interiors. These offer a tactile insert with rich textural organic atmosphere for a luxurious space by incorporating velvet upholstery, curtains, jute furniture, plywood, and wicker and jute furniture in earth tones. We expect the presence of muted warm shades, a rich variety of textures, eco-friendly materials used to create rounded furniture forms with smooth bends, wavy shapes and soft edges. In 2021 upholstered furniture in soft velvet with subtle elements of gold, brass legged tables and brass fitting in bathrooms and kitchens will be seen.
Metal inclusions in decoration

Metals are becoming more popular with gold, silver, stainless steel, copper, brass or patinated bronze adding the finishing warm touch making interiors feel luxurious and relaxed. These are predicted for decorating cabinets, mixers, lighting fixtures, furniture legs, facade cladding and local accents in kitchen. In a minimalistic décor the luster of brass and copper stands in harmony with wood, marble or granite. Another element gaining popularity is minimum handles both on cabinets and doors while permitting freedom of movement and combining materials.
Checklist for Designing your Dream House – 11 Points
Inducting sustainable nature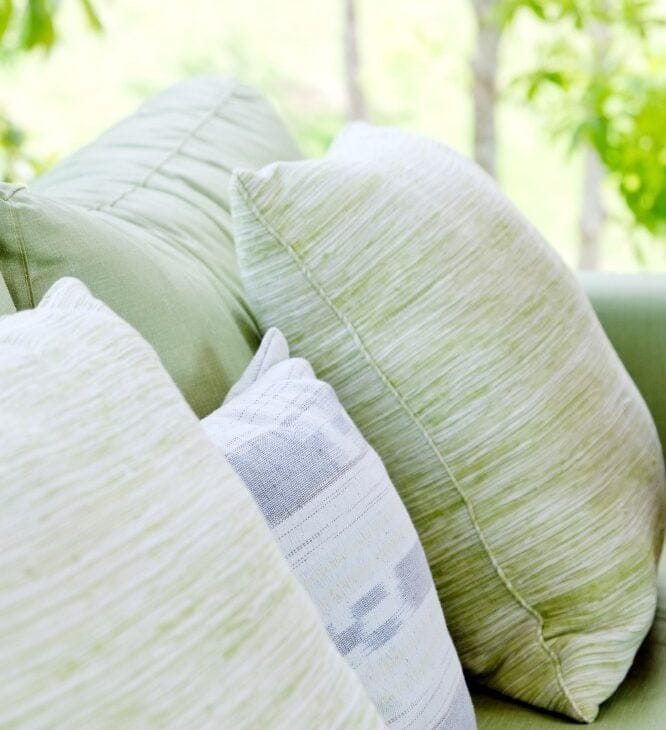 2021 is towards strengthening human-nature connect is bringing nature indoors by introducing pure materials with luxurious touch in furniture and accessories. Light woods in its raw color and aesthics used in flooring but also for covering walls and ceilings. Natural textiles having natural colors will be used. Roof windows or skylights making the inside lighter, spacious, and connected with the outdoor and nature bring in natural light. There emphases on use of transparent glass partitions combined with modern design. The use of glass partitions in thin metal frames help achieve the spaciousness and natural light.
Compact space planning
Clear open spaces with minimal design, contemporary elements blending old and the new. The space planning is aimed at minimalism, functionality and sustainability; reducing the amount of furniture and décor while using textured wood, marble, granite, and metal accents. Kitchens are now definitely the centre of house used for socializing, uniting living, entertaining and dining. Here the space planning involves hiding household appliances like the refrigerator and dishwasher, to make the interiors neat, ergonomic and convenient.
Bedrooms are designed focusing on simplicity. Designed now for relaxation, sleep and working. Tall windows are a must as attention is paid to natural light. The space is divided into conditional small zones in which a sleeping place, dressing table, armchair and other furnishings are located, while preserving the open nature of the interior. Compact space planning is combination of ergonomic and visual appeal characterized by flexible, hidden and movable furniture designs to achieve a neat and clear design.
The idea is delicate muted tones, artistic floral designs adding to warmth and coziness. Low long coffee tables, wicker chairs in the living room creating a relaxed atmosphere. Everything in 2021 is sensual with pronounced textures which can be felt or touched but keep in mind the key to a warm and comfortable interiors is a brightly light room. Get inspired for a complete overhaul or add life to your interiors.
What are the decorating trends for 2021?
1.Grey tones are the color of the year
2.Compact space planning
3.Inducting sustainable nature
4.Metal inclusions in decoration
Is GREY going out of style?
Absolutely Not.Grey tones are the color of the year as cool neutrals create elegant stable and calm interiors while connecting to technology and modernity. Interior decorators will love to use it as a base with muted green and blues in combination with the warmth of honey in demand.