Fima Carlo Frattini is an Italian brand that is well known for its innovative design and engineering. The company focuses on environmental sustainability and creating unique solutions that are both functional and stylish. They have recently launched their New Outdoor Collection in India.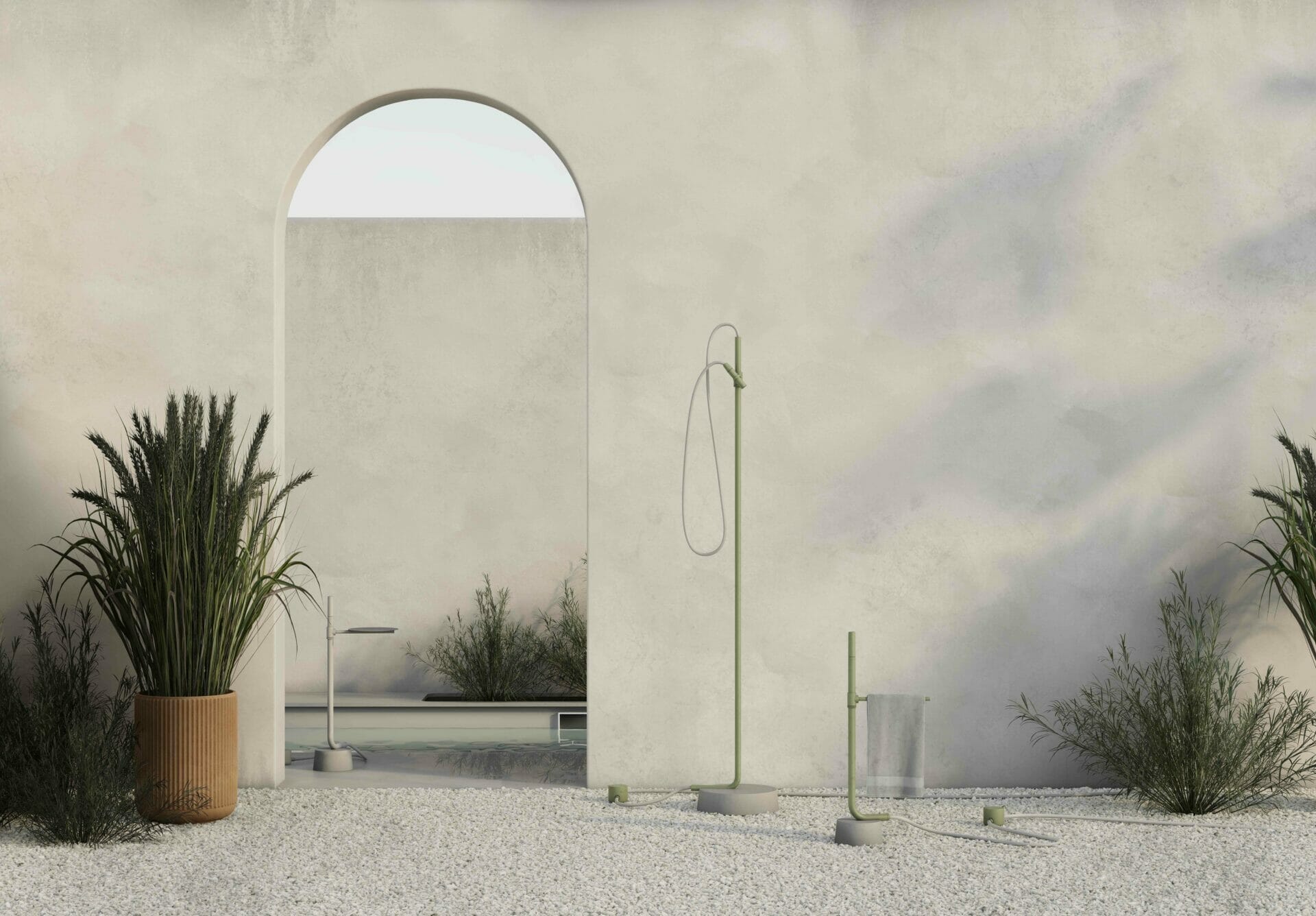 The Fima Outdoor Collection was designed for people to enjoy, creating new rhythms and unique wellness rituals with a functional and attractive design. The products in this collection are inspired by nature's simplicity, reflecting its linear forms or material effects. The collection comprises of four designs namely Ingiro, Marmorea, Outside & Still & Switch.
The Still & Switch shower head, designed by Davide Vercelli, is a simple and linear concept that can transform any environment into a place of relaxation. The shower head is made from a single cylindrical element that is equipped with 3 individually adjustable aerators. The material used for the shower head guarantees very high performance and durability, as it is resistant to the stresses of atmospheric agents and does not rust even when exposed to air or water.