D'Decor, India's premium brand for home furnishings launches its new collection for the festive season which includes an array of bedding, accessories, blinds and trimmings. This brand new range comprises of fashionable designs that are available in a variety of colour combinations to suit people with different tastes. The collection is characterized by distinctive architectural elements that emphasize efficiency in small spaces.
Bedding Collection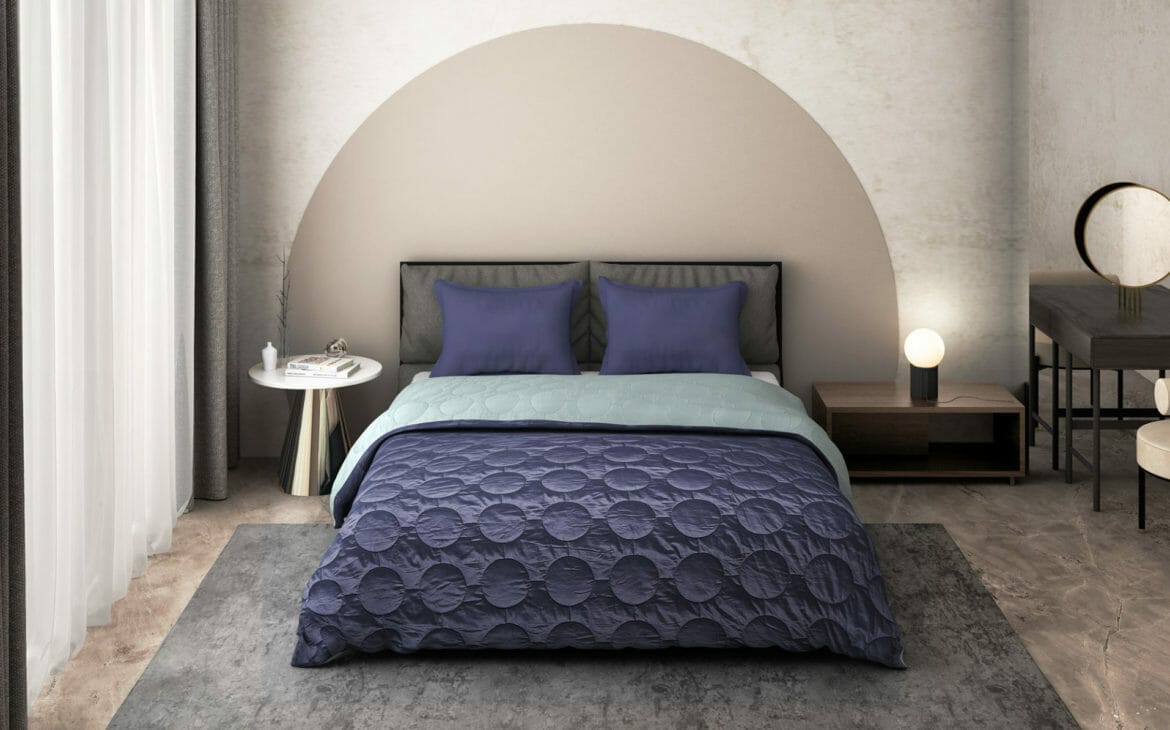 Ranging from muted to vibrant jewel tones, the Excellence VIII Bedding collection is not only visually appealing but comes with an antibacterial finish that provides the first rate hygiene that the most discerning of customers demand. The intricacy in craftsmanship of this range celebrates the timeless art form of traditional embroidery with ornate floral patterns against bed sheets and pillowcases. The bespoke quilts feature classic designs against this warm pallet ranging from paler colors to solid shades.
Decorative Quilts & The Luxury Comforter Set Collection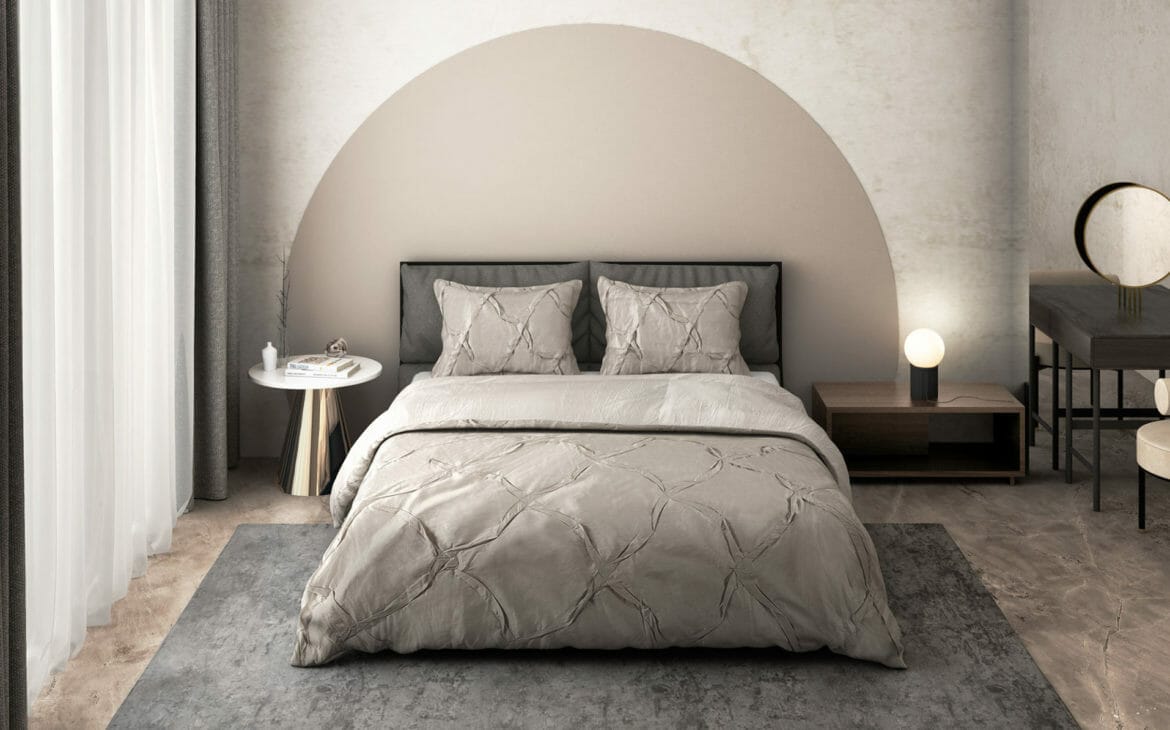 D'Decor also offers an attractive and soothing collection of decorative quilts that add a layer of comfort and warmth to your home decor. Made out of 210 TC cotton, these lightweight and breathable quilts will heighten the experience of having a relaxing night's sleep. The luxury comforter set is also made available with an Anti-Bacterial finish that will prevent microbes from developing on your bedding. This collection features intricate patterns carefully stitched onto the bedspread as well as on the pillow covers, such as the Plume pattern which is especially suited for the summer or for use as an extra layer of warmth during winter months.
Rugs Collection: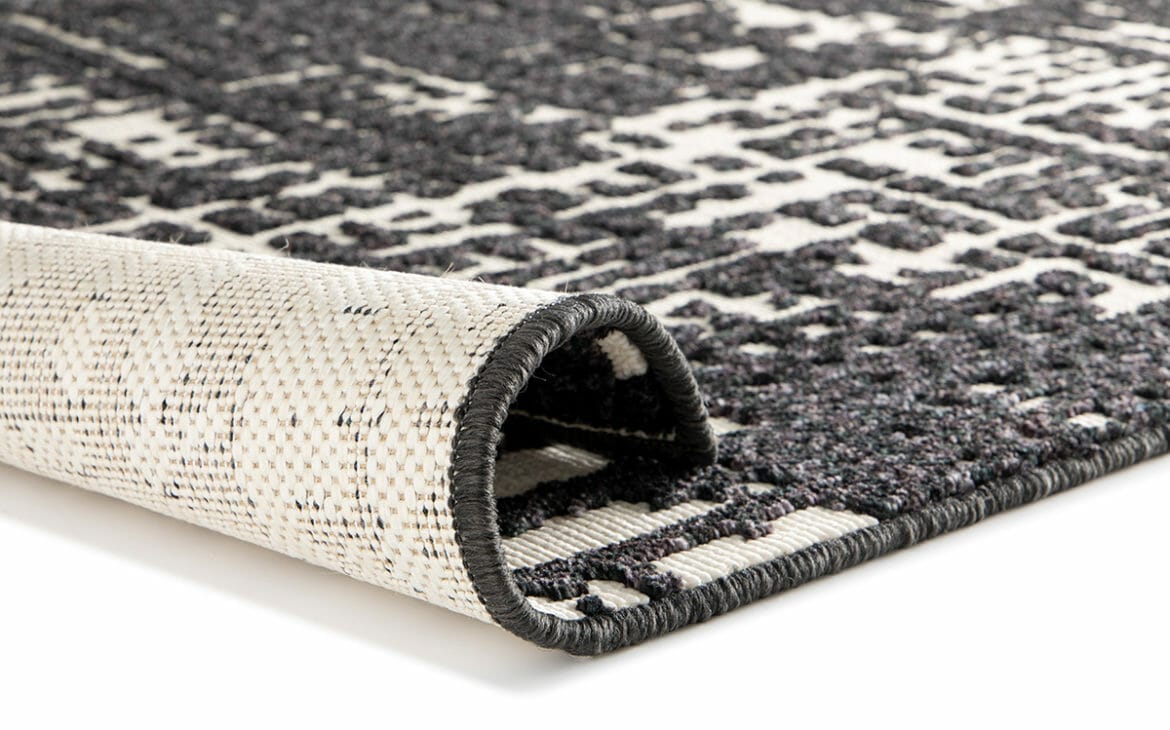 The new collection of rugs blends the latest trends with artisanal patterns. These intricate designs can be found in various rug dimensions to offer customers a diverse range of opportunities. The contemporary collection includes artfully detailed rug patterns for at-home art enthusiasts. You can also find some exquisite antique Persian or Turkmen kilims, hand-woven using traditional craftsmanship and finished with alluring patterns inspired by centuries-old textile techniques.
Blind Collection:
D-Decor's Polo blinds are available in both plains and sheer styles. The collections of Polo blinds exude a sense of unparalleled modernity and opulence through the item's use of a diverse color palette and material combinations. There is also an option available on Matt, Silk and Cotton Look, which produces an eclectic design