FIND – Design Fair Asia is back for its second edition in 2023 during Singapore Design Week at Marina Bay Sands from September 21 to 23. With 18,000 sqm of exhibition space, it anticipates over 15,000 visitors, 350 global brands, 50 speakers for the Global Summit, and a showcase of emerging talent.
The tradeshow and design hub is set to connect top suppliers in furniture, lighting, décor, textiles, and smart interiors tech with Asia's thriving interior design, property development, retail, and workspace industries. Asian markets have shown resilience post-Covid-19, with a rising demand for high-end, customized design in construction, hospitality, and residential sectors as evidence.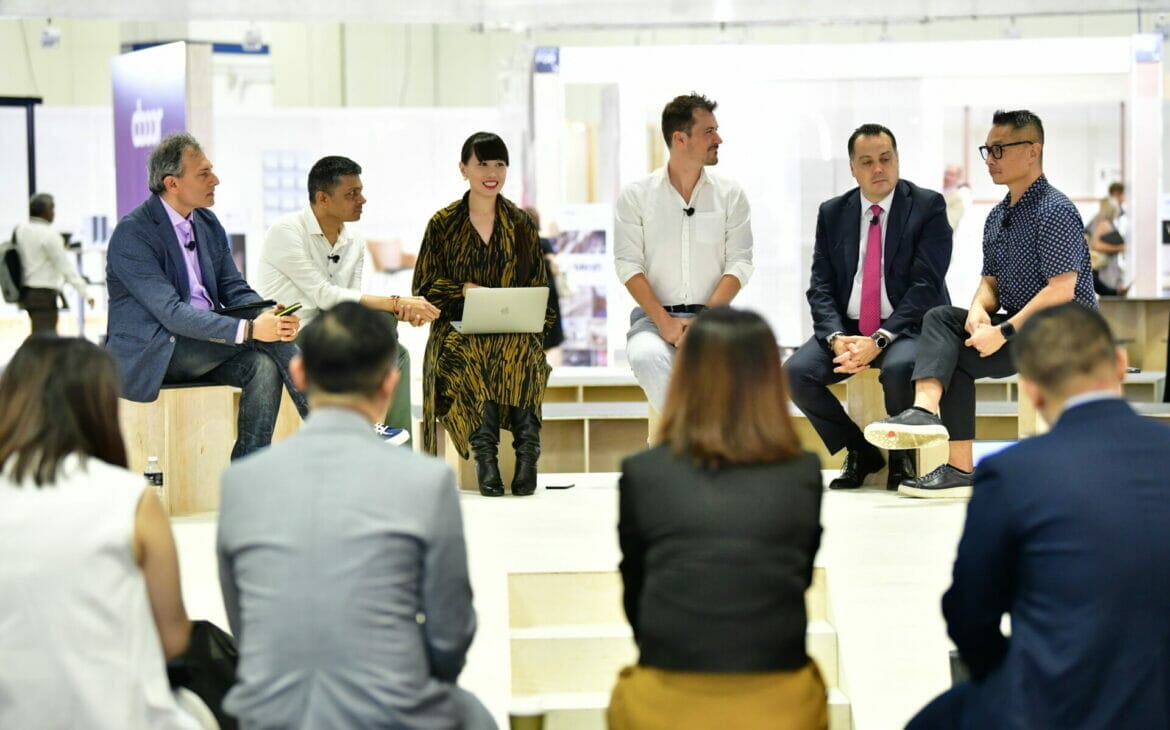 According to research conducted by Colliers and a development survey from Lodgings Econometrics, the end of 2022 saw approximately 2,000 hospitality projects in various stages across Asia, excluding China, which boasted a staggering 3,600 ongoing projects. Beyond China's extensive developments, both India and Vietnam are aggressively expanding their hospitality supply with 383 and 240 projects respectively, closely trailed by Indonesia with 227 projects in progress.
Thailand, currently ranking fourth in terms of project pipeline by country, boasts 167 ongoing projects. Among these, Bangkok stands out as the capital with the highest number of projects, boasting 66 sites currently in progress. Seoul follows closely with 63 projects, while Jakarta is not far behind with 49 developments in the works.
"As projects and travel in the region are significantly upscaling, the confidence for the industry is growing. Likewise, the hospitality and retail industry is moving into a new era, catering to the next generation of consumers, with smarter supply chains, integration into local cultures, and addressing sustainability needs whilst going through a technological evolution. Design brands understand this, and we want to help suppliers to capitalise on Asia's markets as we believe the positioning of FIND as a regional business platform is very compelling," says Carl Press, Director of FIND – Design Fair Asia, dmg events.
The event's main highlight is The FIND – Global Summit, curated by Yoko Choy, China editor of Wallpaper* Magazine and Chair of Content for FIND – Design Fair Asia. It brings together thought leaders, renowned craftspeople, and the creative community to discuss industry developments. The summit spans three days and offers insightful seminars, including masterclasses by INTERNI magazine, sessions by property developers, architects, hospitality professionals, and change-makers. The summit focuses on five key pillars: regenerative design, the Asian blueprint, the innovation era, creativity, commerce, and communication, as well as holistic hospitality. More details will be revealed later.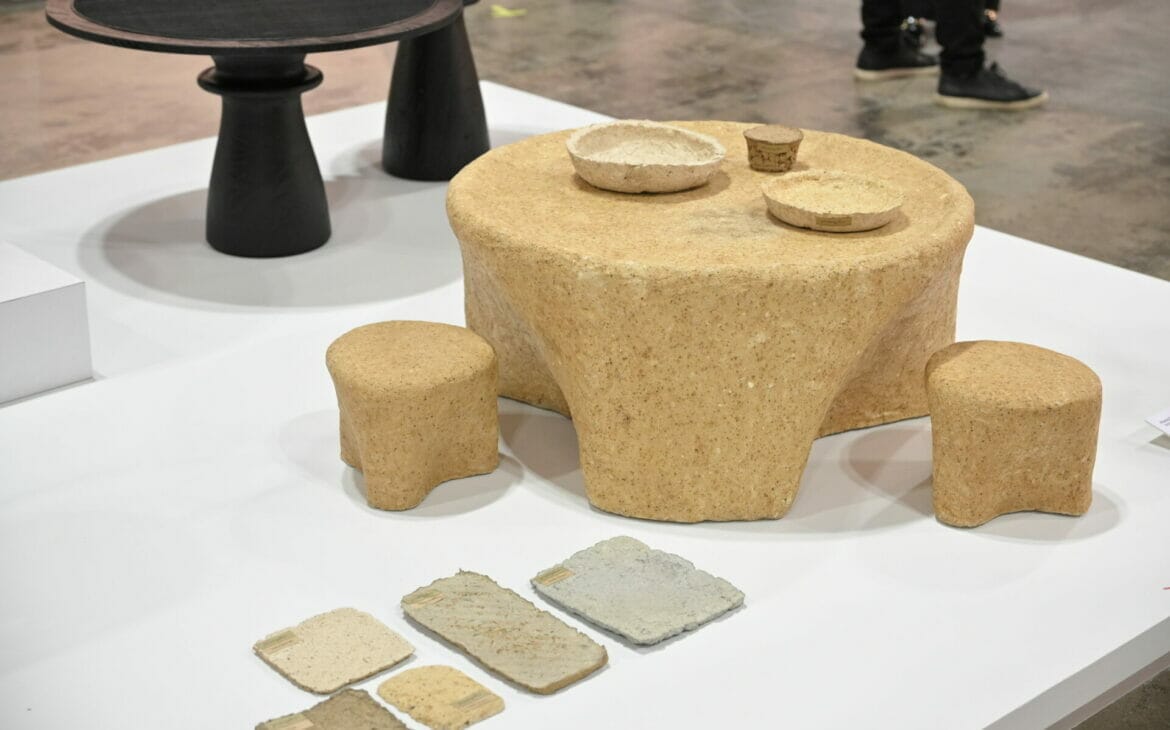 The other key event at the design fair is a collaboration between Fiera Milano and the Italian Trade Agency, aimed at promoting and internationalizing Italian companies. They will once again organize a collective participation of Italian companies at FIND – Design Fair Asia 2023. This event will highlight the uniqueness of 'Made in Italy' design through "The Italian Design Futures Capsule." Designed by Stefano Boeri Interiors, this dedicated area will feature over 30 leading Italian brands, showcasing their creativity, excellence, and craftsmanship.
In a new addition to FIND 2023, the Italian Embassy in Singapore, with the support of ICE and the Italian Ministry of Foreign Affairs, will host an exciting installation called 'Italia Geniale.' Created by the ADI – Association for Industrial Design, this renowned exhibition will present significant materials, objects, and artifacts from Italian design icons, reflecting aspects of imagination, work, well-being, and human relationships.
EMERGE @ FIND, presented by the Design Singapore Council, will make its return after a successful debut last year. In its second edition, the showcase will explore the theme of "CRAFT + INDUSTRY: MAN + MACHINE," highlighting a wide range of work from Southeast Asia. This includes handmade and crafted items as well as industrial and mass-produced creations, featuring the talents of over 50 emerging and established designers from Indonesia, Malaysia, Philippines, Singapore, Thailand, and Vietnam.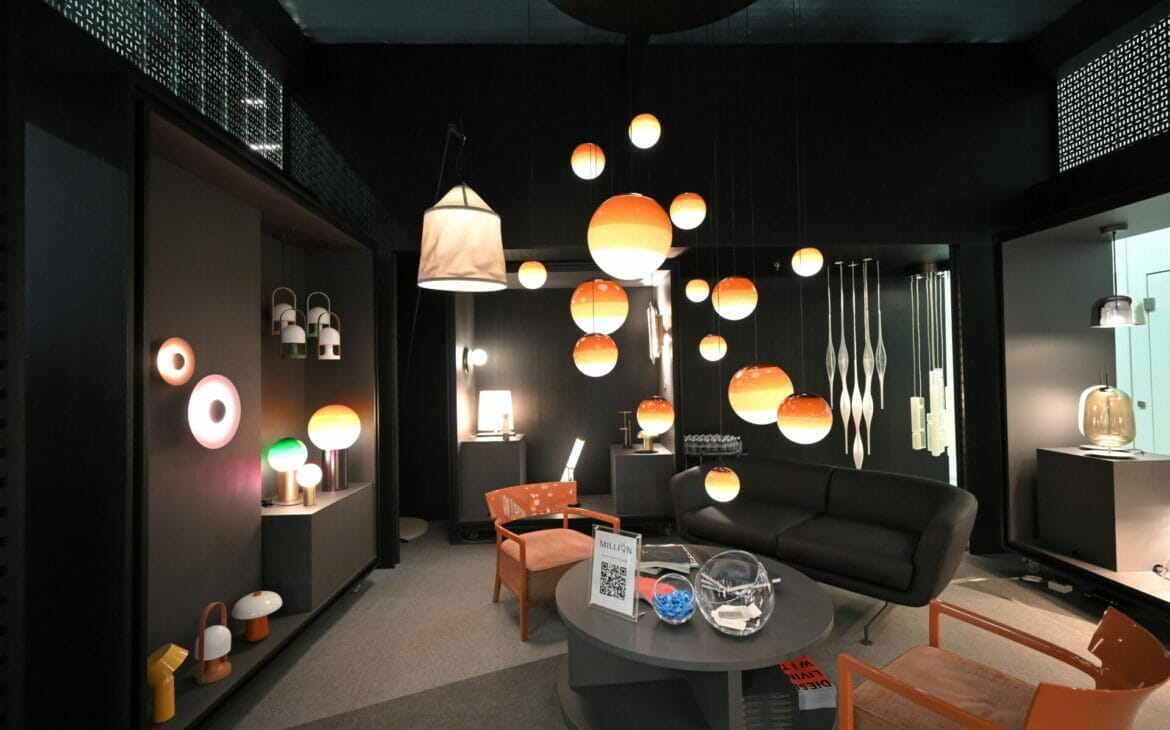 Dawn Lim, the executive director of Design Singapore Council, expressed their pleasure in presenting this showcase during FIND. She emphasized that Singapore Design Week is the perfect platform to unveil the rich and diverse talent emerging from this region, showcasing why they are becoming a force to be reckoned with in the global design arena.
Additionally, FIND – Design Fair Asia will also focus on elevating Singapore's furniture, lighting, decoration, design, fine crafts, and lifestyle showrooms. Partner activations will further expand the event's mission to provide a platform for business, exchange, and discovery.