In an era where environmental consciousness is increasingly becoming an essential part of our lifestyle choices, GharGhar stands as a beacon of innovation and responsibility in the realm of home decor. This visionary company has forged a path that beautifully intertwines the threads of art, culture, heritage, and sustainability to create a new collection of handmade carpets that are not just exquisite adornments, but also powerful statements of environmental stewardship.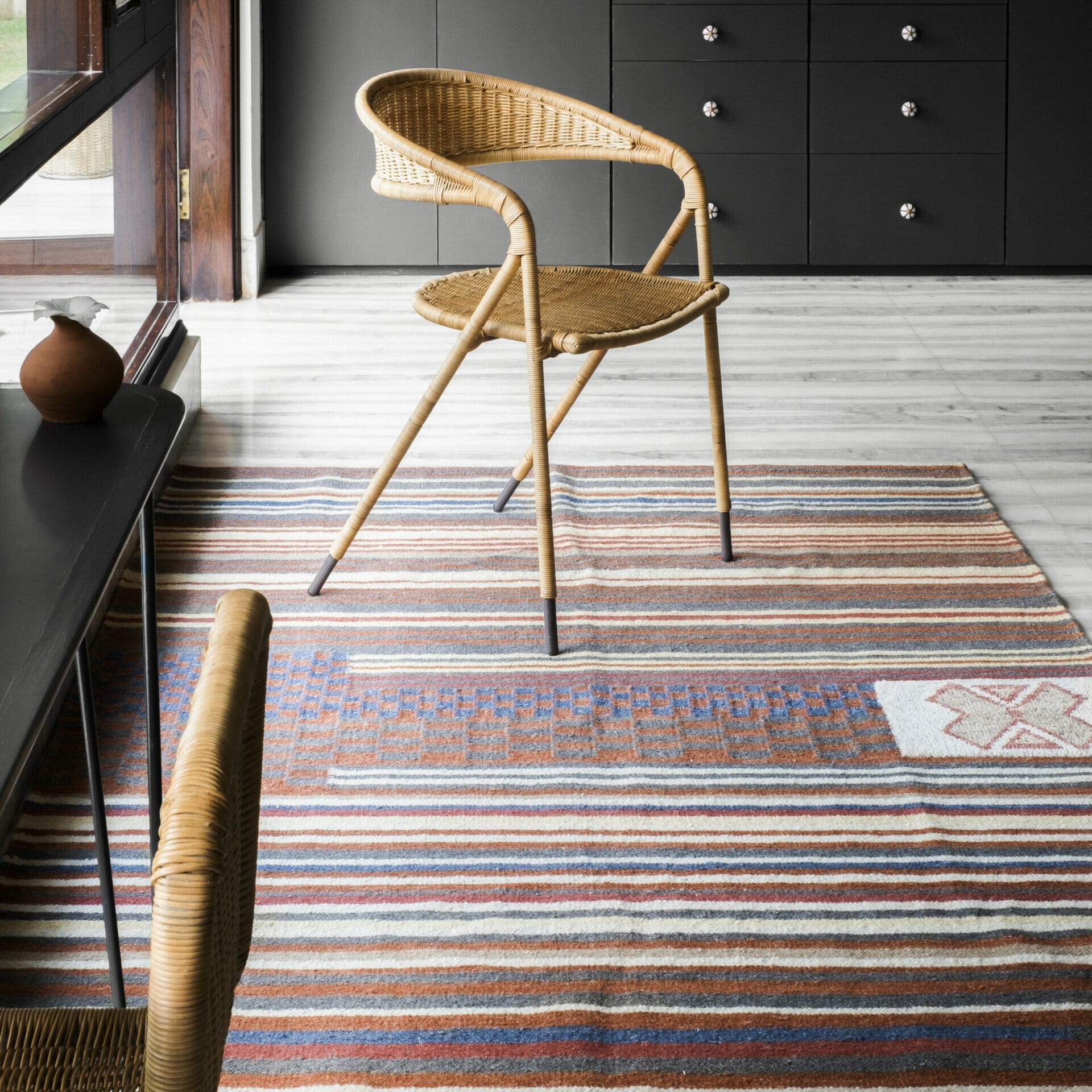 At the heart of GharGhar's ethos lies a dedication to preserving the planet while celebrating human creativity. The new collection of sustainable handmade carpets is a testament to their commitment, offering a captivating glimpse into the world of artisanal craftsmanship fused with eco-consciousness.
Nestled in the vibrant tapestry of India, skilled artisans labor meticulously to weave intricate designs that echo the rich cultural heritage of the land. These artisans, armed with generations of knowledge and expertise, create carpets that go beyond mere floor coverings – they are artistic masterpieces that tell stories, evoke emotions, and transport you to a realm where beauty and responsibility coexist harmoniously.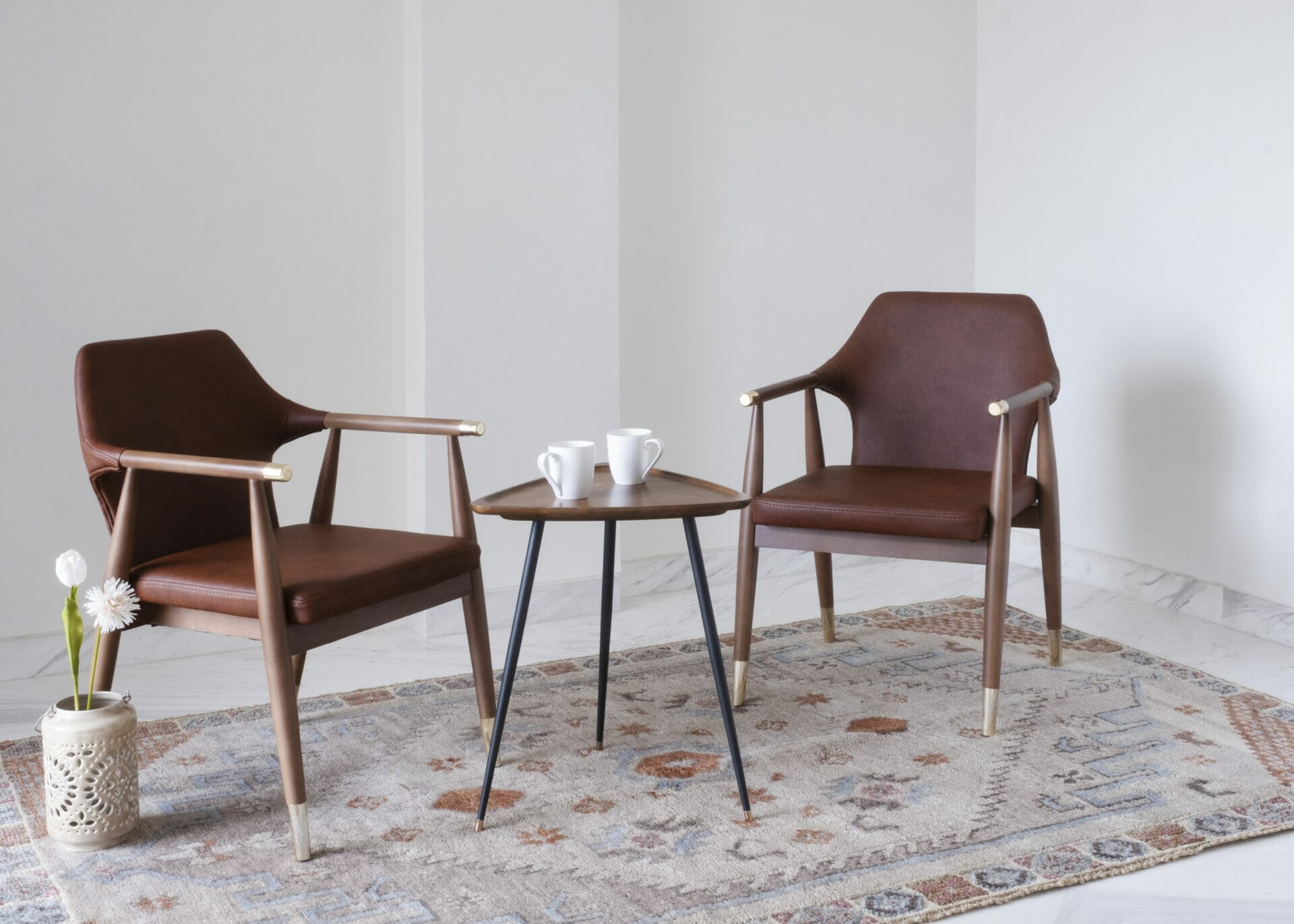 What sets GharGhar apart is their unwavering dedication to using only natural materials in their creations. Wool, jute, cotton, and silk are meticulously chosen not only for their luxurious textures and vibrant hues but also for their sustainable attributes. These materials, carefully sourced, come together under the artisans' skilled hands to breathe life into patterns and motifs that pay homage to tradition while embracing the contemporary.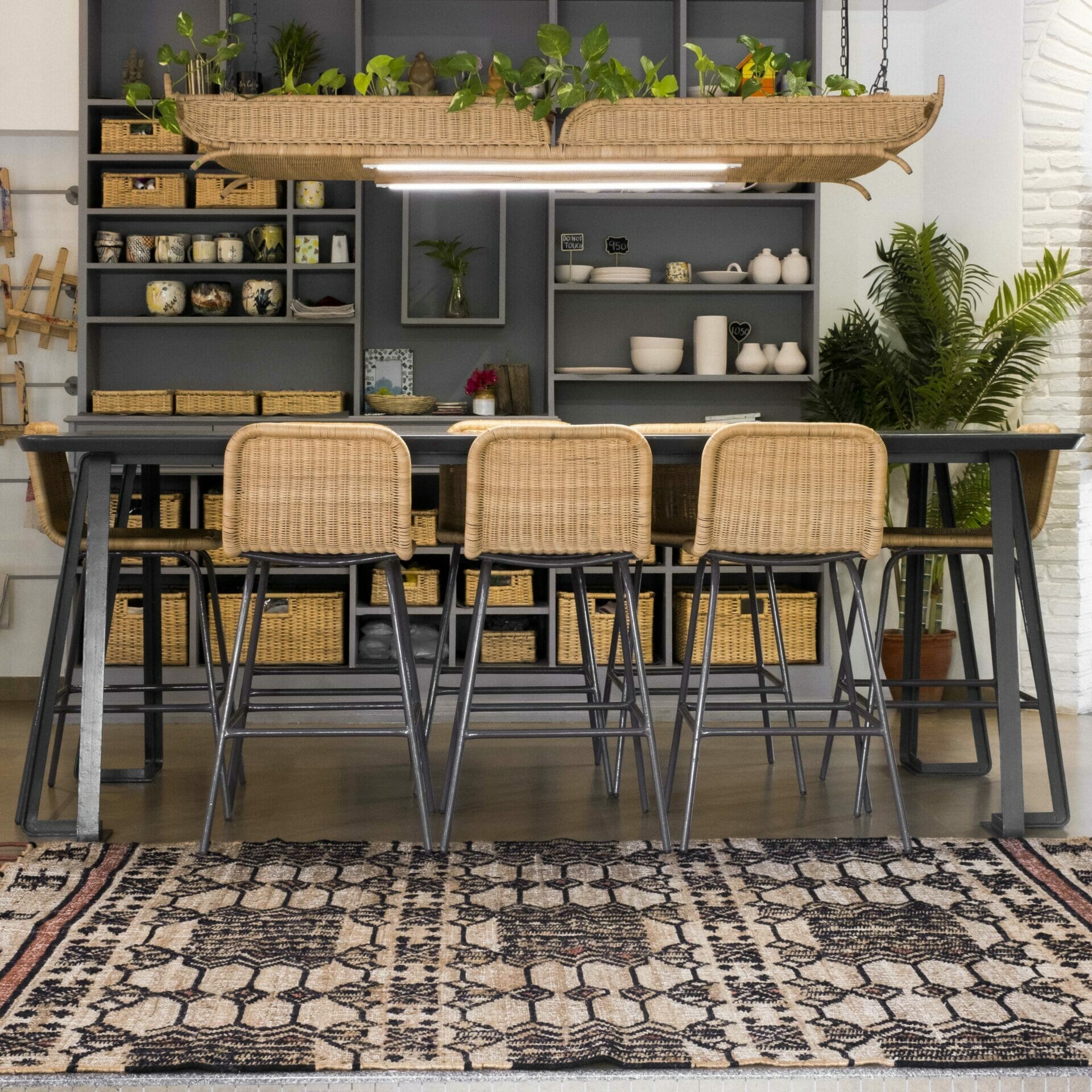 GharGhar's efforts resonate far beyond the confines of a single collection. They symbolize a paradigm shift in how we approach home decor, urging us to be more discerning in our choices and encouraging us to align our aesthetic desires with our responsibility towards the Earth. The carpets that grace the floors of our homes are not mere objects – they are expressions of our values, aspirations, and commitments.