An art studio engrained from the fusion of art, sculpture and functional object, White Domus manifests contemporary art in several elements of the space. The brand is the result of a curious brainchild that has decided to explore the materials, textures, colours and form that are sustainable by bingeing into artistry. They believe that art should emotionally impact the viewer and should be able to connect with the artwork. Their products are quirky in aesthetics with an essence of luxury that are rendered in recyclable stainless steel and coated in mirror polish.Through its experimenting skills it has mastered the art of stainless steel.
The new collection of White Domus of side tables is setting new benchmarks with traditional designs and aesthetics. The design represents a free space that depicts their signature style indulged in contemporary aesthetics. The flexibility of the offered aesthetics adds vibrancy within the space. Inspired by crushed paper,  the collection blends with each element of the space apart from setting their persona.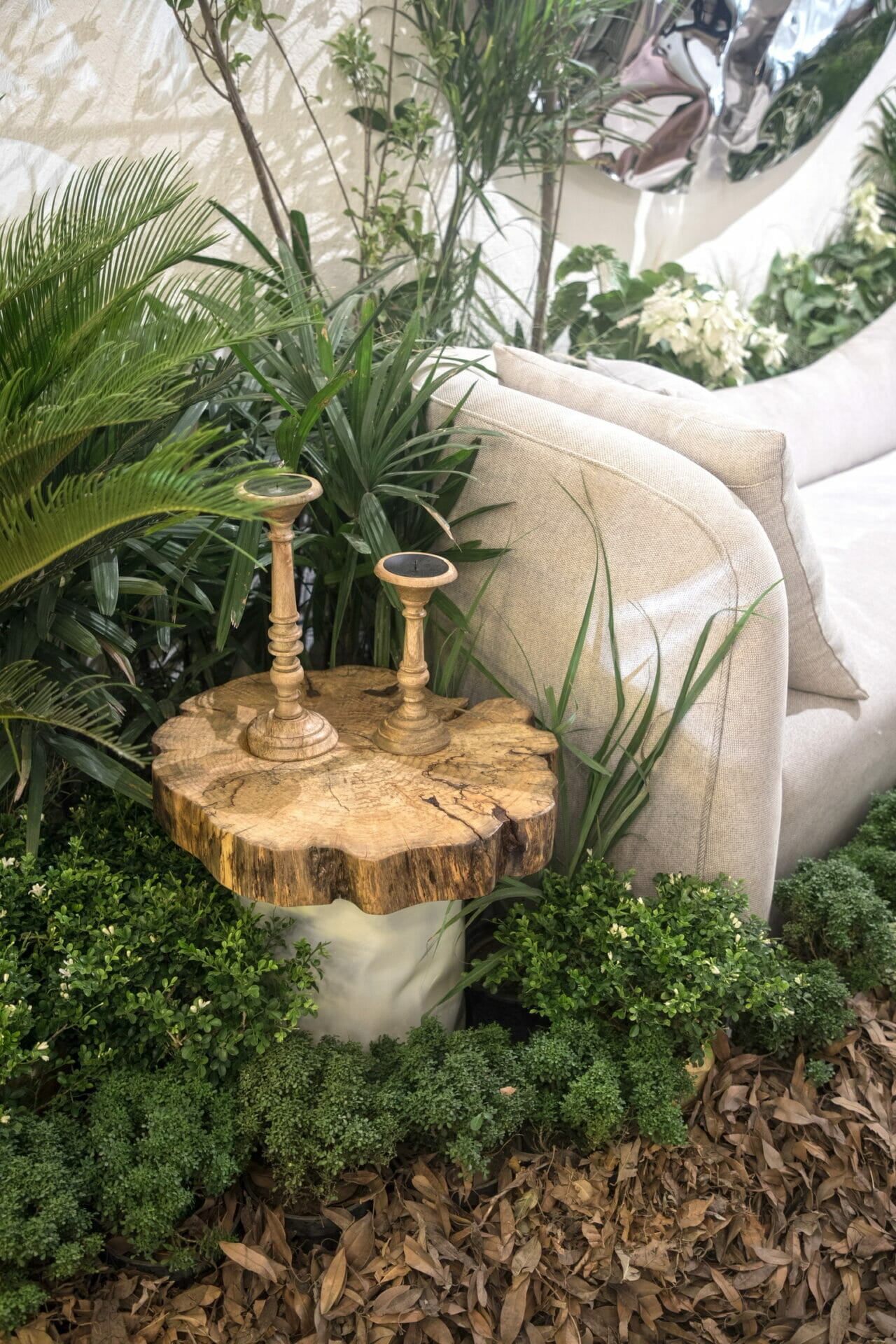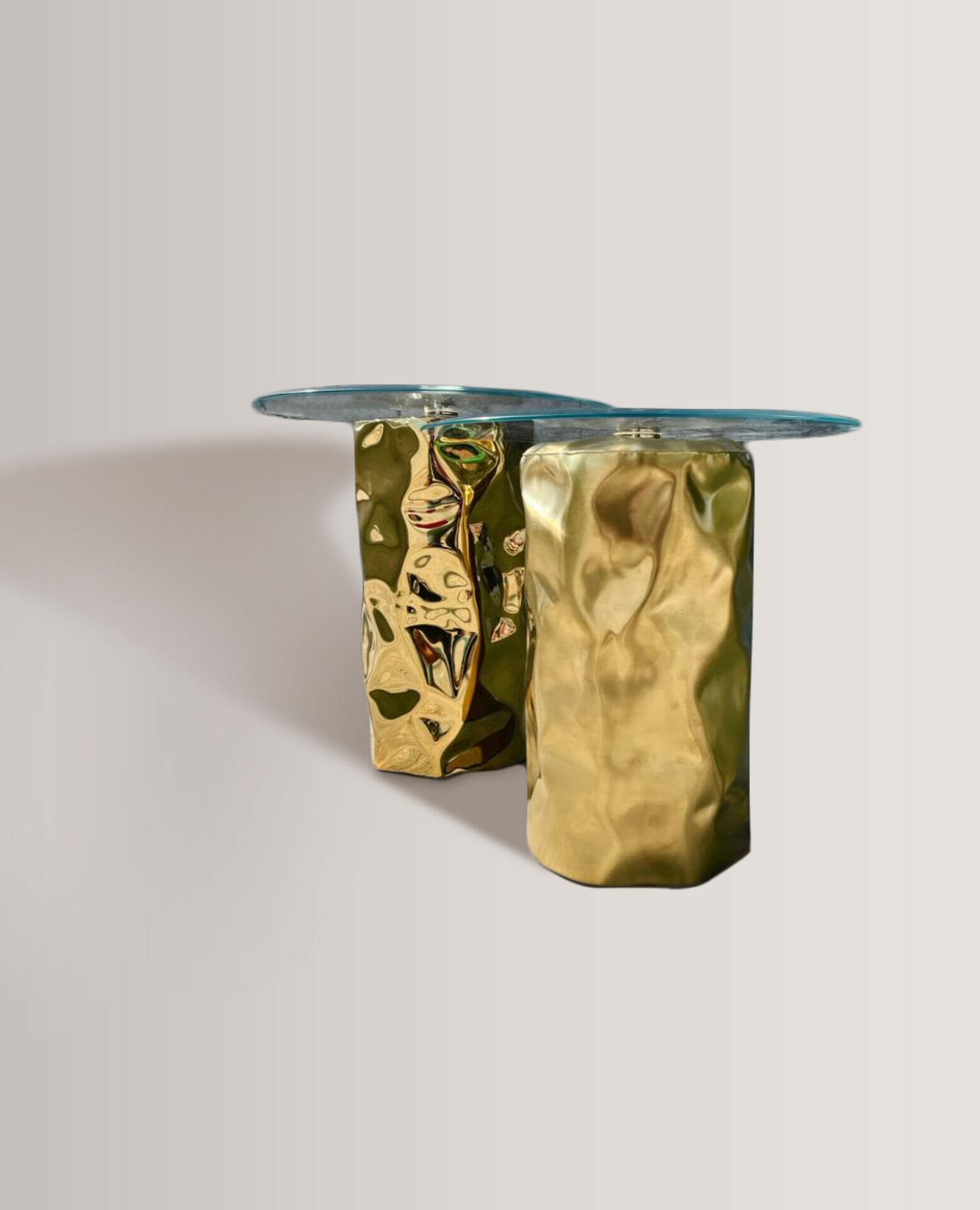 The Tronco side tables have four categories of design. First is inspired by the aesthetics of the crushed paper while the other has a glossy gold crushed Drum base with a glass top. A white and wood side table is finished in solid maple wood and with an illusional dream like differing opacity, light, shadow and orientation. The bottom part of the table depicts a log of wood is actually a stainless-steel finished in matte white finish, acting as an art piece itself!