2021 ushers in pendant lights in clean lines and designs; brighter hues infusing minimalistic spaces with energizing touches without overwhelming by using textures, bright colors, tassels which lend richness, personality and warmth indoors. Here, we have studied the latest trends and predict what's on the pendant horizon to be incorporated to freshen up an outdated interior décor in the New Year. Modern pendant lighting is all about clean lines in the right scale.
Textured touch
Pendants in contemporary silhouettes using natural materials like wood, wicker, rattan, woods or glass are ideal options predicted for introducing variety and textures. These wood beads are unique flush mounted style for the chandelier in the living room or pendant styles for dining or kitchen which not just introduce the outdoors inside while simultaneously adding visual interest and an organic touch to a living space. Consider a pendant in straight line or geometric form which never will go out of style using natural look materials.
Staying true to the call for local
In 2021, there is a growing interest in craftsmanship by local artisans using local materials and talent. In this age of mass manufacturing pendant lights made by locals designers have created appeal as their products are authentic one-of-a-kind unique, custom fixtures often doubling as artwork, conversation pieces in the living or drawing room.
Geometric Designs
One of the easiest ways to get that modern contemporary in interior design is by incorporating sharp angles, triangles or rectangle geometric patterns in fabrics, furniture and pendant lights. Geometric designs in a complex array of angles and intersections are showing power in 2021, and a great way to experiment with the trend is via lightning. In a minimalistic interior experiment in modest trend by opting for few clean lines to make a statement. While the options are endless, in a living room or kitchen to incorporate pendants in squares or rectangular shapes for modern lighting options either in glass coped with wooden trim or metal. This gives a casual and architectural feel to interiors.
White is Out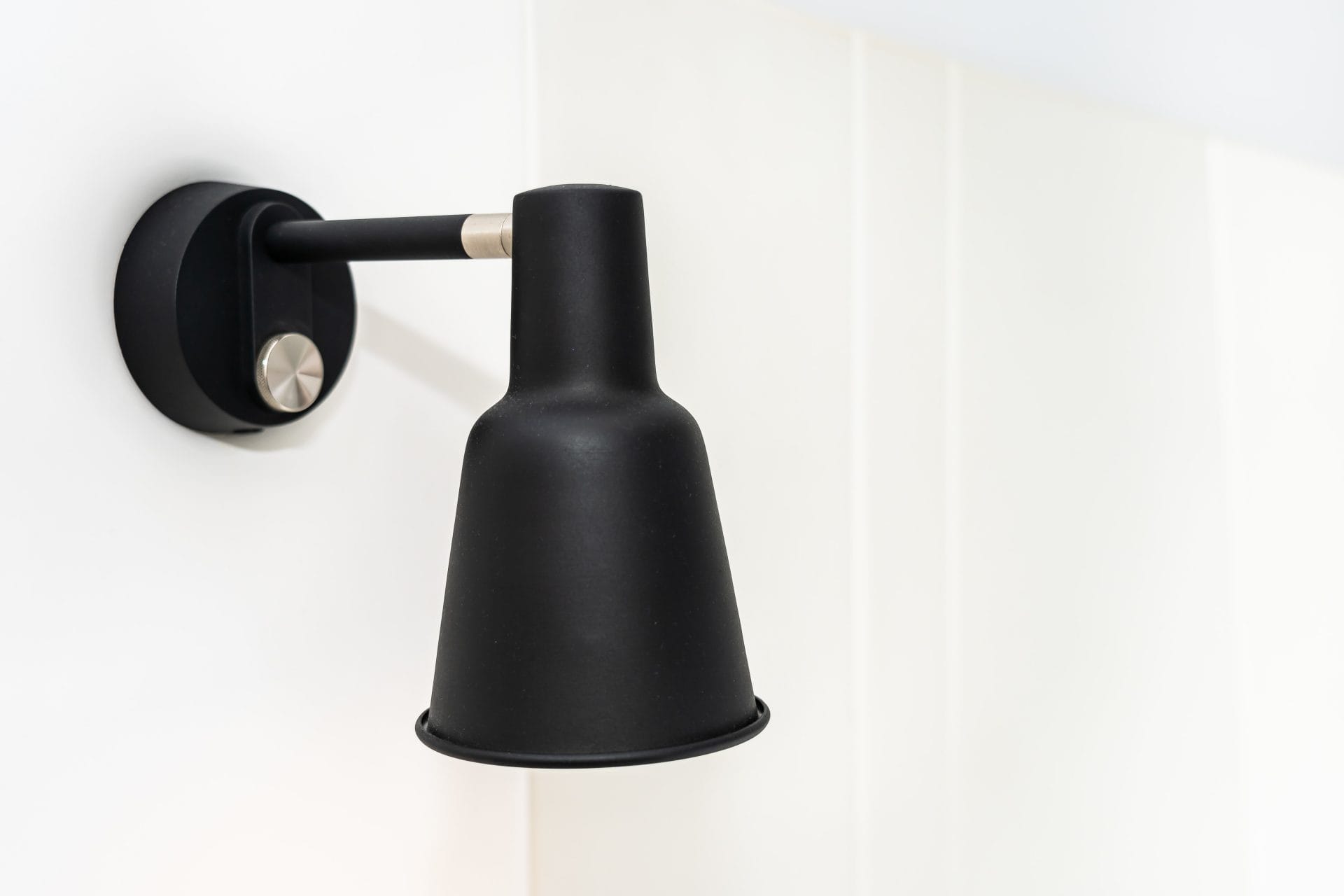 All-white interiors including pendants are out in 2021 as they appear sterile, bland and boring rather than soothing. Instead, opt for gold-toned or even black pendant lightning to introduce a new silhouette and reinvigorate interiors. These will celebrate your space and amplify your decor. Remember to choose one or two focal pieces in matte black and treat the rest with a neutral hand. This matte black is a favorite neutral as it's edgy, chic in lighting coming out as luxurious, natural, and bold. Pendants in black matte blend seamlessly with modern contemporary decor, or give a dramatic contrast with white and grey Scandinavian-inspired interiors.
Multiples of Three
Replace a single chandelier with multiple pendant lighting in a row over a rectangular dining table to provide direct light evenly. This will also make your room appear longer. Upgrade your interiors by creating focal points using pendant lights in every room by using larger-than-life light clear glass fixtures for making a statement. These are a beautiful mash-up of industrial and rustic design— perfect for eclectic homes. We predict in 2021, you'll see clear glass pendants hung in clusters, and at different heights, with clean silhouettes for a sophisticated look.