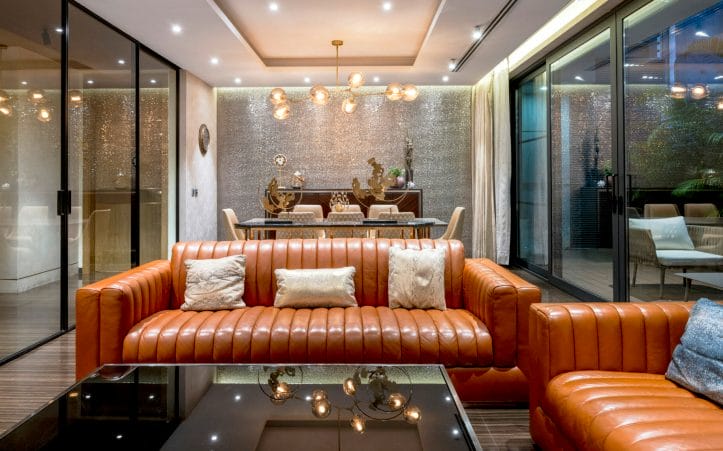 Cityscape' 82 Architects is an architectural practice handled and founded by Architect Sumit Dhawan. The facade styles have made the architect famous amongst architects and his aesthetic sense has bagged him celebrity residential projects of cricketers Yuvraj Singh and Gautam Gambhir. Amongst the many eclectic projects that the firm has curated, the Stellar is one of the recent. It is a residential project in Gurugram defining Bold, Big, and Beautiful architecture.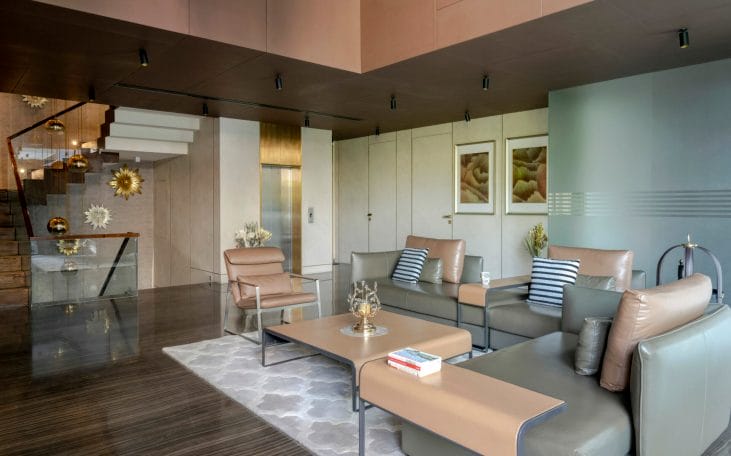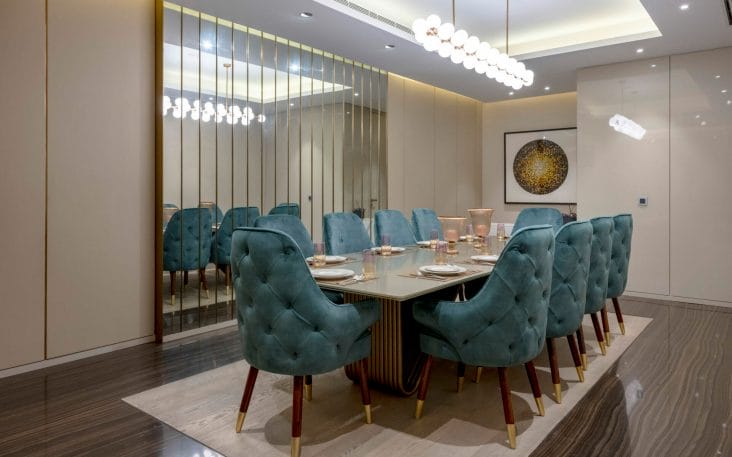 The grand design is devised combining two sites and fusion of different materials and ideologies. The differentiating feature of the Stellar is the ultra-modern material palette that could rarely be pulled off in a project. The zinc facade accentuates the grandeur and exudes an awe-inspiring vibe from the design. To eliminate heating effects from the design, both active and passive methods are implied in the form of metal screens and greens.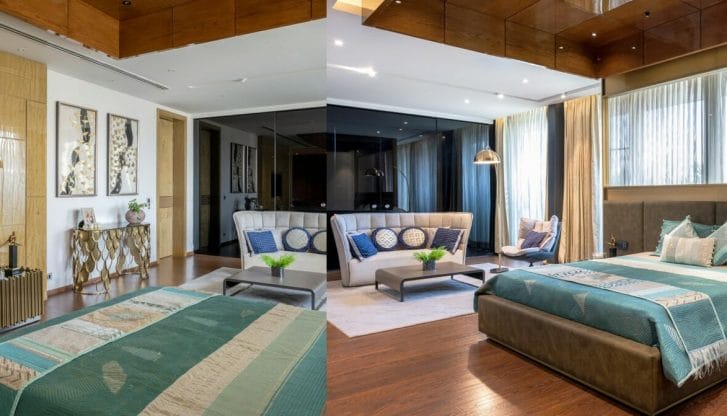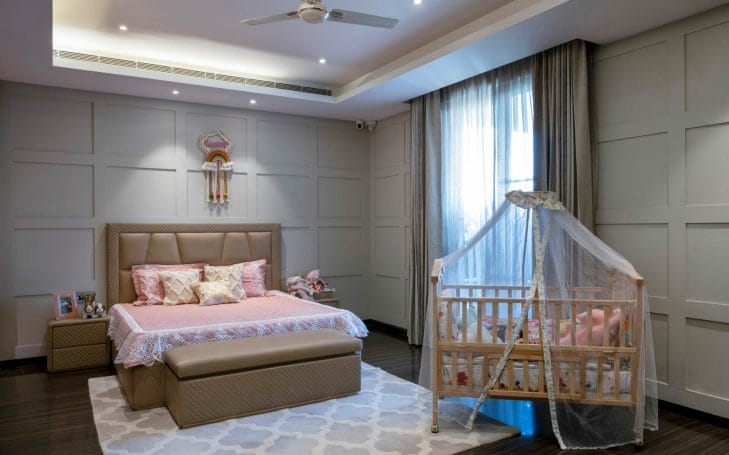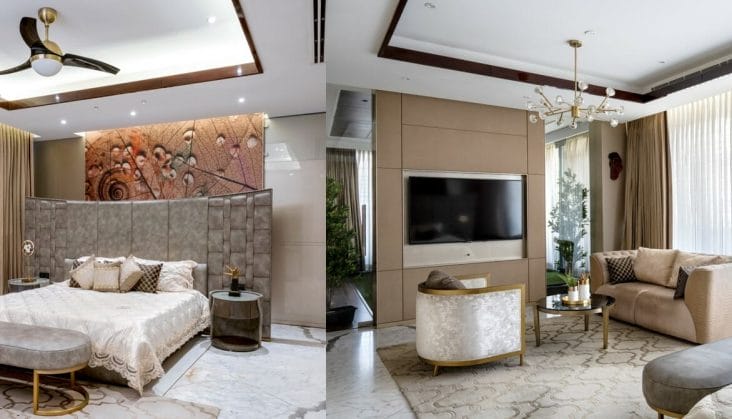 The Stellar project is interpreted into four floors with each floor designed for specific zones to provide an everlasting encounter to the user. The basement of the house focuses on the entertainment of the client and is housed with a massage room, bar area, home theater, spa, gathering space, and gaming room. It is a spot for relaxing and having get-togethers with friends and family. The basement also has a sunken courtyard designed to ensure proper circulation on lower levels. The client has an elite collection of cars and an open garage on a stilt floor is designed for car parking.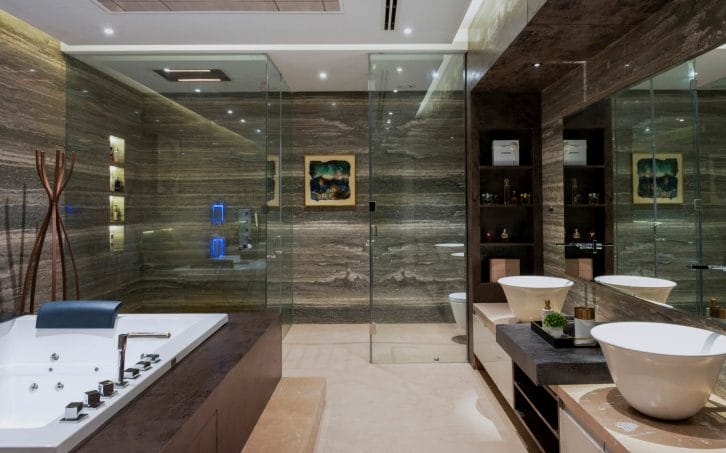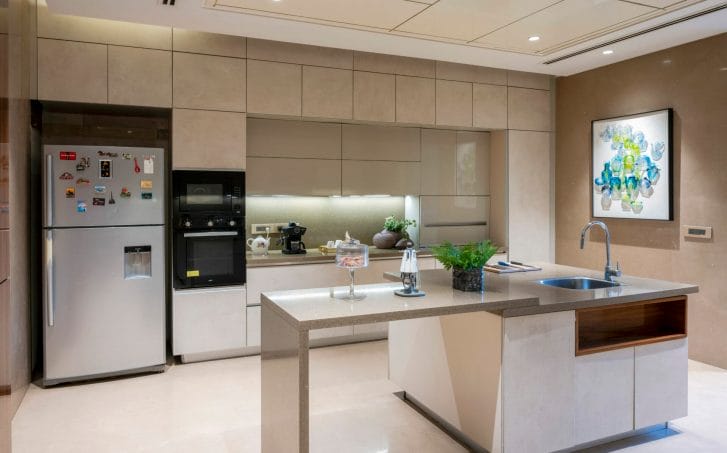 The stilt is used as a semi-public space for dining and living activities and incorporates an office for meeting people. The materials that are used in the Stellar project complement the climate of Gurugram. The first and second floors are the private spaces designed as cozy and warm spots contradicting the grandeur of the site. The parent's bedroom is equipped with a private green balcony for an open comforting space. The bathrooms are a notable feature of the project that is designed with luxury and stylish interiors.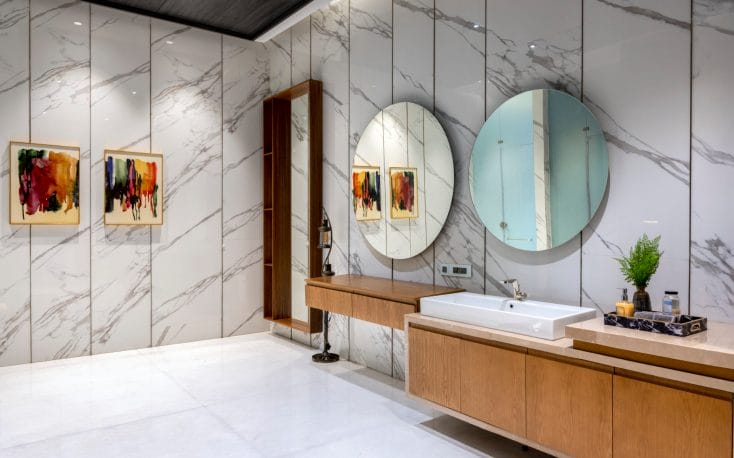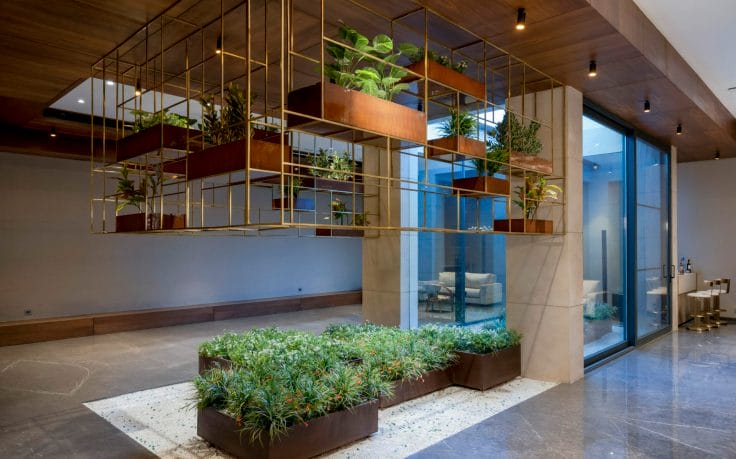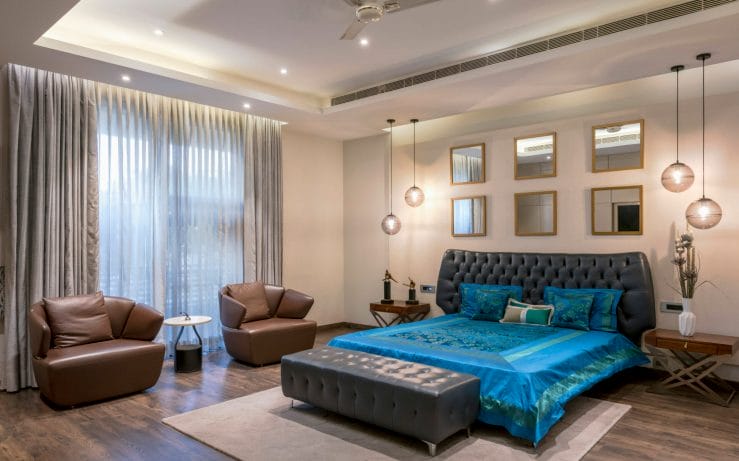 Providing a perfect ambiance for events and gatherings, the terrace garden and infinity pool add to the exclusivity of the project. The temperature of the building is regulated with an in-house cooling tower and VRV system and the metal door at the double-height entrance as an insulator to Delhi heat. The design of the Stellar is an inclusive approach with sustainability and style blending to curate a comforting space.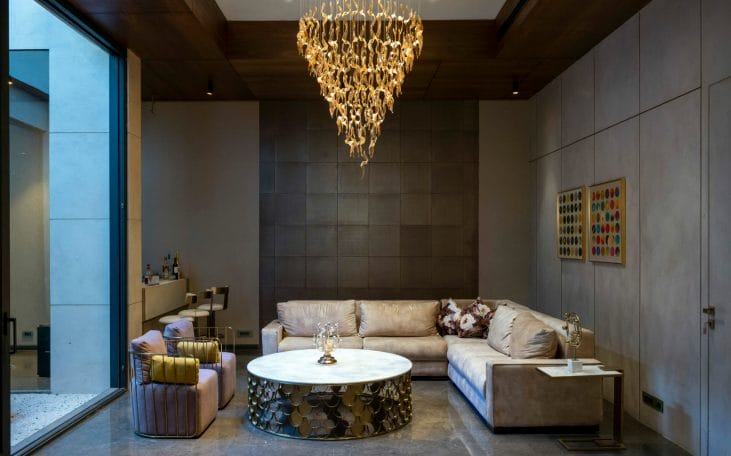 Fact Sheet
Project Name: The Stellar
Location- Gurugram
Name of the Firm- Cityspace' 82 Architects
Project Architect: Ar. Sumit Dhawan
Area- 6480 sq.ft.
Image Credits: Cityspace' 82 Architects