Time of the year is finally here when the air is filled with festivities and the holiday season is just around the corner. The Greige Warp brings the greetings of the season with its new collection. It is a retail venture of Handtex Industries, which has been in the home linen and furnishings space for over 40 years. The brand was curated with a passion to make a mark in every Indian home through its handcrafted products made exclusively by skilled artisans.
The Greige Warp's new collection has fetched the inspiration from the most mystical moment of the year that adds soul to your heartfelt celebrations, gatherings and good tidings.The Greige Warp's holiday collection which includes an assortment of cushions, rugs, throws, floor cushions, blankets and mats that has some vibrant colours, warm textures and an unmissable snug vibe. the elements of ethically handcrafted products by some skilled artisans, the collection is in sync with the brand's core values of sustainability and kindness. A classic mix of the traditional and contemporary, each piece is inspired by the many facets of nature with the designs influenced by India's diverse culture and rich artisan heritage.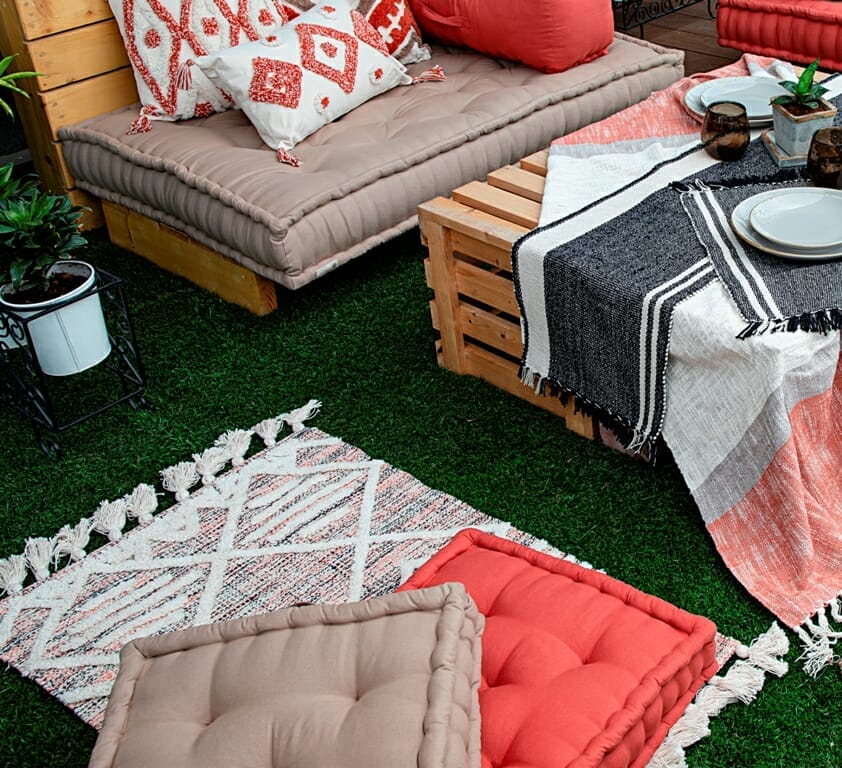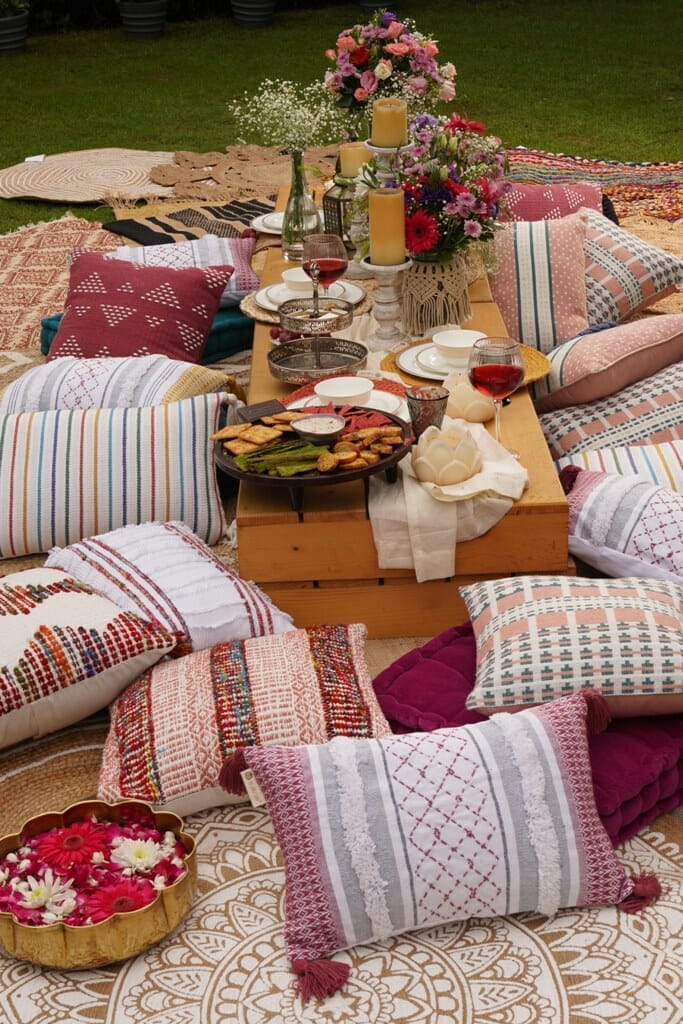 With its roots indulged in sustainability all products from The Greige Warp are made using fabrics made out of natural and recycled fibres. Dedicated to empowering weavers and promoting handmade products, the brand offers an assortment of cushions, curtains, bed covers, bathmats, throws, futons, chair pads, rugs, floor cushions, floor mattresses as well as kitchen linen. The Greige Warp's mindful home linen is just what you need to elevate the style quotient of your outdoor soirees.