Temple Town, a homegrown brand based in Thrissur, Kerala redefines Indian handmade furniture and redefines the language of luxury in its own way. The brand offers from one bespoke piece to an entire set of designs. From cushions to homewares and light fixtures, Temple Town promises a one stop solution for your next classical design. The wood used in the design is not only sourced responsibly but also recycled.
The new collection states handcrafted colonial furniture pieces mark the brand's effort to create pieces that are rooted in tradition and environmentally conscious. The collection demonstrates timeless pieces that amplify Indian homes irrespective of their design language.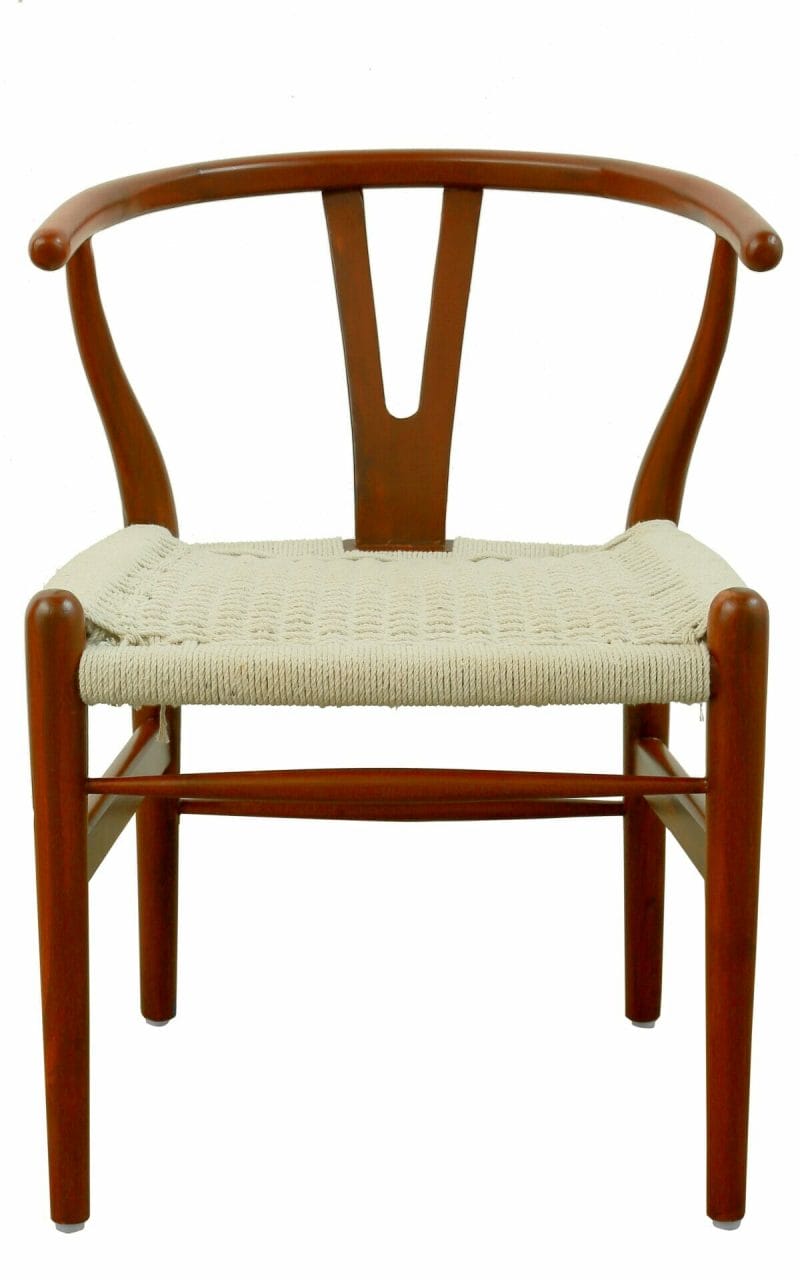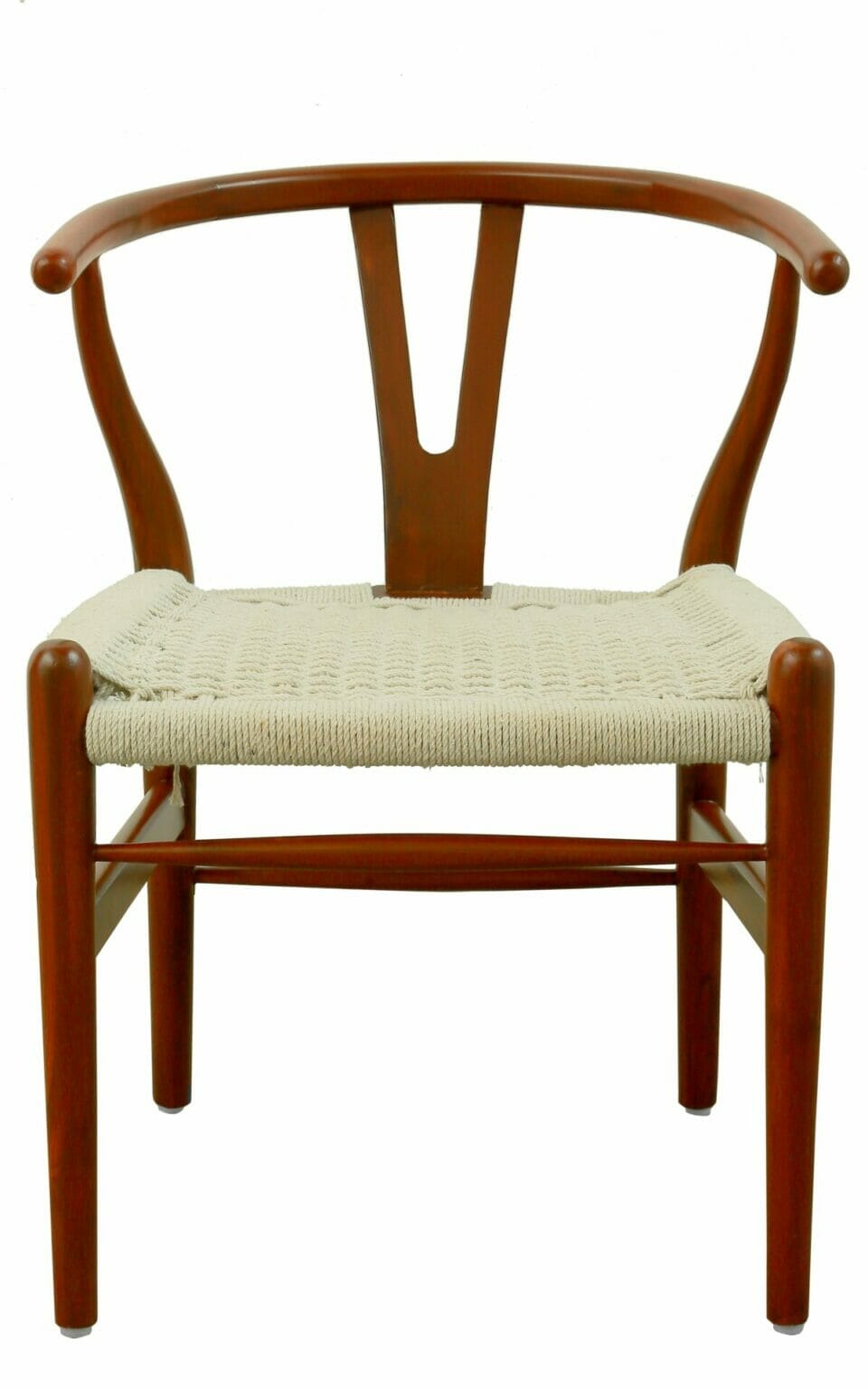 The piece takes us back to the colonial era and celebrates the fine workmanship. The bespoke objects from Temple Town are trendsetters as they can be customised according to the future needs, creating a fine balance between traditional and contemporary.