Thrissur-based Temple Town which is well known for its bespoke furniture made out of responsibly sourced and recycled Indian teak has launched a new collection of statement chairs that depicts the efforts of the brand towards creating bespoke furniture pieces rooted in  tradition and environmental sustainability.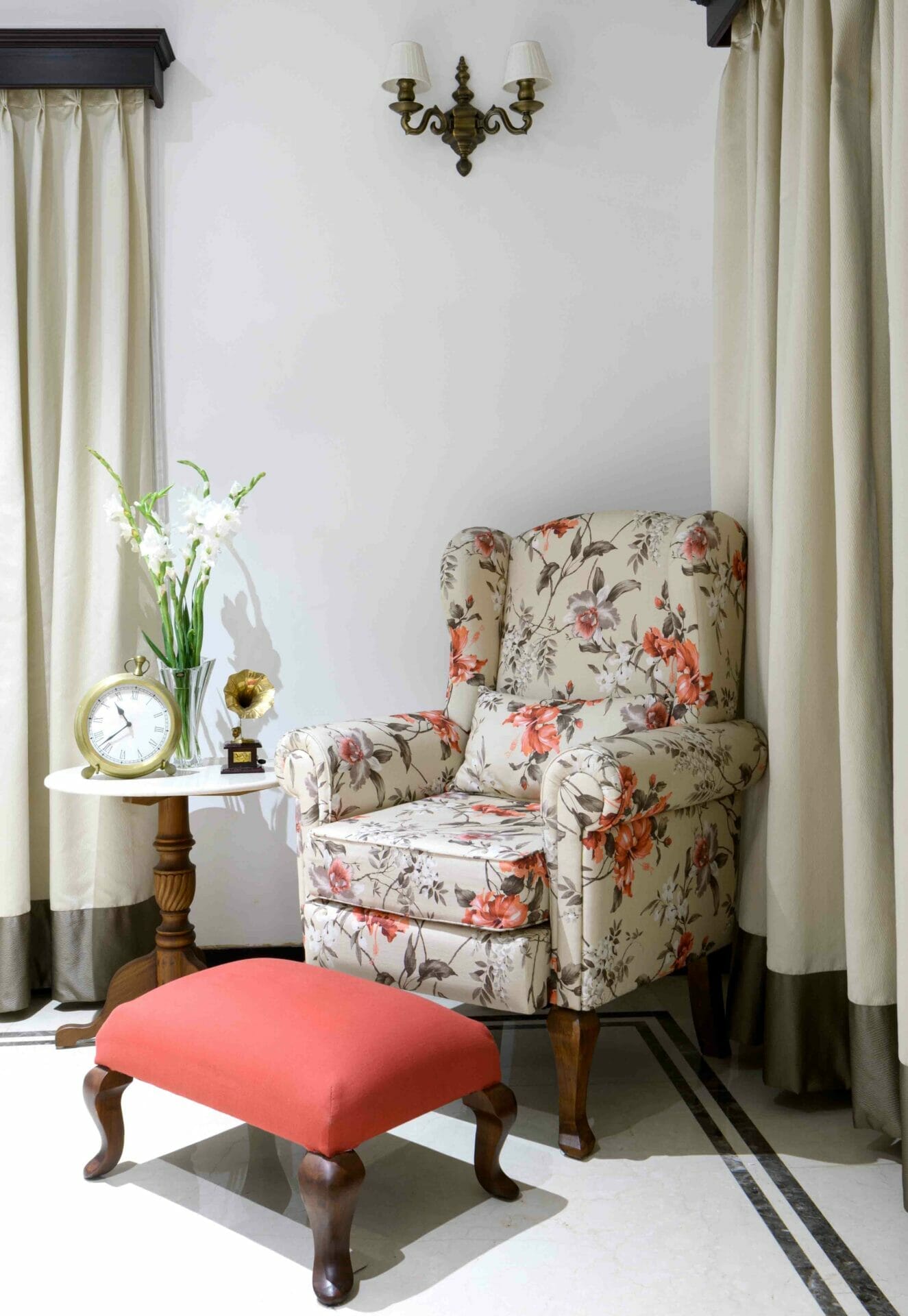 This recent collection of Temple Town exhibits some timeless pieces that would not only compliment Indian homes but also add a tinge of excitement with its astounding design. The different patterns of upholstery like ikat and  floral makes these statement chairs a conversation starter.The exquisite designs are accentuated with the exclusive finesse of the brand adding a touch of glamour and romance to your home.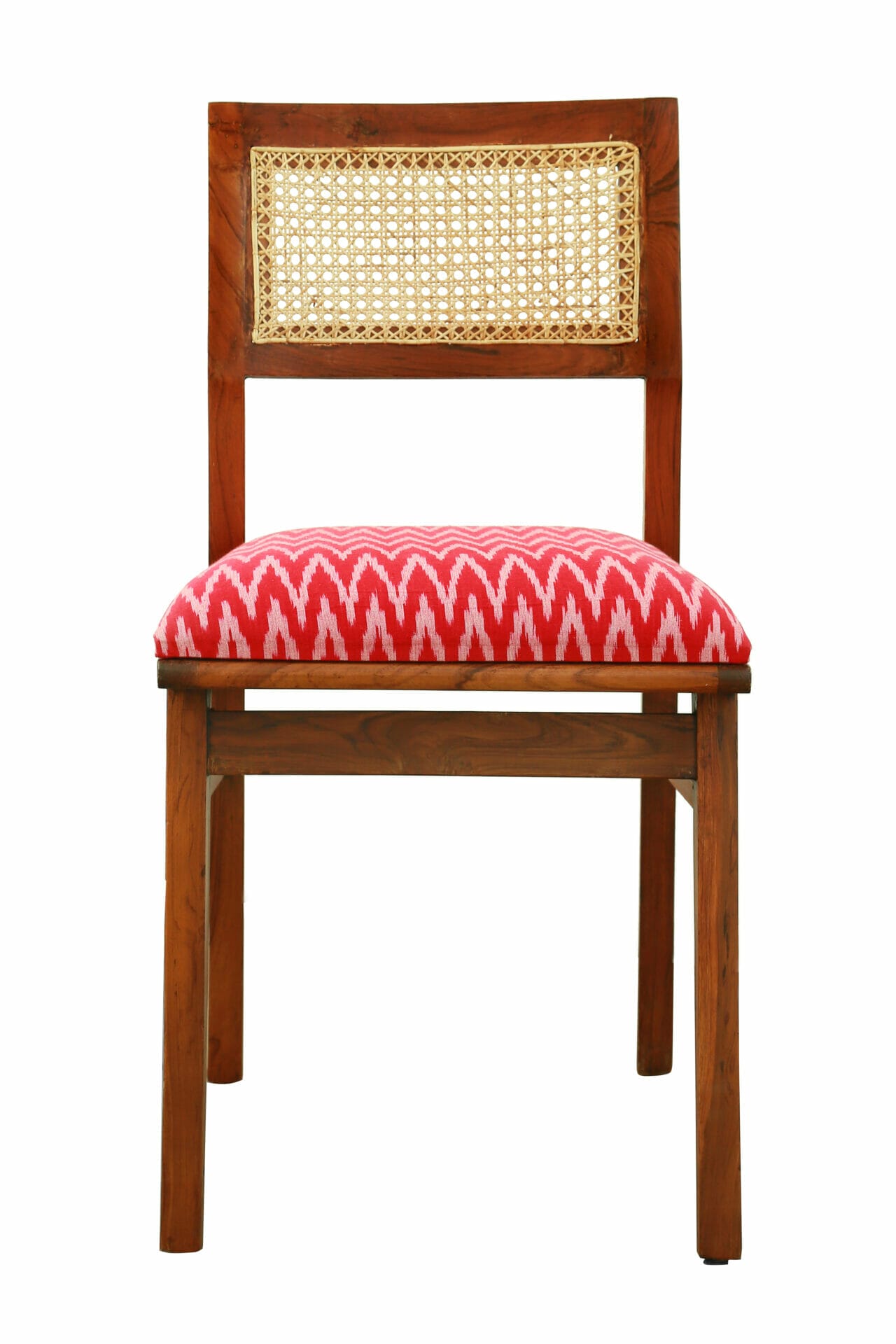 Since the pieces are made using responsibly sourced teak wood with cane it is alluring in every possible way. The collection is effortlessly magnificent, displays refinement, and is chic and arresting, making them perfect for every setting, be it the relaxing chair in the living room or in the nook of your bedroom.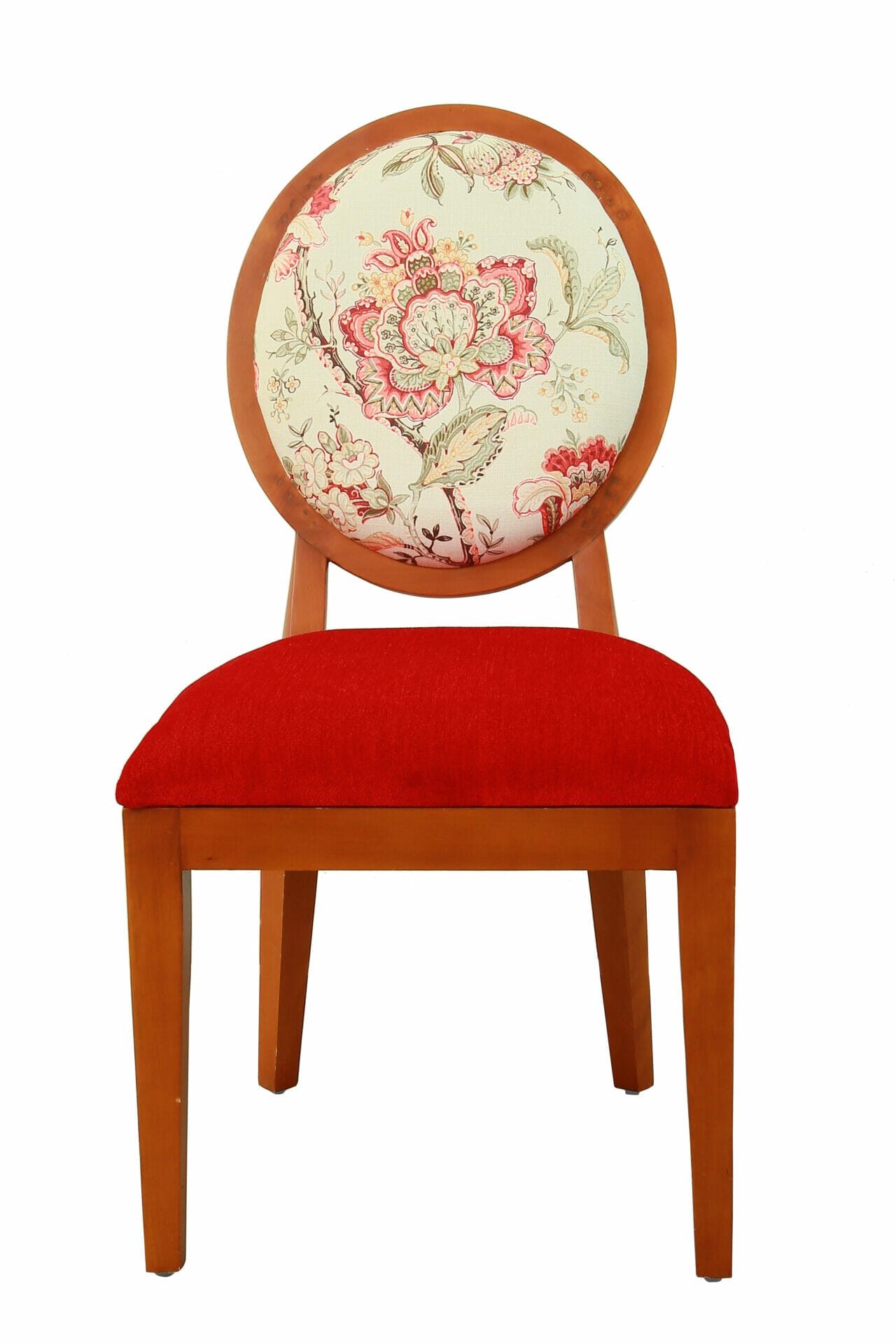 The pieces exhibit flawless workmanship of the artisans in the remote village. These chairs are ideal for trendsetters that have a conscious impact on the environment.