São Lázaro Apartments is a housing building constructed on a plot in the heart of Porto, on Passeio de São Lázaro, Lisbon, Portugal. The building has only two facades as it is adjoined by two buildings on its either side. One of the facades is oriented towards the Passeio de São Lázaro and the other to the interior. The demolition of the interiors was proposed so that it can cover various aspects such as rehabilitation of the existing facade and expanding two floors to hide the gable which was aligned with the adjacent building. 
The ground floor included a commercial space in the proposed design and 7 apartments. The dimension of the spans and their repetition with the facade expansion allowed them to amalgamate with the surroundings of Passeio de São Lázaro.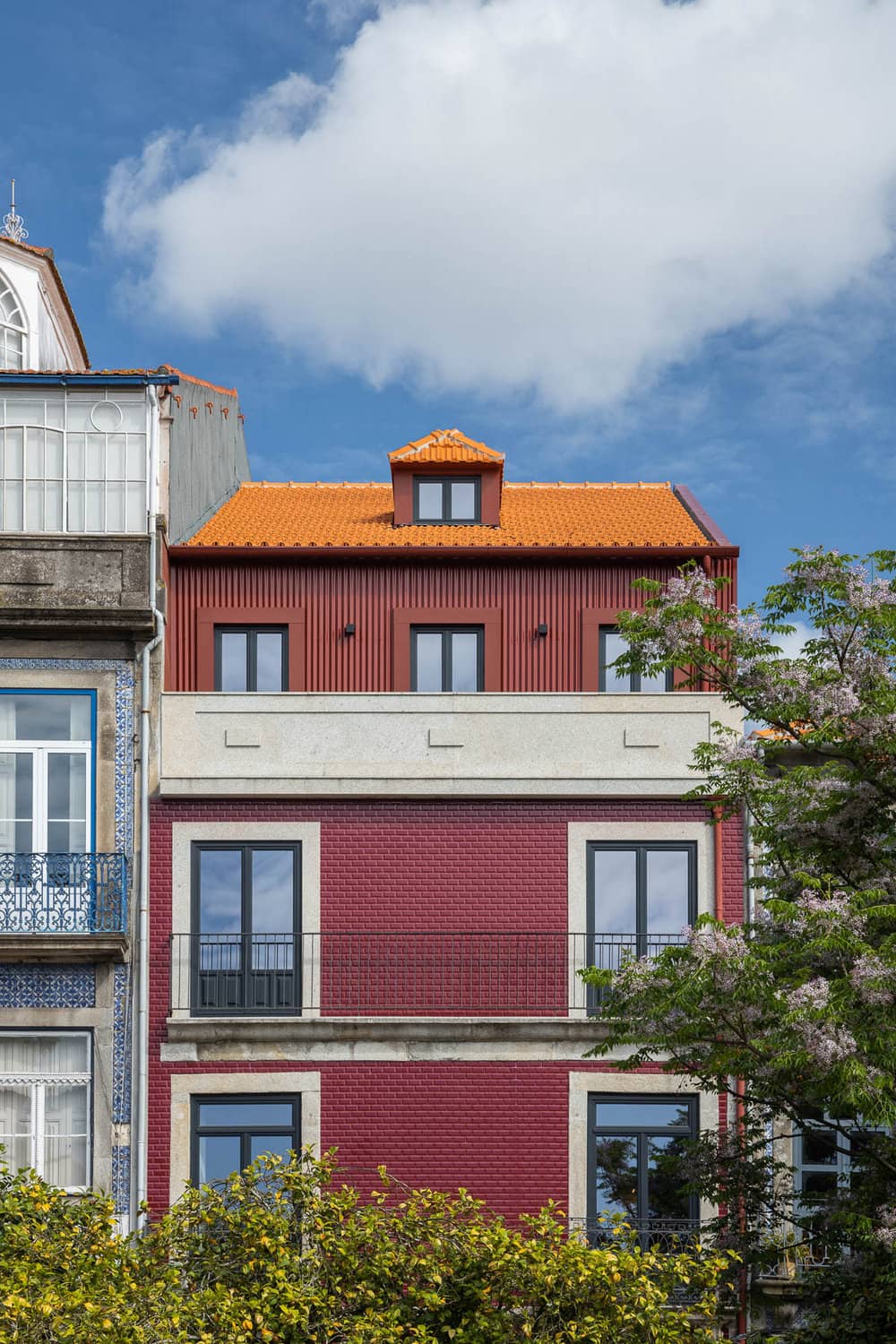 The buildings are not aligned on the rear side and therefore the reference of facade was being used as reference which is the reason for the varying alignments in floor plates. The demolition of the annex on the ground was proposed to ensure a lush green space for the users.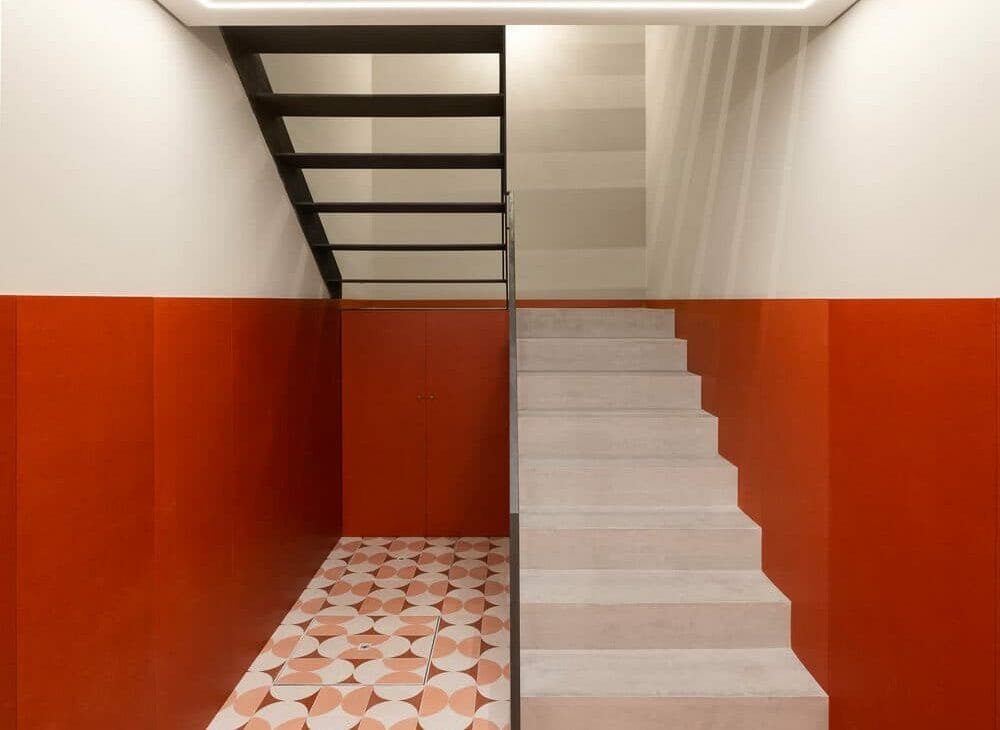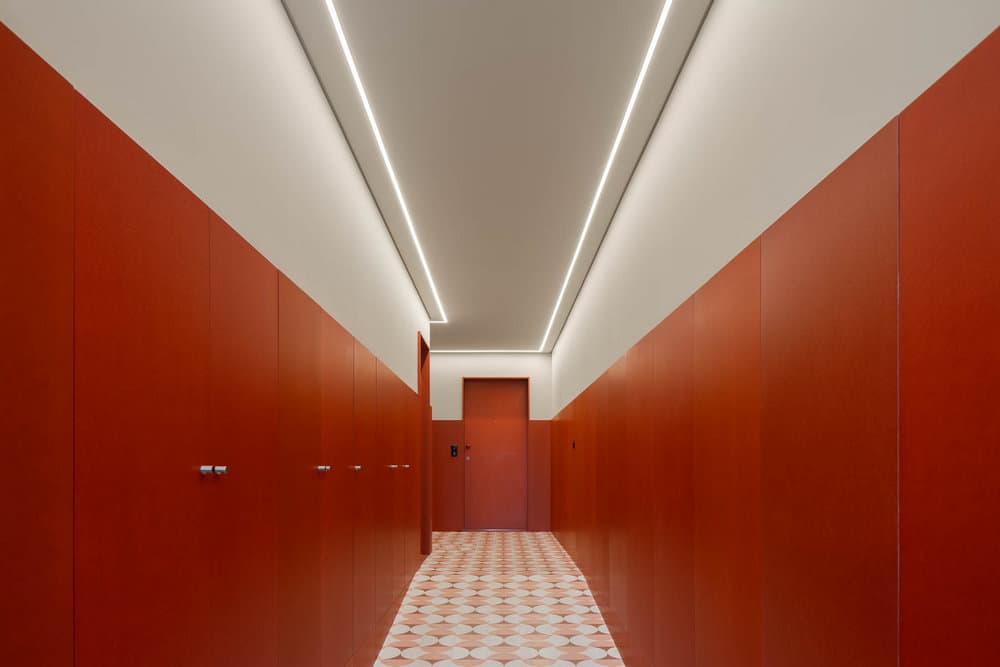 One common space which acts as a living room and kitchen are designed in lower apartments with independent rooms. The apartments on the upper floors are designed in a duplex system where the lower floor acts as a common area whereas the upper floor is assigned to the private spaces.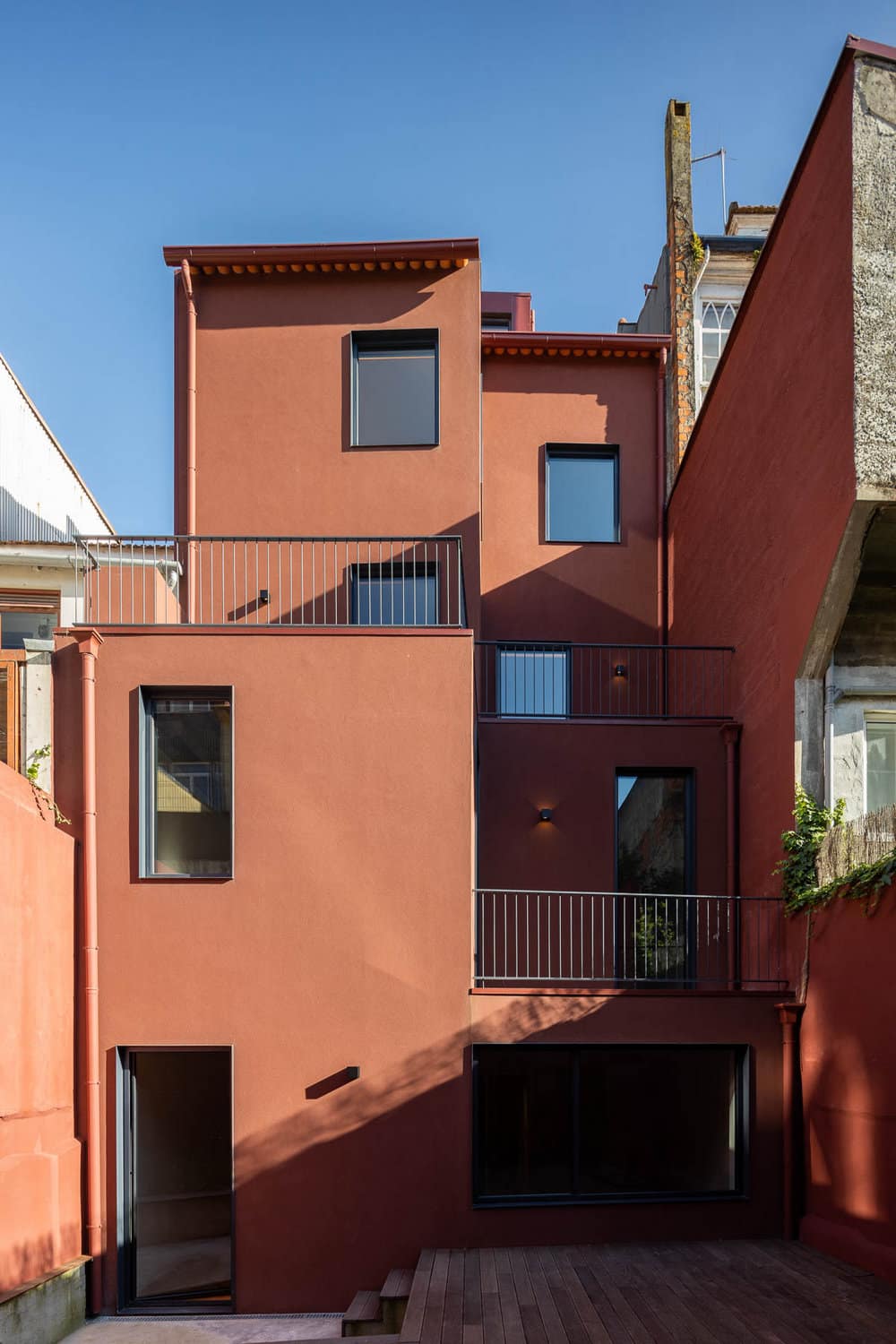 Fact Sheet
Project name :São Lázaro appartments
Architect: Adriana Floret
Firm Name: Floret Arquitectura
Year of completion: 2021
Total area : 650 sq. m
Picture Credits : Ivo Tavares Studio