RR Decor is known for its refined upholstery and designs. Their command over the latest trends, designs, and textiles is unmtached. The company has launched its latest collection Wither & Taiga Collections, which is known for its innovative creativity and designs.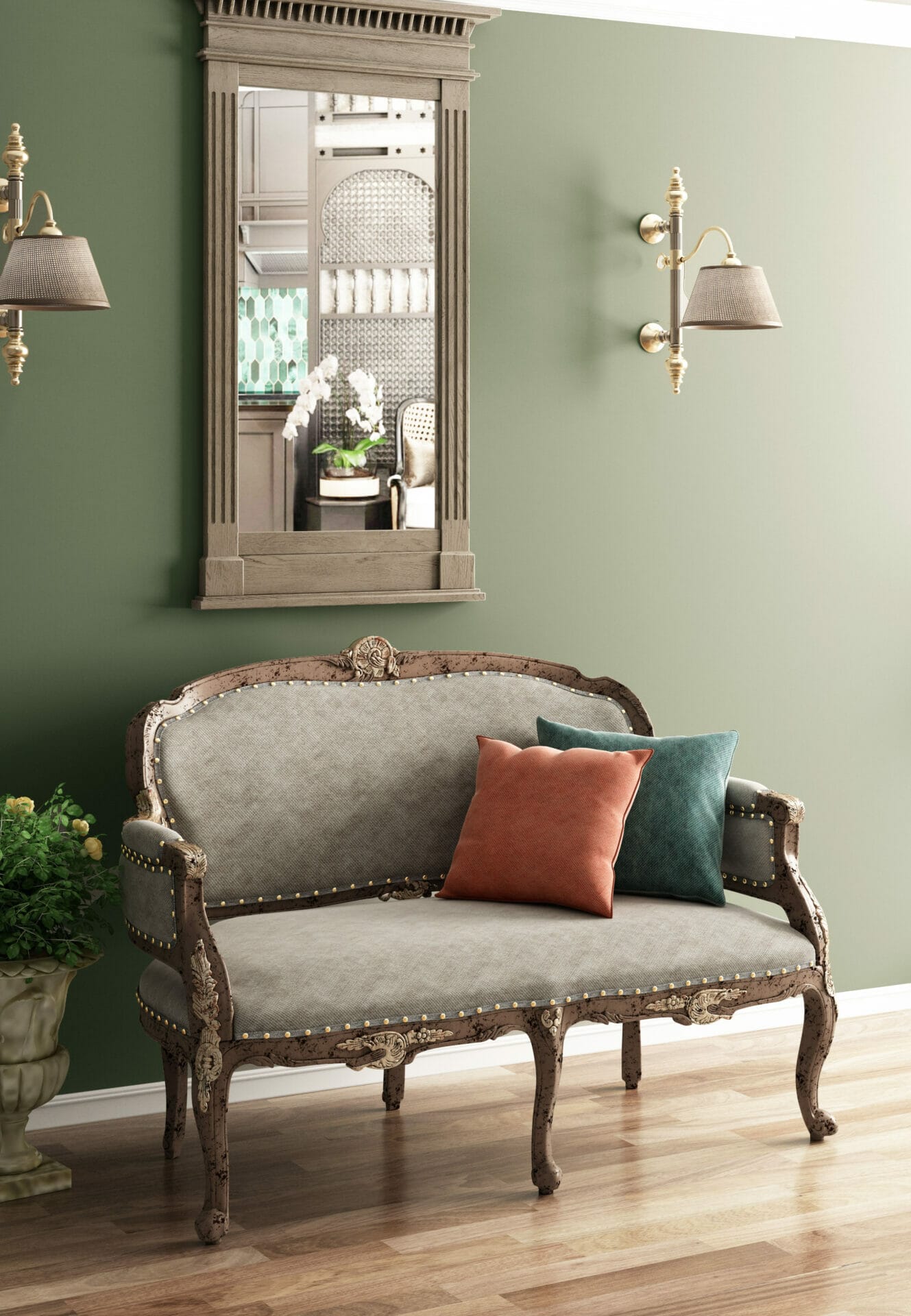 The Taiga collection is an glamorously unconventional look that emerges right in the heart of your living area. The contemporary abode certainly graciously feel matches the exotic and creative joyful space. It comes with beautiful diverse colours that impose a perfect look on the room. Witheris is perfect for those who want to add a touch of boisterous charm to their home. The collection's comfortable, vibrant, and lively colours are perfect for giving your interior space a warm feeling, bringing in natural vibes, and developing a connection with the outdoors.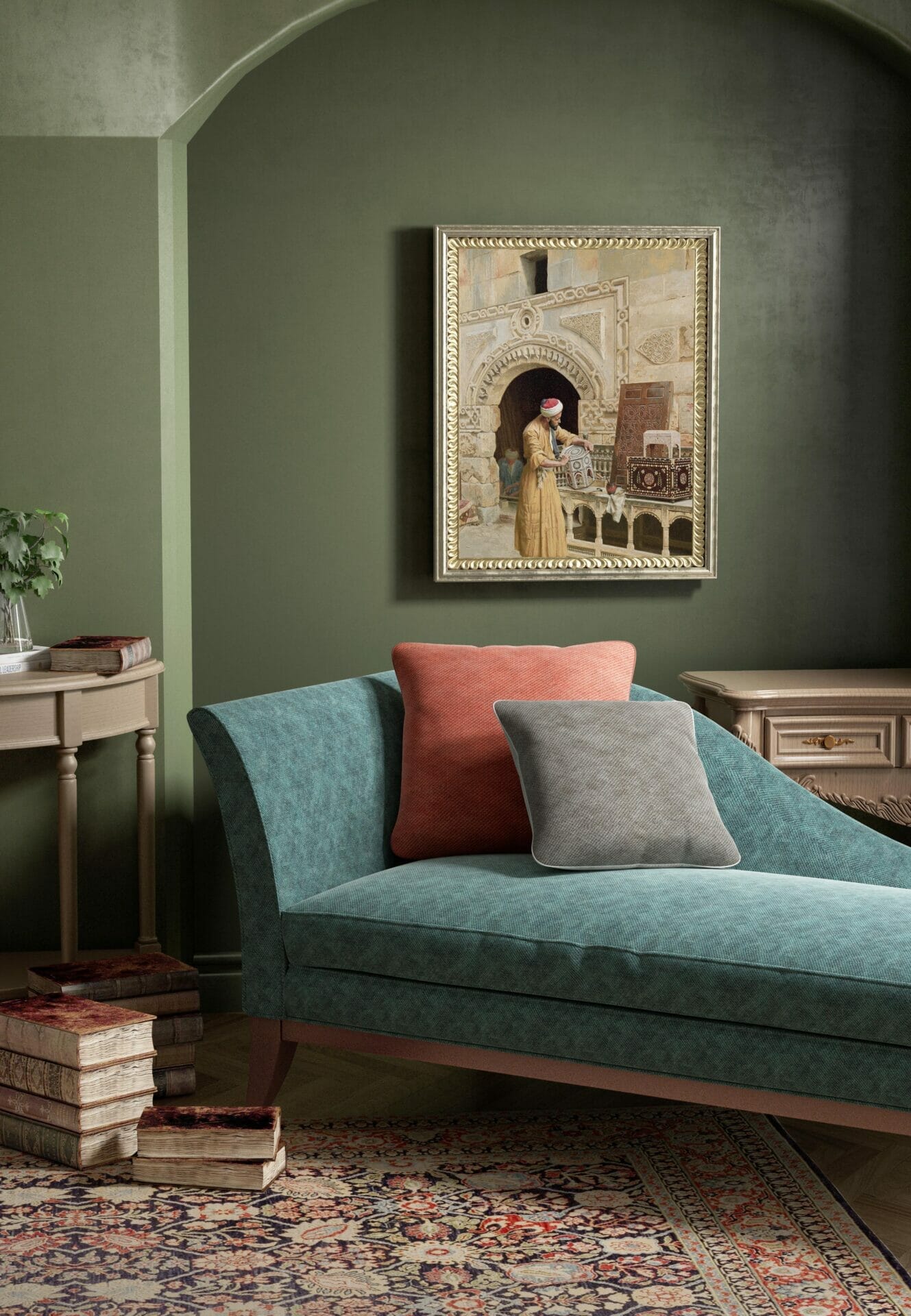 This design aesthetic is all about feeling warm, bright, and luxurious. The fabrics are rich and textured, with unique designs and bold colour choices. A delicate combination of pastels, aqua, green, and gold makes this the quintessential choice. The colour scheme is not only bold but well-balanced, and it goes great with different shades of wooden furniture. This helps to accentuate the overall space and design.