In a globalised world more often a medley of East and West is preferred over embracing one's heritage. For we are entering a world of neutrals even though there's a lot more fun when you're playing with colour. Culturally as well, we have been bold with our designs and the concept of restoration is not foreign to us. Reusing old biscuit tins as containers or converting old sarees into sling bags, these are values that are intrinsic to the Indian culture and are more gaining more awareness in fashion and design.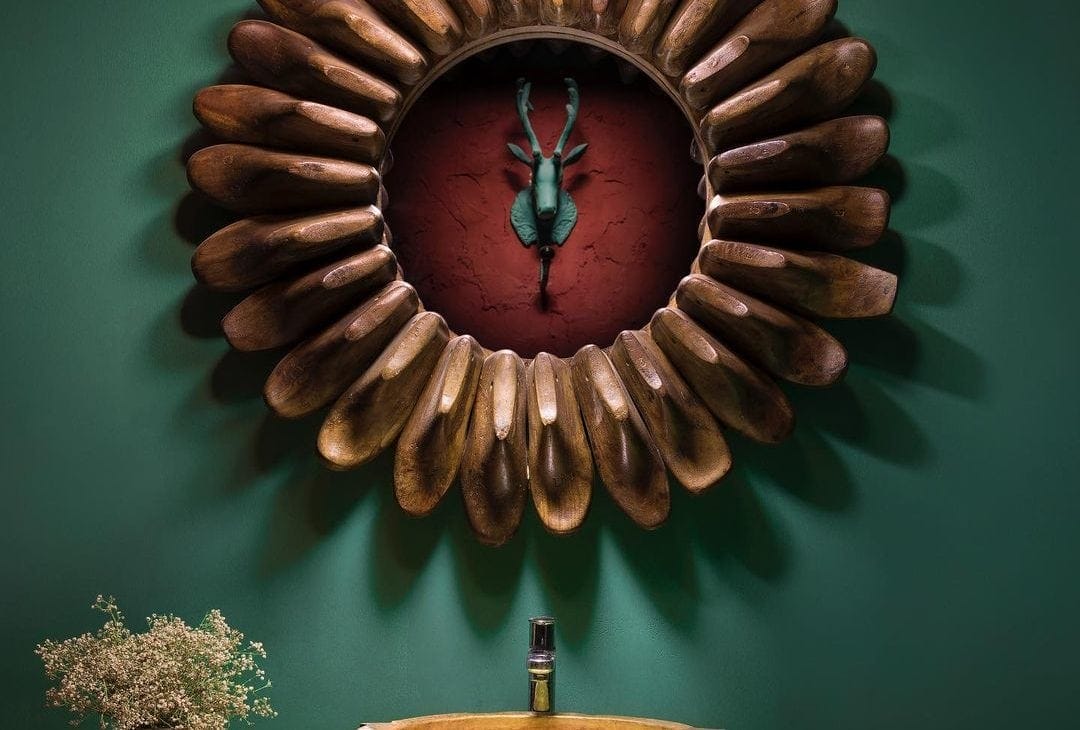 When building any kind of space, designers are always on the lookout for exclusive interiors, unique patterns and bold never-seen-before prints. The choices need to project a vibe that is sophisticated and perfectly encapsulating their taste and lifestyle. While minimalistic and monotone trends are still a popular choice amongst all, our rich Indian heritage is perfect to adorn a space that looks traditional, opulent yet contemporary. Sustainability is intricately woven into India's consumption patterns; it only needed to be polished and restored.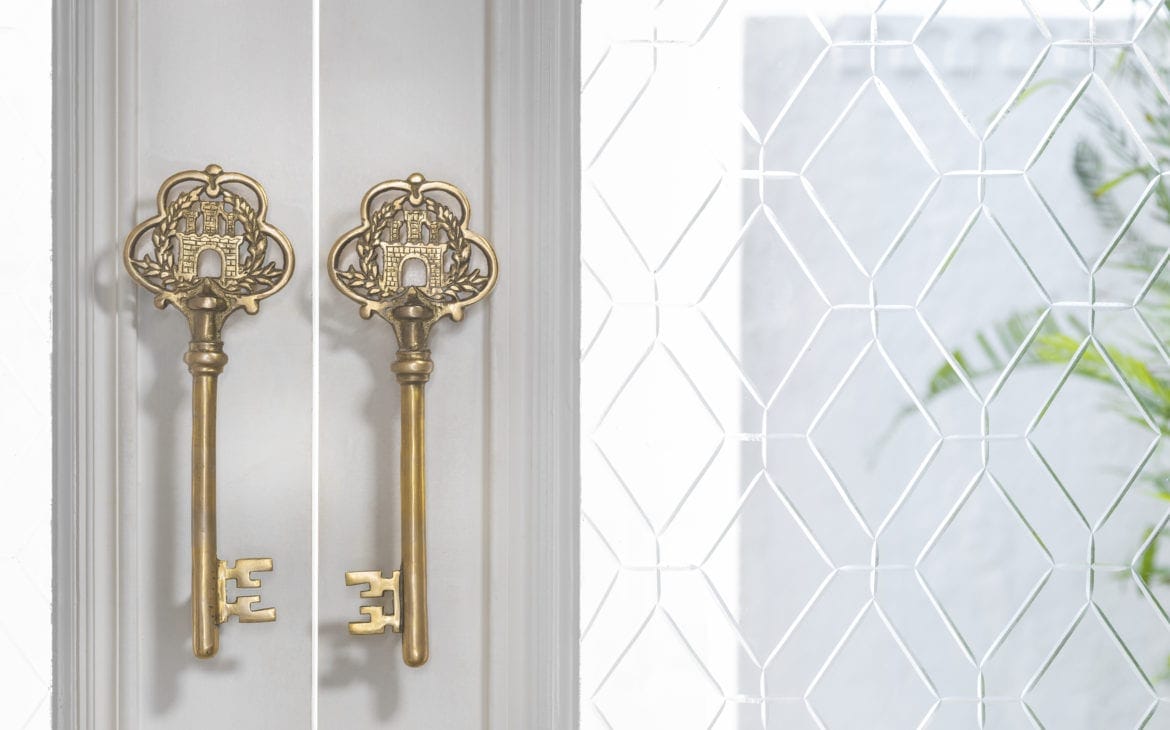 What started as a scientific art-form for study and analysis, restoration has made a rather fashionable comeback in our lives now. Even though artists and designers have taken inspiration from history for centuries together, it is now more than ever that these subjects are resonating and speaking universally. From clothing to notebooks to wallpapers to interiors, the concept of restoration and the rules has certainly stretched par imagination.
Refurbishing of old furniture is a great place to start experimenting with modern minimalism. There are no rules to creativity so anything from old keys can be fashioned as door knobs, or old tiles can be broken down to create a mosaic outside wall. Indian embroidery and handicrafts are a perfect example of creating an amalgamation of the traditional values and modern sensibilities. Adding retro-industrial accents to mid-century modern furniture creates a sleek blend of design philosophies.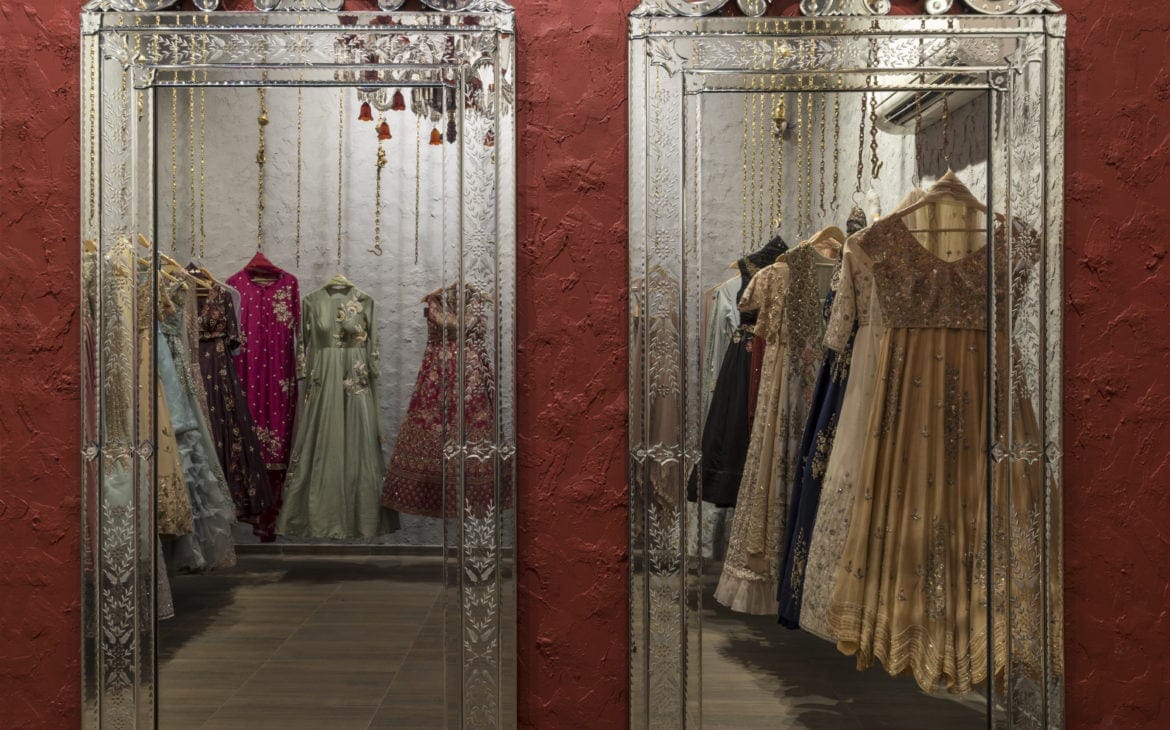 When approaching the restoration of a piece, the kind of wood used is incredibly important. One can consider adopting a different kind of polishing. Embellishing the doors with ornates, travel memorabilia or repainting sections adds character. When working with sofa sets, consider removing the upholstery and add wicker to it, not only does this add texture but also lends a modern touch. Metal framework and fixtures are great to explore as well. With table tops one can use an inlay of either marble or a brass, this lends a sophisticated look. The experimentation is endless, with Indian handicrafts the cultural artefacts are vast, from Pichwai paintings to Thanjavur paintings, can be used on door, on table tops, cabinets etc. Restoration is not just about adding shine to dull things but to also find a new prupose for the commodity.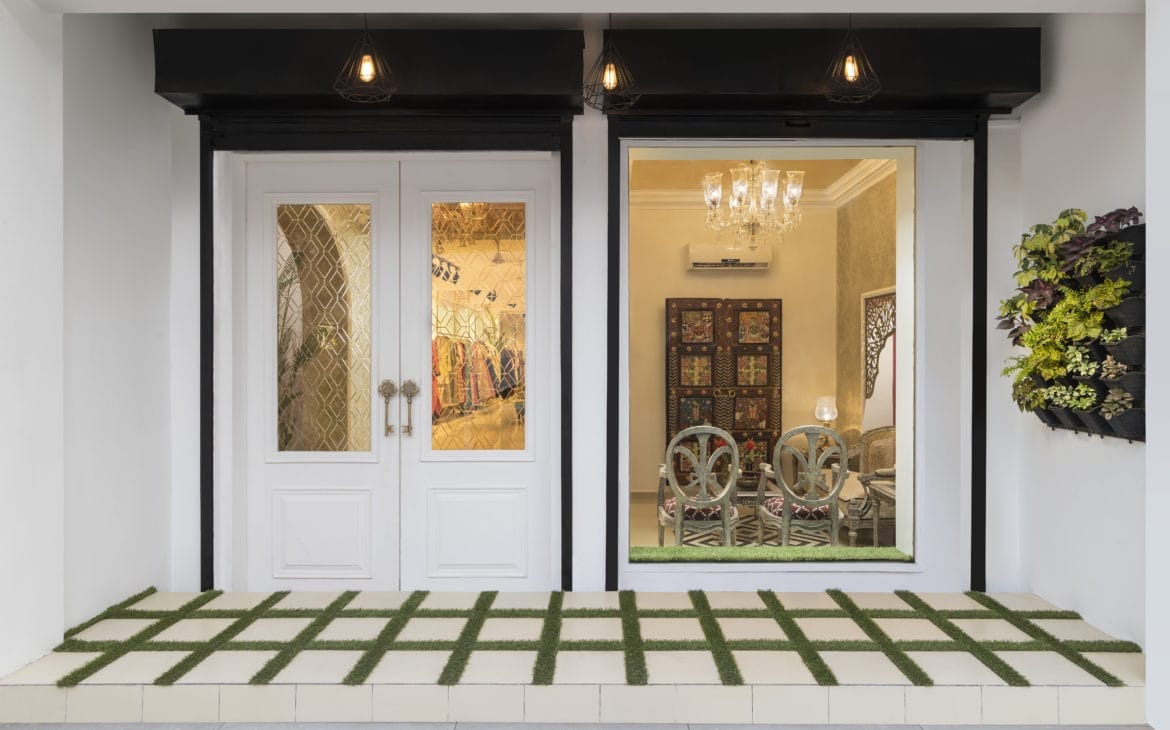 In my belief, we are blessed with such rich traditions and heritage that not adopting these styles is almost a sin. These embellishments not just restore but revive and help us connect with our culture.