HIIH, curated by Reshma Kumar has incubated some luxuriant designs that are made by artisans in India and Japan. An interior designer by qualification Reshma went on to start her own practice after working with some of the renowned names in Mumbai. After feeling a constant void between design execution and styling she decided to move ahead with glorifying the interiors with her unique objects that would make a style statement right from the comfort of your city. That is how her first venture and an interior designing firm turned the other way and HIIH was born.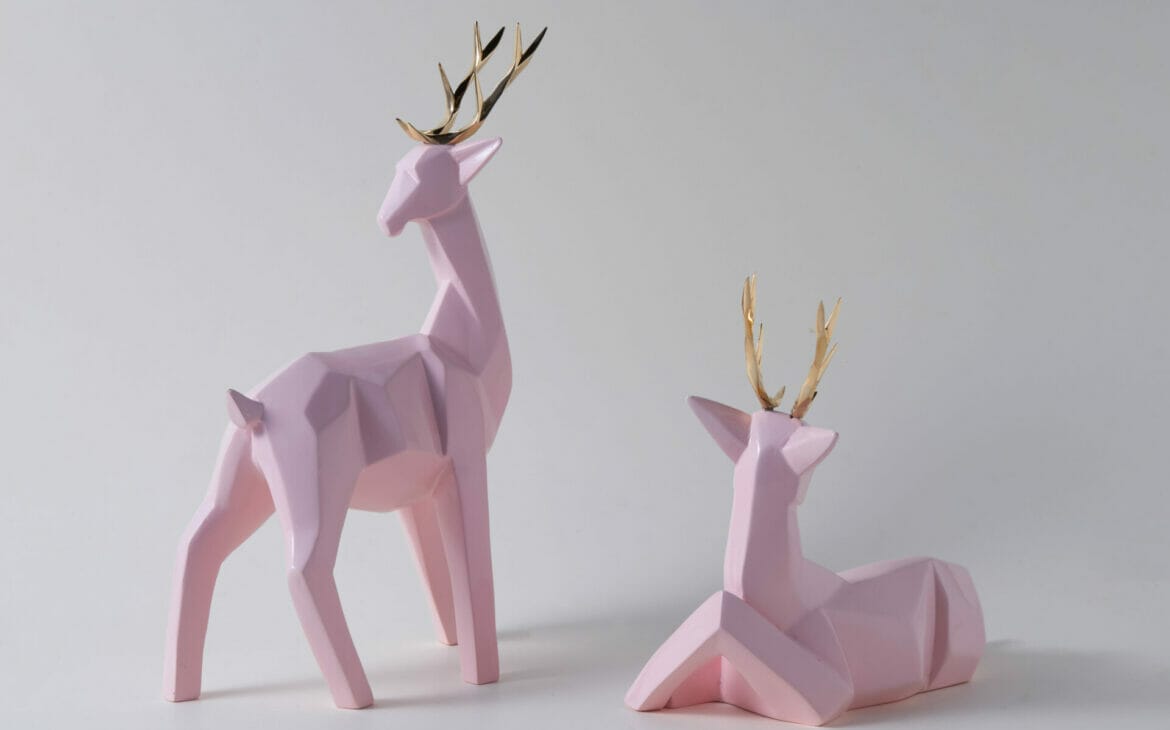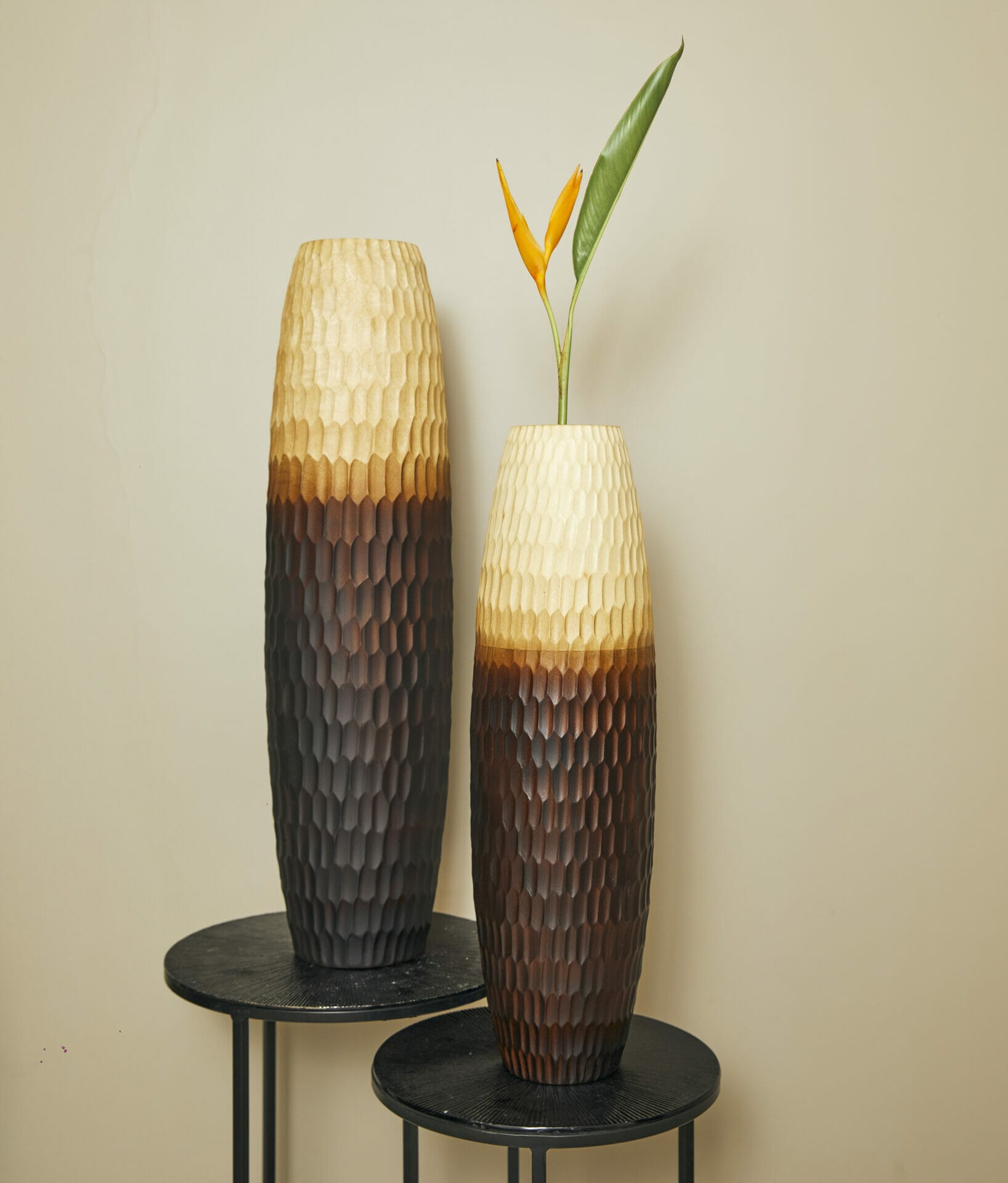 With her simple ideologies and design through Japan she considers that Japan's simplicity has influenced her product's style that make them stand out in the market. She has been much more influenced by Japan in every possible manner. After her stay in Japan her designs have an essence of Japanese traits that has been infused sophistically with Indian values. Reshma firmly believes that every piece in an environment serves a purpose, and that it must be beautifully crafted and selected. Moreover, HIIH also offers a unique policy of exchanging their product received as a gift with something that client wants from their store.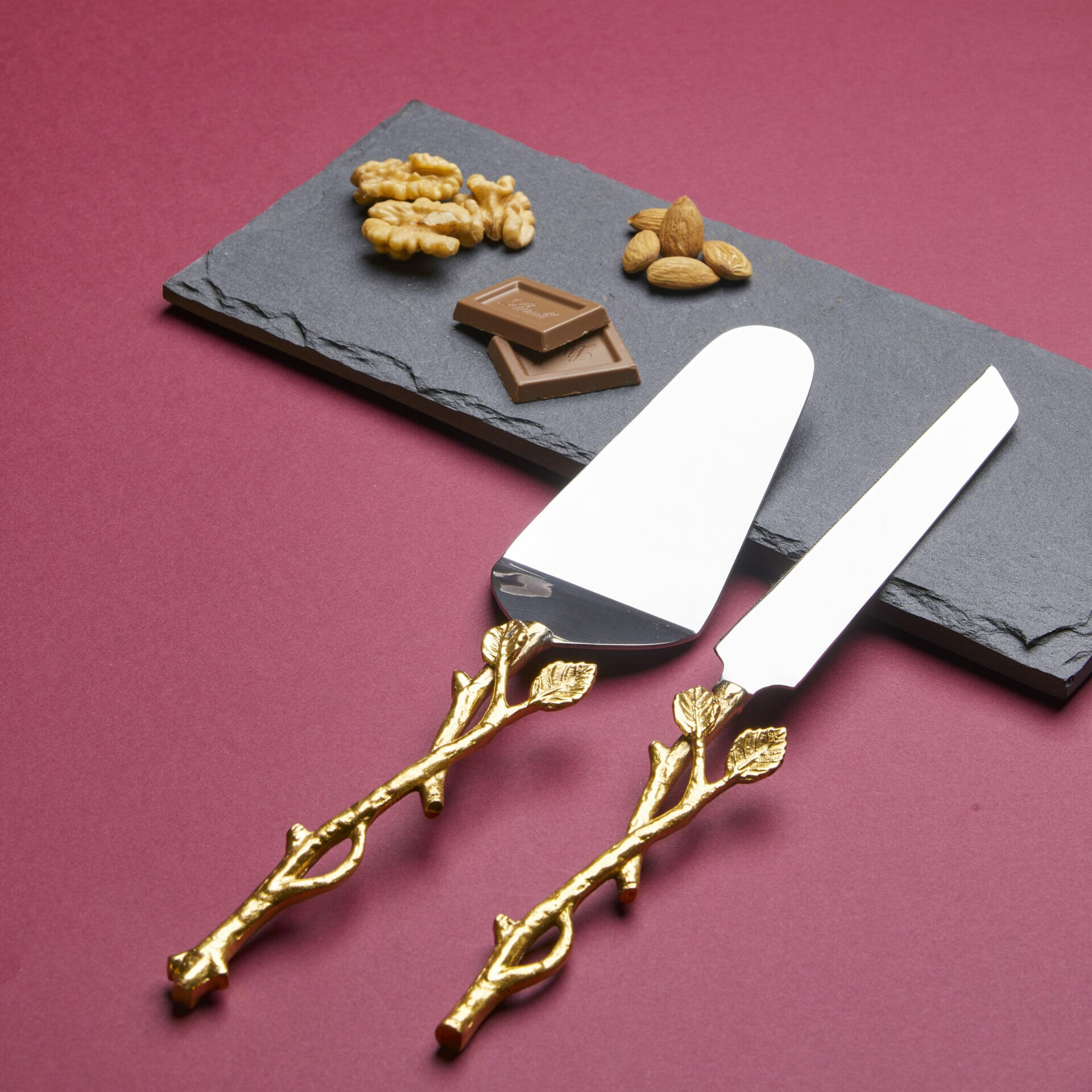 Reshma has always been a book and accessory nerd. Stationary is her one true love which she enjoys being an artist and could really replace it with the food! Her stake over the design and working methods had fetched the brand from a far. Currently the brand works 80% with Indian artisans and 20% with Japanese for most of their products, flaring Indian craftsmanship while pottery is the only section that has been completely Japanese. Unlike other brands, she believes in creating rather than outsourcing from countries like China taking the power of creation to another level.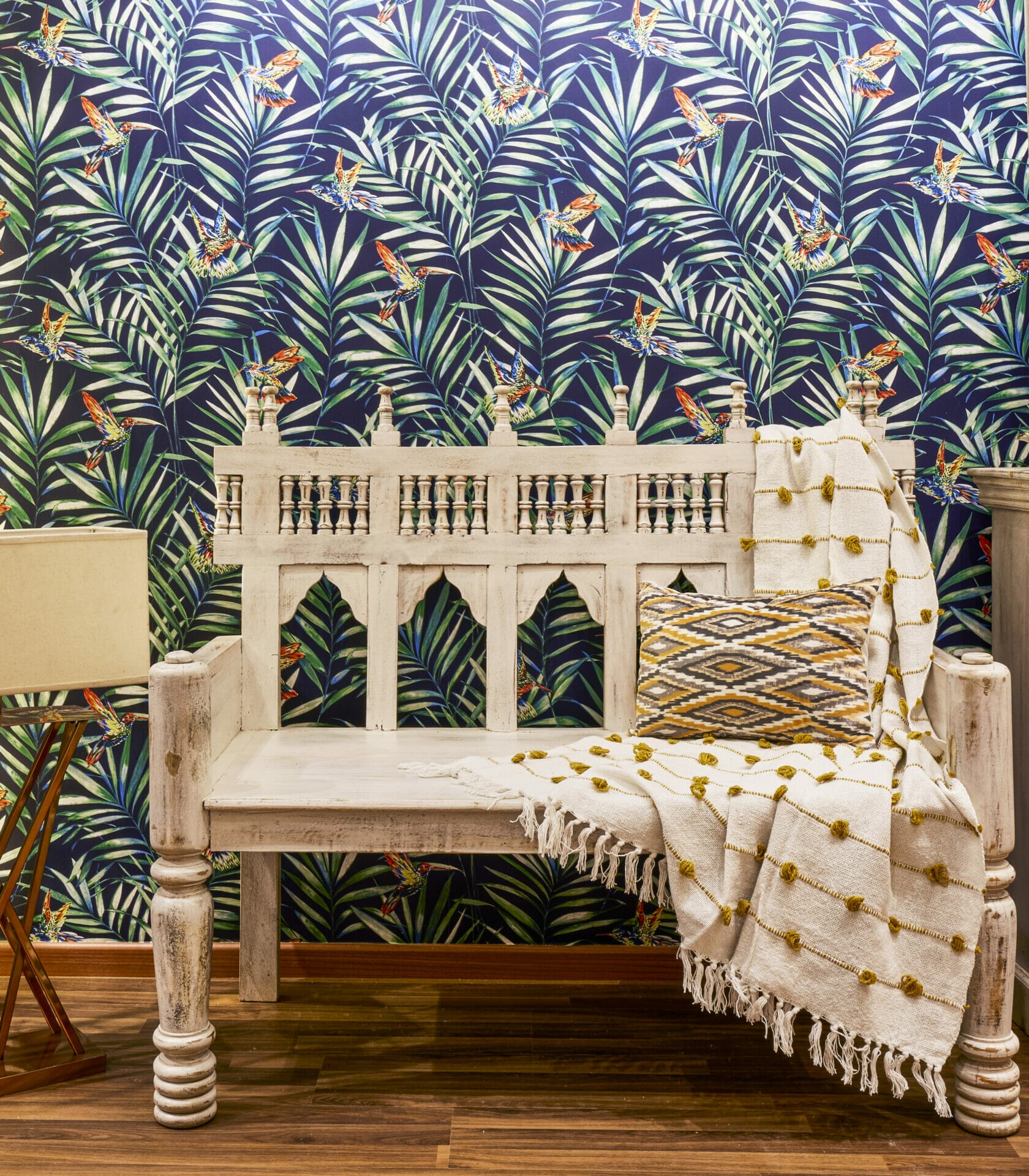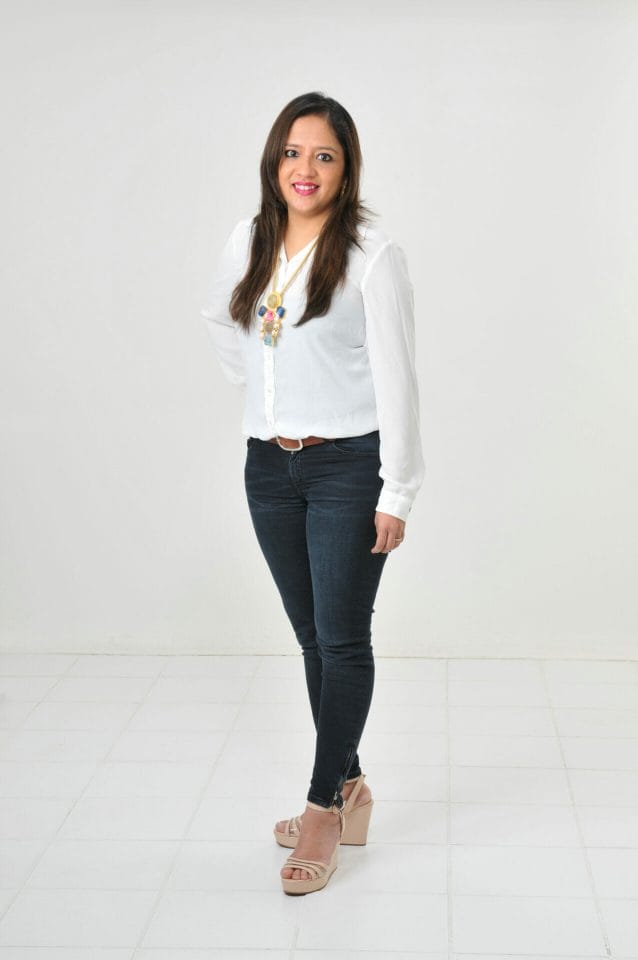 HIIH is a complex collaboration of intricate details of Japanese simplicity and design details that are crafted by both Indian and Japanese artisans. Starting from her first collaboration with Vikram Phadnis, a special line of handcrafted furniture and rugs that are evocative of Indian luxury vintage design has been created.