As the Russian painter and art theorist once said, colour is a power that directly influences the soul. Explaining the concept of colours to be used in the home, Interior Designer Smitha Zachariah, Creative Head of ZXP Design, shares her thoughts on popular interior design colour trends.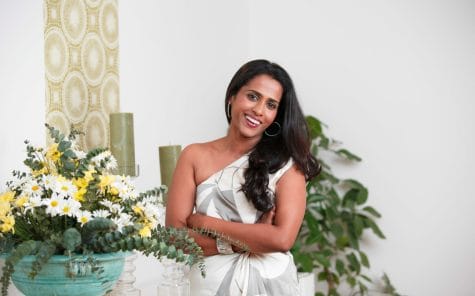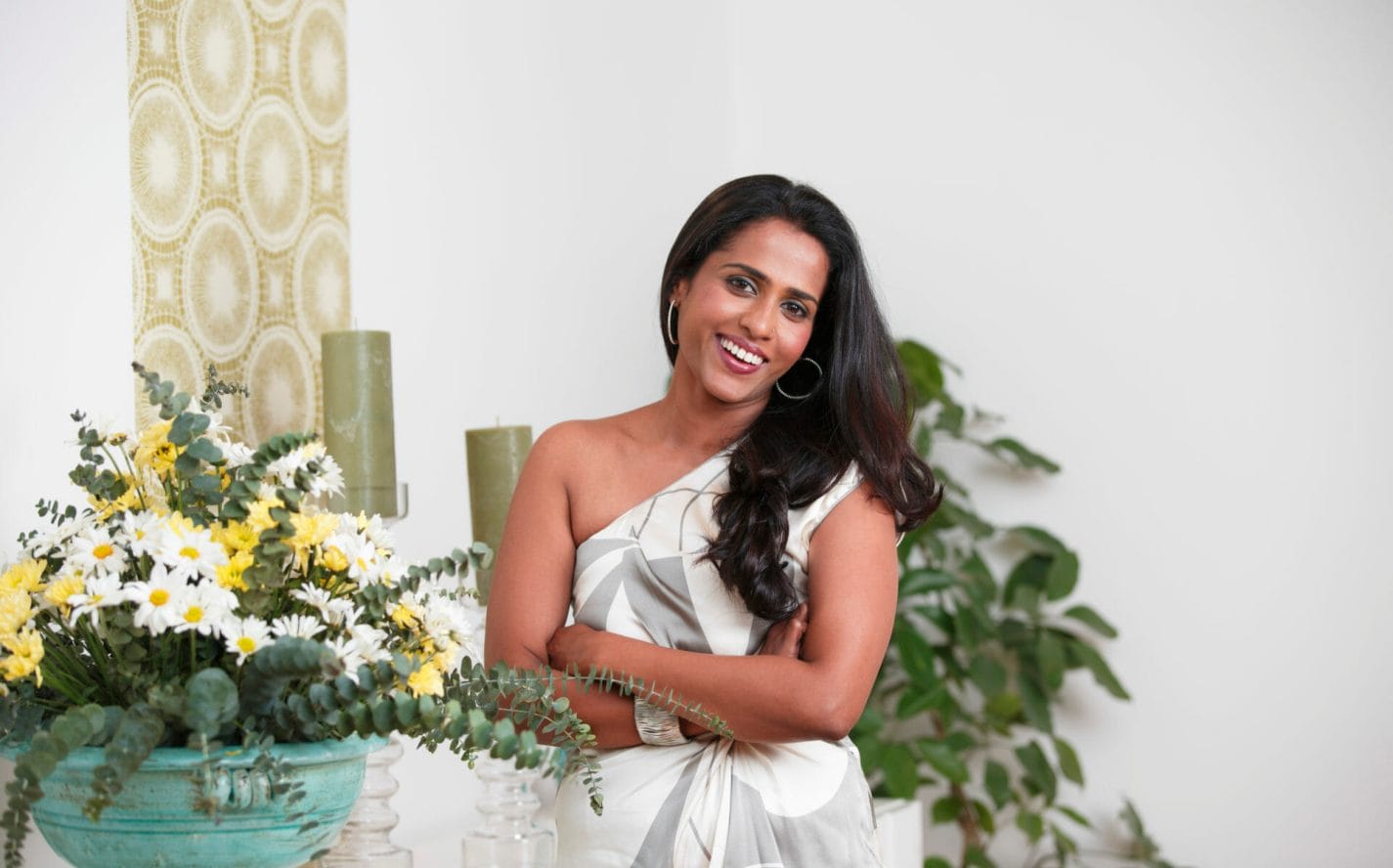 Colour: a key element of décor
The colours you choose are often a reflection of not only your tastes but your personality as well. Your distinct persona shows up in your home in multiple ways. And you don't want to change that when you do up your place. But, if you're going to shake things up a little, retaining the essence of YOU, there are so many ways to do it by shaking up your colour scheme. A lick of paint and some great lighting has the power to change the look and feel of the space, adding new dimensions to your space. The right splash of colour will make your statement décor looks more dramatic; your furniture becomes somehow more resplendent and your rooms airier.