Norman Foster is an architect who is known for designing such iconic buildings as Beijing's China Central Television Headquarters, Redevelopment of the Great Court of the British Museum, The American Air Museum, part of the Imperial War Museum, DuxfordLondon, UK. The British architect has produced a manifesto calling for the rebuilding of the Ukrainian city of Kharkiv following its destruction by Russian forces during the February 24, 2022 incursion.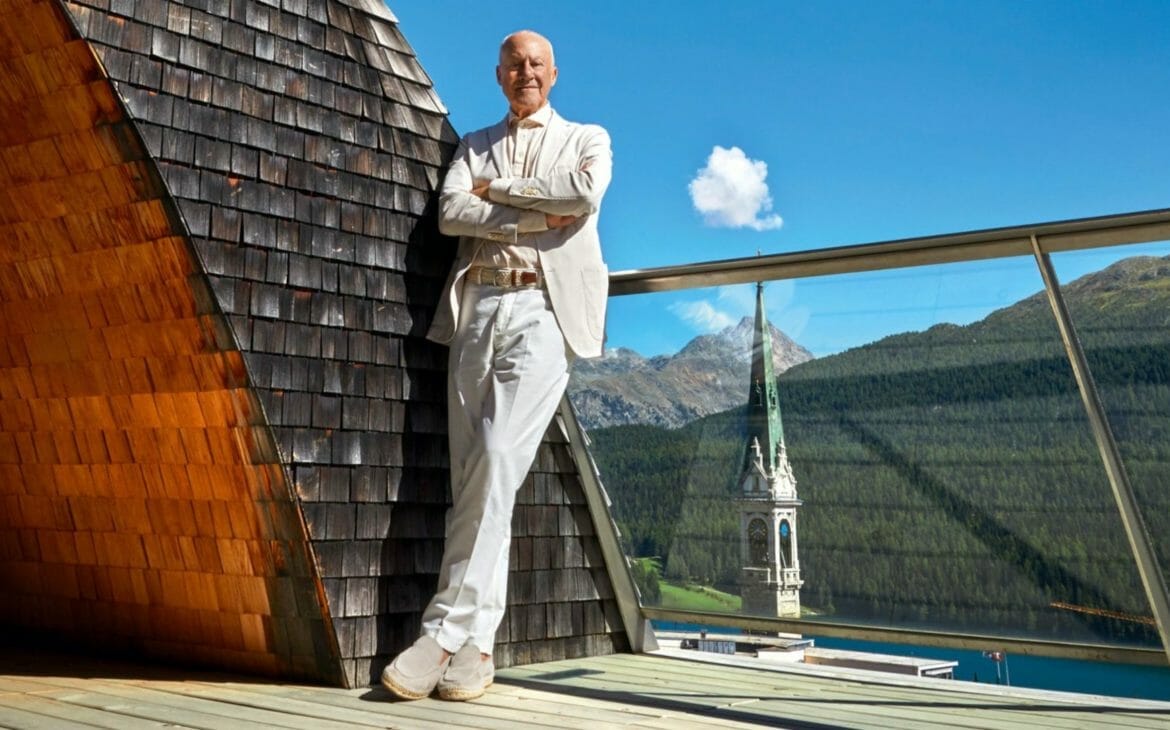 As the Russian invasion and occupation of Ukraine grinds on, the leadership of one of the country's most affected cities is already planning future rebuilding efforts after taking a special meeting with Norman Foster.
The Ukrainian city of Lviv, ravaged by Russian forces after they invaded in 2022, suffered heavy damage to many of its historic buildings.
He was born in 1935 in Manchester, England and studied architecture at Manchester University before opening his own practice in 1963. He has been awarded numerous prizes for his work and received knighthood in 1990.
Mayor Ihor Terekhov met with the architect Monday to discuss his vision for rehabilitating a city that has been almost completely destroyed during two months of heavy shelling.
At a meeting with the mayor, Terekhov laid out his vision for a reborn city defined by high-tech architecture and master-planned by Foster to provide a framework for the creation of Kharkiv as a city of the future.
Foster prepared a short manifesto for the meeting, which in part addresses the need for Ukrainian architects and companies to play a central role in the rebuilding and proposing new construction ideas; it also describes the general direction that he sees for reconstruction.
A masterplan for the city would include an overall plan for incorporating the most loved and revered heritage from the past with the most desirable and greenest elements of infrastructure and buildings. This way, the city could be planned for its life decades ahead.
In the early days of the pandemic, London updated a masterplan that had its roots in a plan commissioned during World War II. A masterplan is an outline for the future that shows a high degree of confidence in generations to come.
At the meeting, Foster said he could start the process immediately, and that he would bring together a team of world-leading experts through The Norman Foster Foundation. Through the Foundation, this master plan will lead the city-scale project, which will use the skills of individuals and companies, both Ukrainian and international, to ensure its successful delivery.