Nike has always been a trendsetter when it comes to corporate responsibility. One of the first brands to make sustainability a priority, they have become an example for other brands to follow.
Nike created a basketball court from 20,000 donated sneakers to commemorate the opening of its new store in London. The company aims to create a zero-carbon and zero-waste future.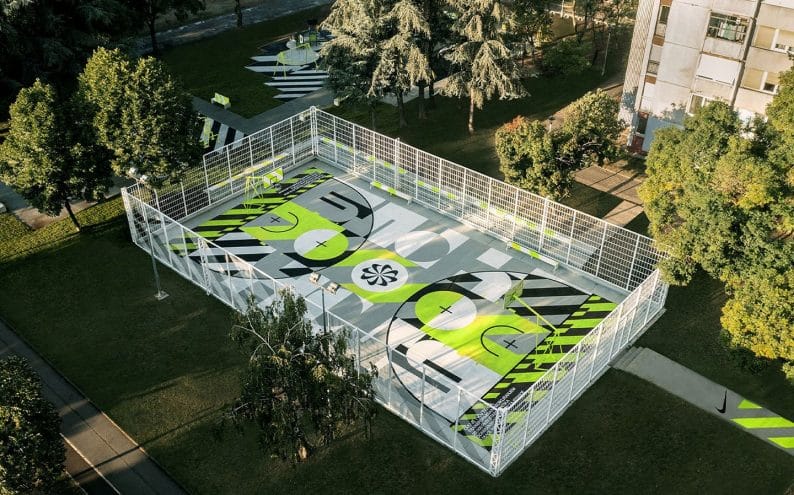 A significant aspect of this initiative, is that Nike has made the user the hero in all it does. The company captured emotion effortlessly and enabled millions of fans to better understand its commitment to zero waste.
Nike's "Move to Zero" initiative holds a special place in the brand's history. Since the brand has moved towards sustainability and corporate responsibility, it serves as an example for other large companies to protect the environment too.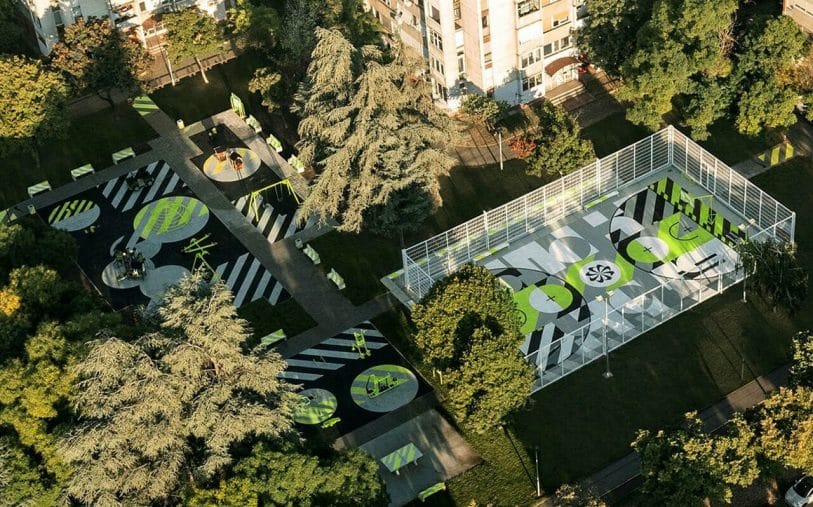 Designed by Accept & Proceed, a London-based creative agency, the site aims to encourage physical activity, foster community and promote sustainability in local infrastructure. Nike commissioned the design firm as part of its "Move to Zero" initiative, an effort promoting sustainability across product development and other aspects of the business.
Blok 70 is a community of rental units located in Amsterdam. Surrounded by windmills and canals, the court boasts a courtyard with a basketball court and lights. The area's residents are committed to an environmentally-conscious lifestyle.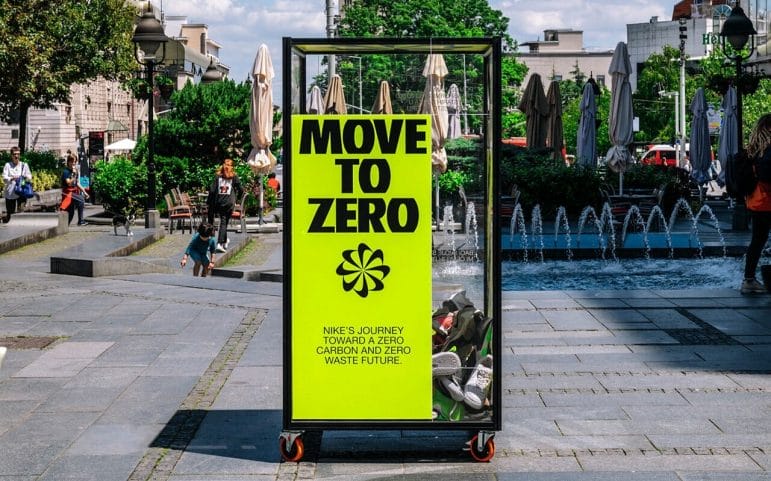 Design, community, and responsibility toward the planet play important roles in this project. Nike's involvement in local communities shows a new way forward, especially for designers. The onset of an active future and a better tomorrow is sowed through this initiative.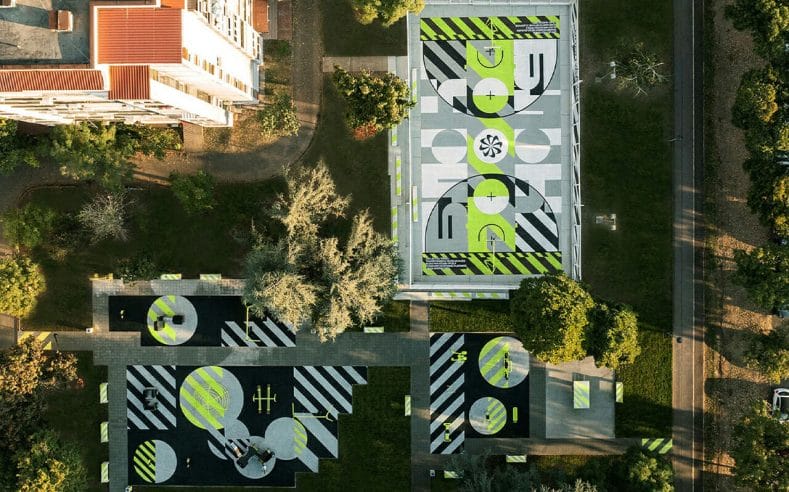 This court repurposes footwear that was headed for the landfill and transforms it from manufacturing scrap and end-of-life products into recycled materials. Nike has touched my heart and inspired many people to be conscious about practicing sustainable habits, no matter how small, because it's the right thing to do!