The new season is all about creating a home that is as unique and personal to you as your own fingerprint. The warm tones and rich textural allure of the products are a welcome hug to beat the winter blues. At the same time, they help you keep up with the latest trends and styles in textiles.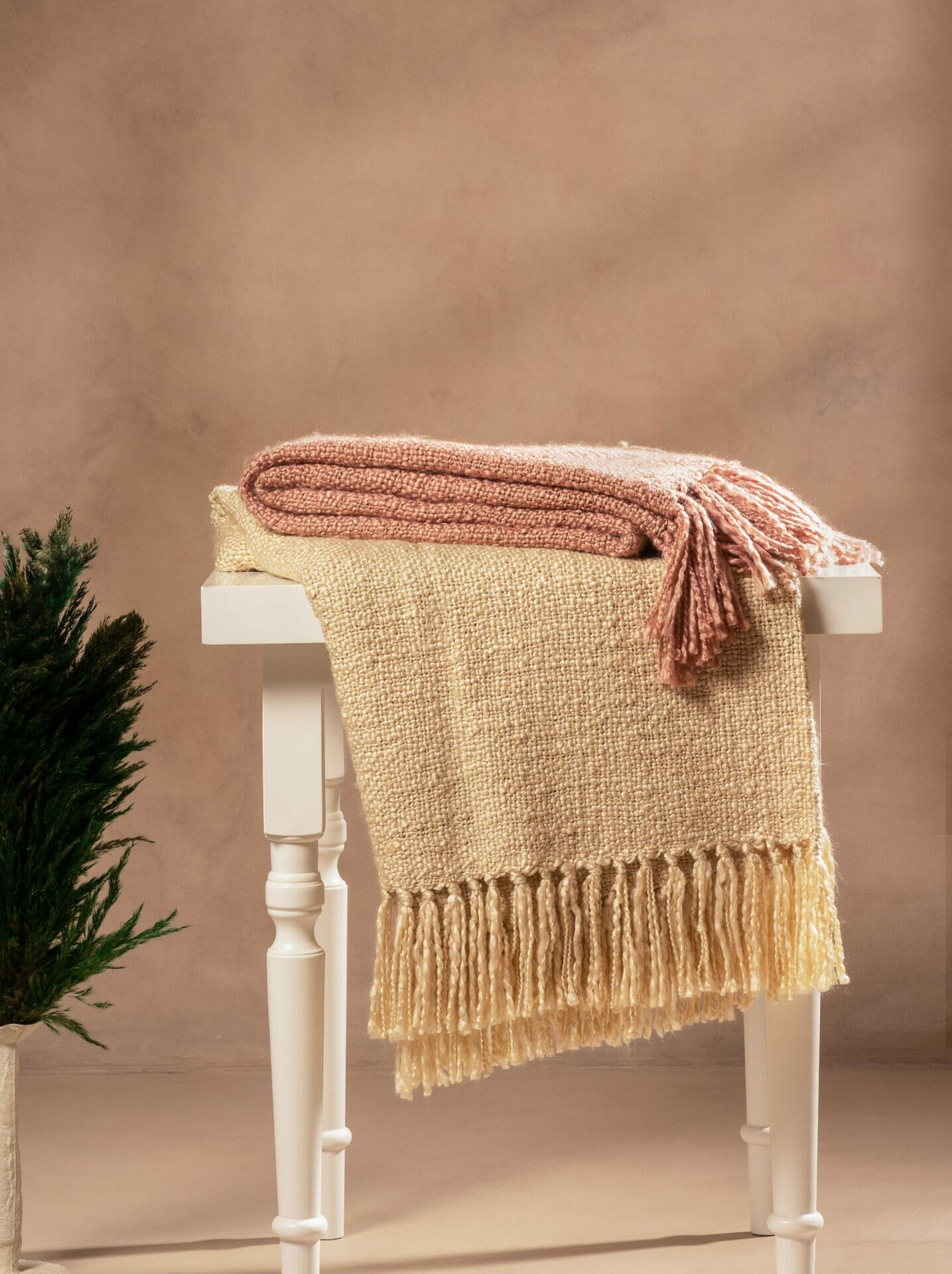 Maison by Nirmals – a multi-brand experience boutique showcasing curated products from renowned international and Indian brands of home linen and more for a niche clientele has launched an exquisite winter collection that brings luxurious warmth and a refined style to your homes.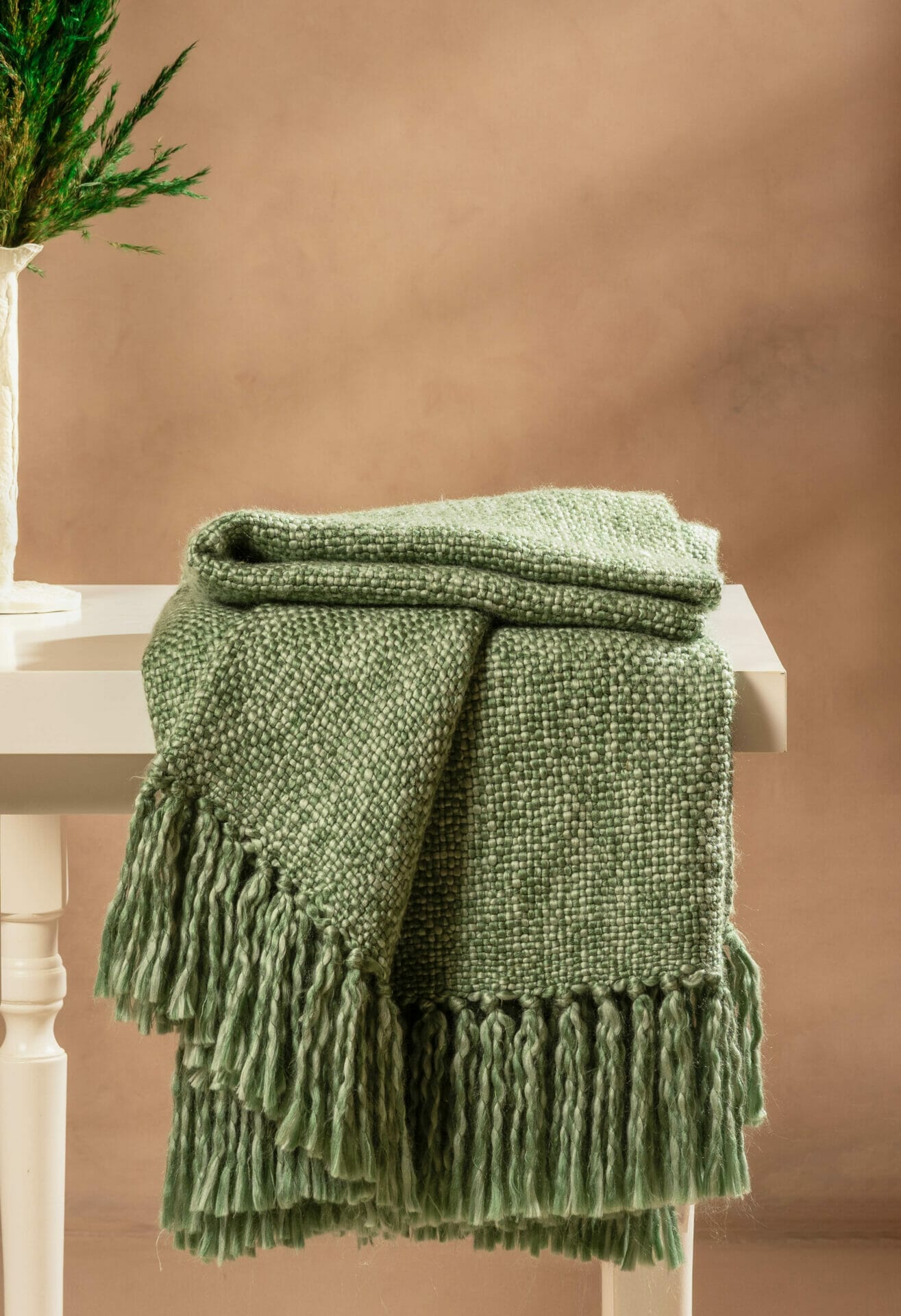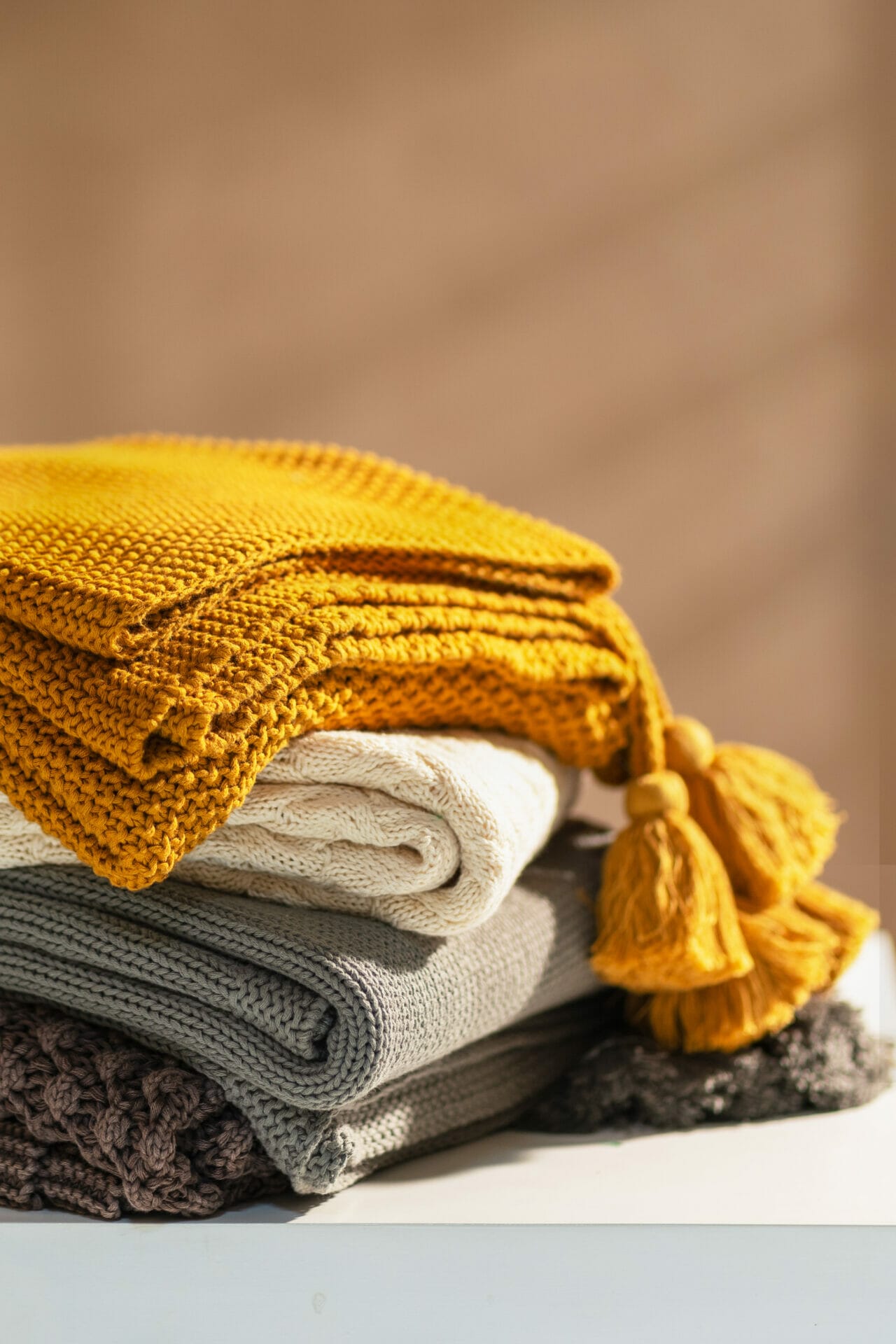 The extensive winter range at Maison by Nirmals comprises a handpicked selection of luxury bedspreads, winter bed linen, throws, blankets, comforters, etc, sourced from across the world. The latest winter collection embraces the country's modern ethos to offer exquisite products that bring a luscious softness and supreme comfort to your spaces.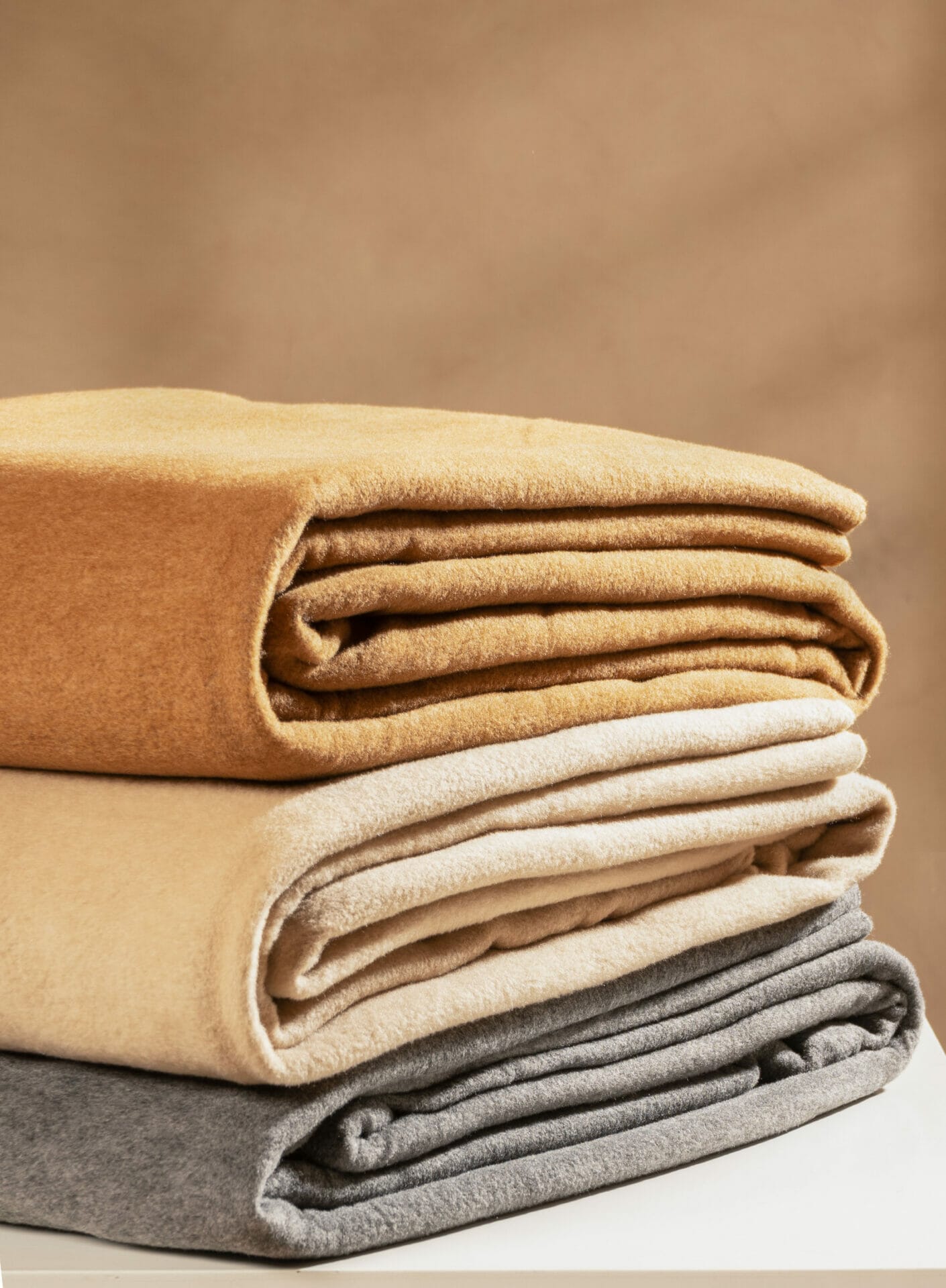 "The new winter collection is curated with products from Italy, Spain, Turkey, as well as England. We strive to provide our customers with authentic and chic home decor essentials that help them in turning all their personal spaces into a "maison". We have collaborated with some of the world's most iconic brands to create the most sought-after, premium home decor collection that can be found in the Indian market." – Sachin Chauhan Director, Maison by Nirmals.