City life can be mentally taxing for office workers. Every now and then you might feel the need for a reprieve from the never-ending hustle and bustle. A few calm moments in the lap of Mother Nature can fill you up with enough energy that can help you cope up with the pressure for the next few months before you need a break again. If you are among those people who are looking to build their nest in the lap of Mother Nature, then you need to look no further than Goa. Known for its pristine sand beaches, serene environment, and party life, Goa is the preferred destination for many people who are looking forward to buying a getaway cottage.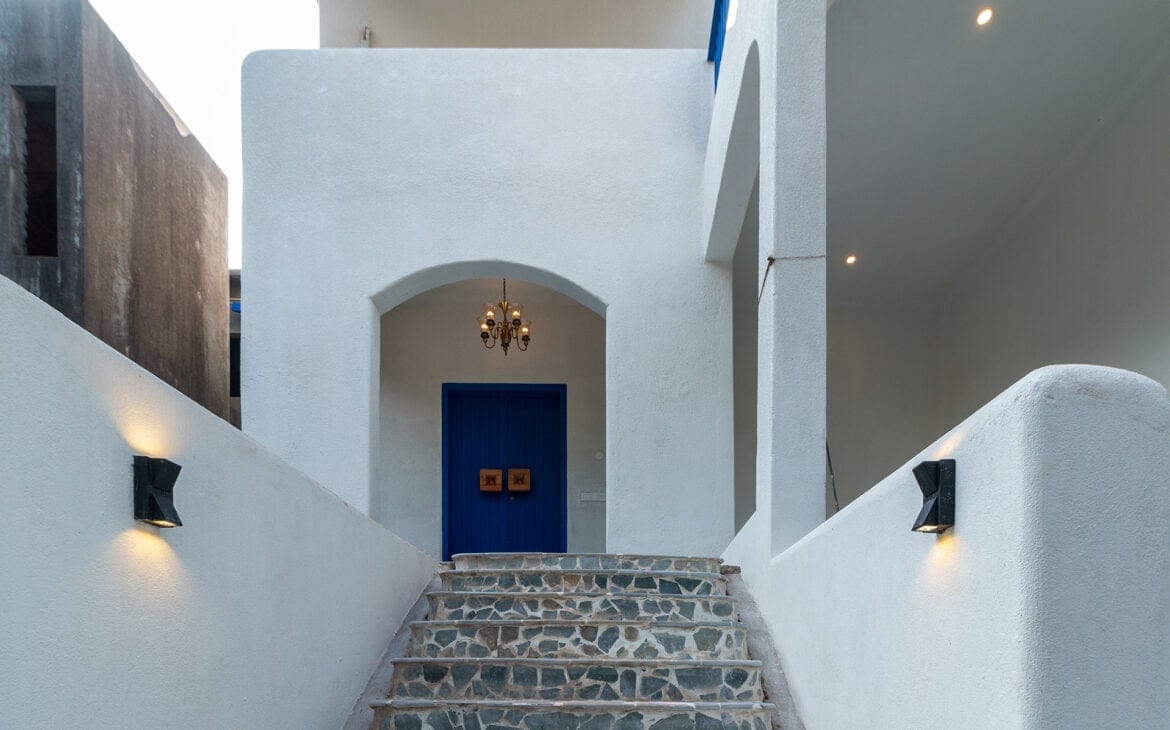 Imagine having a quiet little place of your own along the coastline – a place where you can sit in peace and enjoy the awe-inspiring sunsets and sunrises. You can invite your family and friends on off days and spend some precious moments together, or you can elope with your significant other for a romantic weekend. The options are limitless.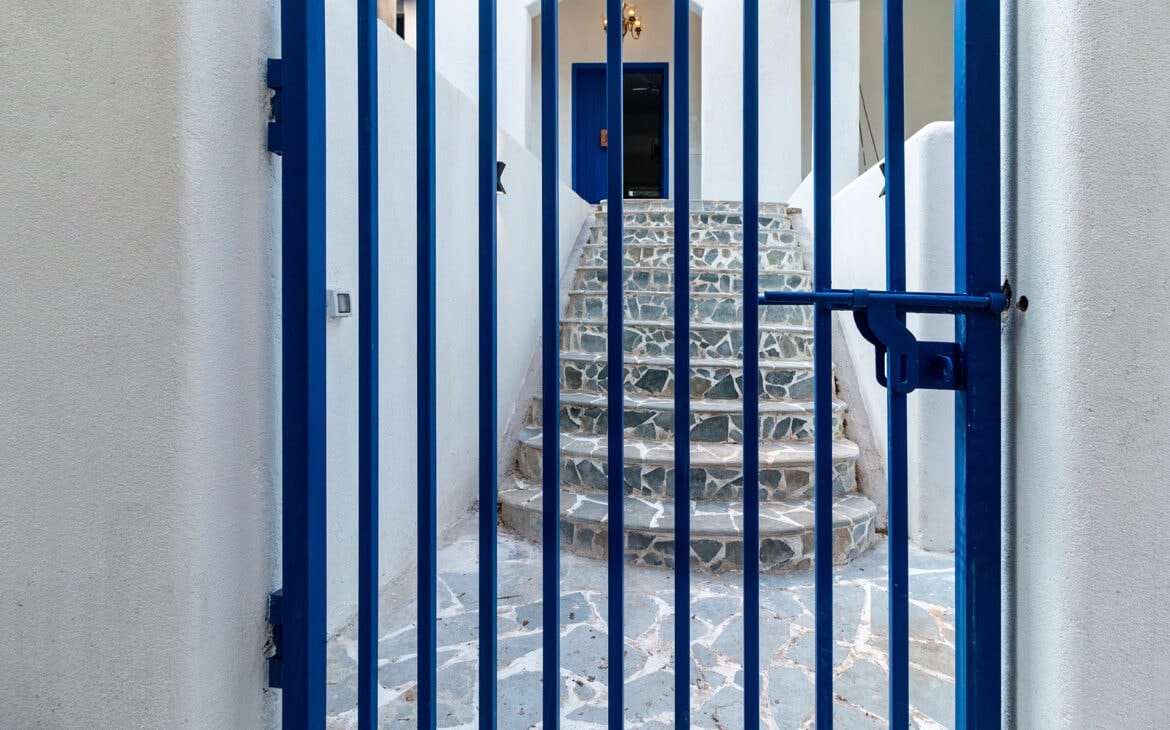 Since Goa is a favored destination among Indians and foreigners alike, it also makes for a great investment opportunity. By owning a getaway cottage in this piece of Eden, you can not only make your holidays count, but you can also make some serious bucks by renting your cottage to tourists. Not to mention that it would also serve as a great retirement home once you're done with work and want to relax and enjoy life.
According to Statista.com, in the year 2019, Goa hosted 7.1 million domestic tourists and 0.9 million foreign tourists. It is one of those locations in the country where every season is tourist season.
Why should you invest?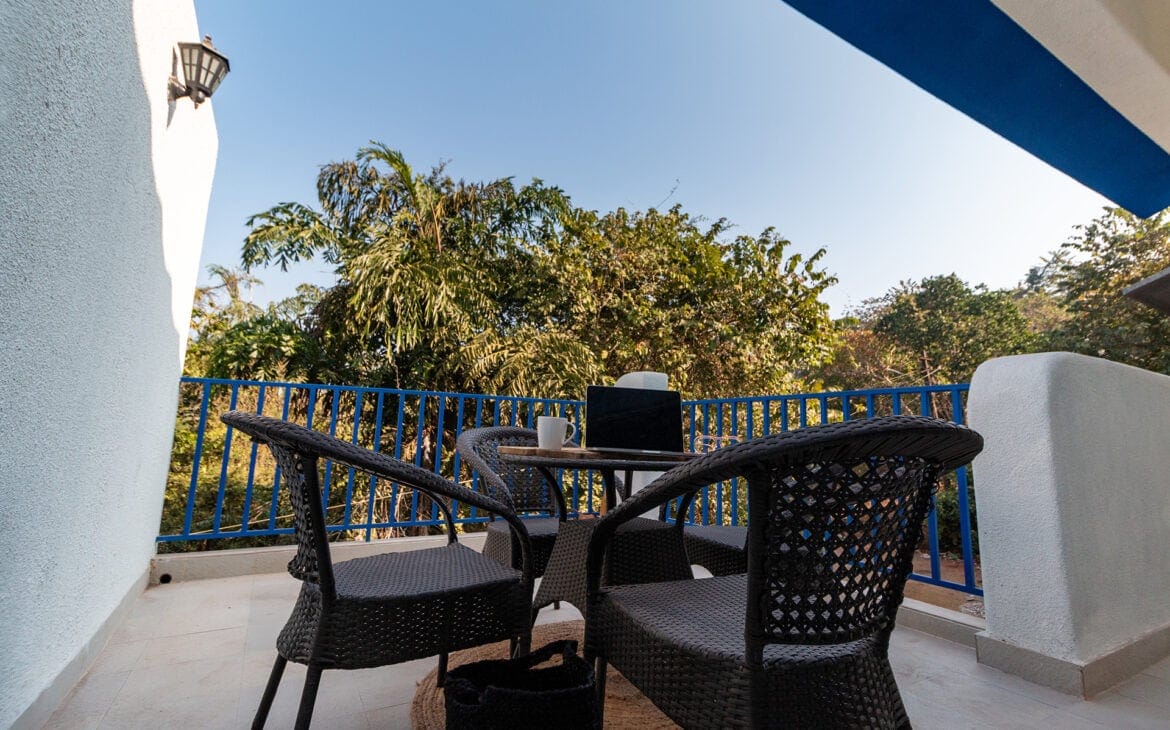 Besides giving you a place to shed your exhaustion and worries, your getaway cottage can also serve as an alternate income source. Most of the foreign tourists who visit Goa stay there for long durations. A holiday home that offers peace, quiet, and autonomy is naturally their preferred choice. Also, since the state is such a popular tourist hotspot, the hotels are usually overbooked. This is where holiday homes emerge as an alternative for tourists.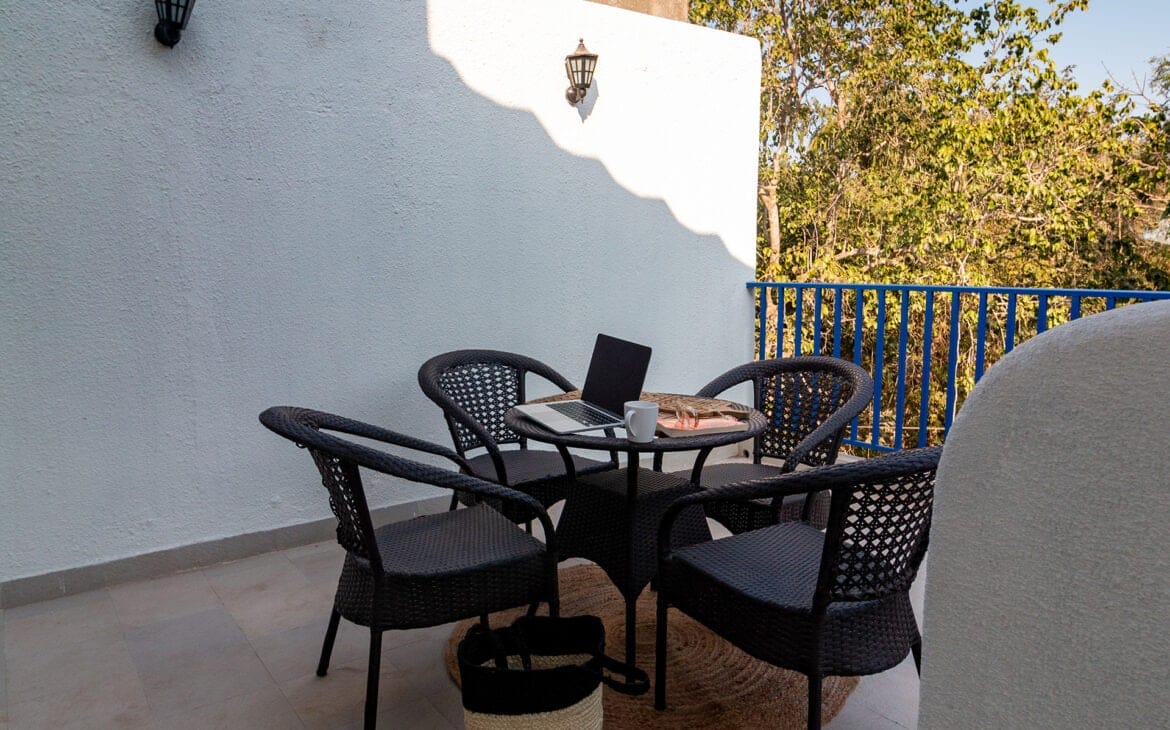 Also, post-Covid-19, people will favor holiday homes over hotels. There are several logical reasons that support the emergence of this trend. Hotels see a higher influx of guests, which means the likelihood of someone walking in with a Covid-19 infection is relatively higher. Not to mention, the staff also adds to the number of people on the premises. Holiday homes, on the other hand, usually allow only a selected number of guests at the time. This not only ensures their safety but also leads to a more enjoyable experience.
Where should you invest?
The real estate market in Goa has two fronts – North Goa and South Goa. The Miramar-Arambol stretch in North Goa is quite popular among tourists as it plays host to several popular clubs, beaches, resorts, and shopping centers. Naturally, the tourist influx is higher in this region and it makes for a great investment opportunity. Anjuna, Candolim, and the state's capital, Panaji are some of the best areas for real estate investment in North Goa. South Goa, on the other, is much quieter and closer to nature. It is also more affordable as compared to North Goa.
Where you should decide to invest depends upon what you're expecting from your getaway. If you want an affordable calm, quiet place, then you should go for real estate properties in South Goa, but if you want to use your getaway cottage as a holiday home for tourists as well, then you can consider areas in North Goa.
Depending on your budget, you can look for real estate properties in Mapusa, Siolim , Penha de Franca, Porvorim , Socorro, Saligao –Calangute Stretch, Candolim, etc. As per the type of project and the location, the prices can vary from Rs 4,000 to 10,000 per sq. ft. If you're interested in buying a property in central or South Goa, then you definitely must check out areas like Dona Paula & Dabolim.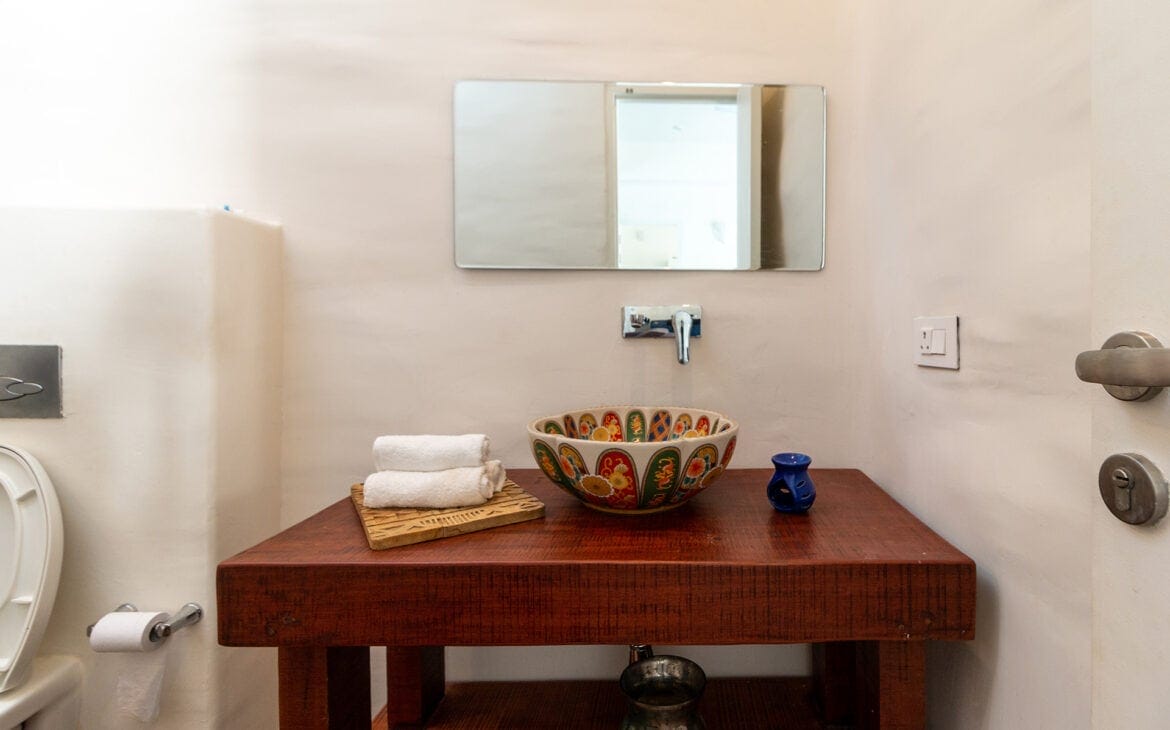 The tourism sector has been on the rise for the past few decades, and owning a holiday home in Goa can turn out to be one of the best investments of your life. It will serve as an alternate source of income that will provide you with a steady stream of capital even after your retirement. Moreover, if you want to stay active post-retirement, you can become the manager of your own holiday home and convert it into a permanent tourist lodge. However, before you make your investment decision, explore all available options to avoid any disappointments or regrets in the future.