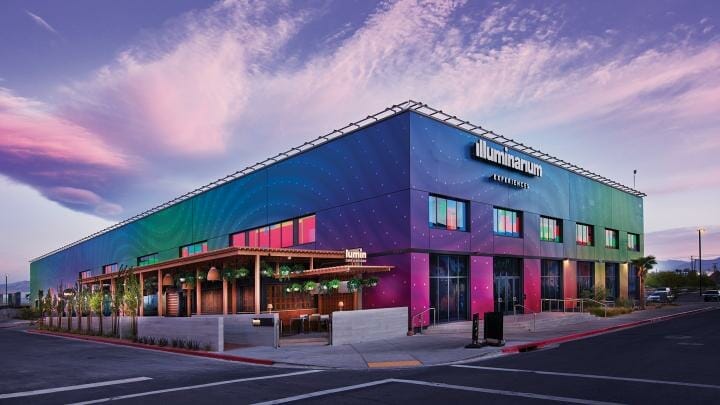 Rockwell Group has launched an Illuminarium in Atlanta and Las Vegas partnering with Alan Greenberg, Radical Media, and Legends. The team of architects and the LAB at the Rockwell Group have designed each location featuring an expansive venue. The venue has soaring ceilings, a spacious indoor-outdoor cafe, and an immersive theatre with a sensory experience for the surrounding visitors.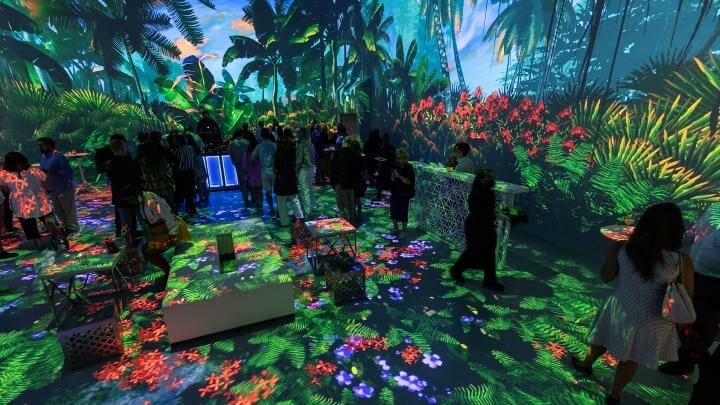 The Illuminariums are for experiential entertainment as museums are for art, cinemas for movies, and concert halls for music. It is a space to experience virtual reality without any wearable hardware or glasses. The audience is transported to surreal places they might never experience in life through bleeding-edge projections, spatial audio systems, and haptic technology.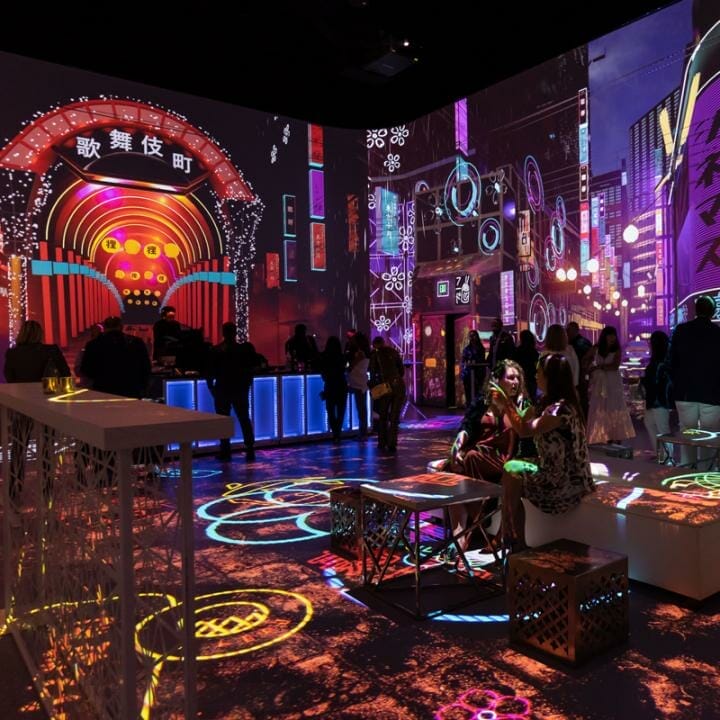 The theatre of Illuminarium transforms into an immersive hospitality experience designed by the LAB at the Rockwell group. The guests are surrounded by an ever-changing canvas of far-flung settings. The immersive visual destinations are rendered in real-time and are delivered throughout the night with each generative environment.
The Lumin cafe and kitchen designed at the illuminarium offer a welcoming ambiance to the visitors with layers of natural woods and garden-inspired elements.