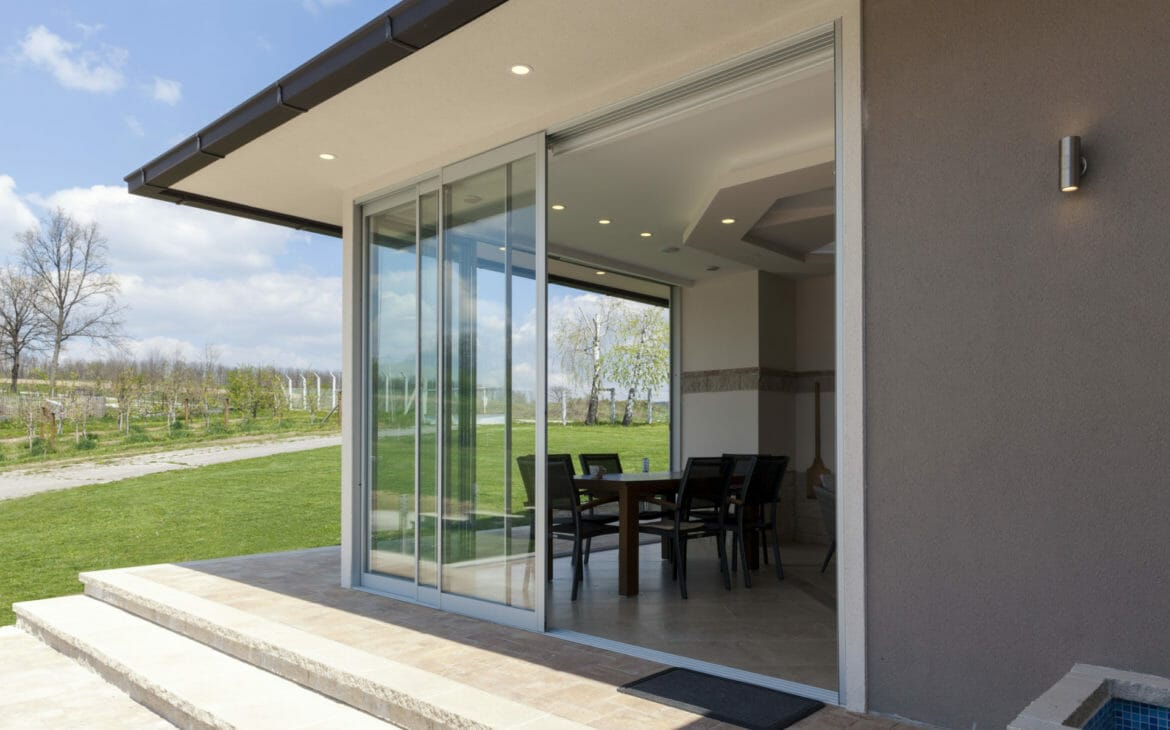 Windows are an essential energy-saving component of the house that enhances the aesthetic value and functionality. They also play a crucial role in making homes energy-efficient. Hence, it is to select and strategically place them to minimise heating and cooling expenses without compromising aesthetics.
Window manufacturers offer a huge selection of high-performance options that can be rather confusing for the average homeowner. However, since windows are relatively expensive and most permanent, taking the time to learn about their varieties is a worthwhile investment. For instance, low-emissivity windows are a sustainable choice to prevent excessive heat from entering the home. They also block UV rays and reduce the workload of the air conditioning units during the summer by keeping the indoors naturally cooler. As a result, windows create a more comfortable home environment and reduce carbon footprint.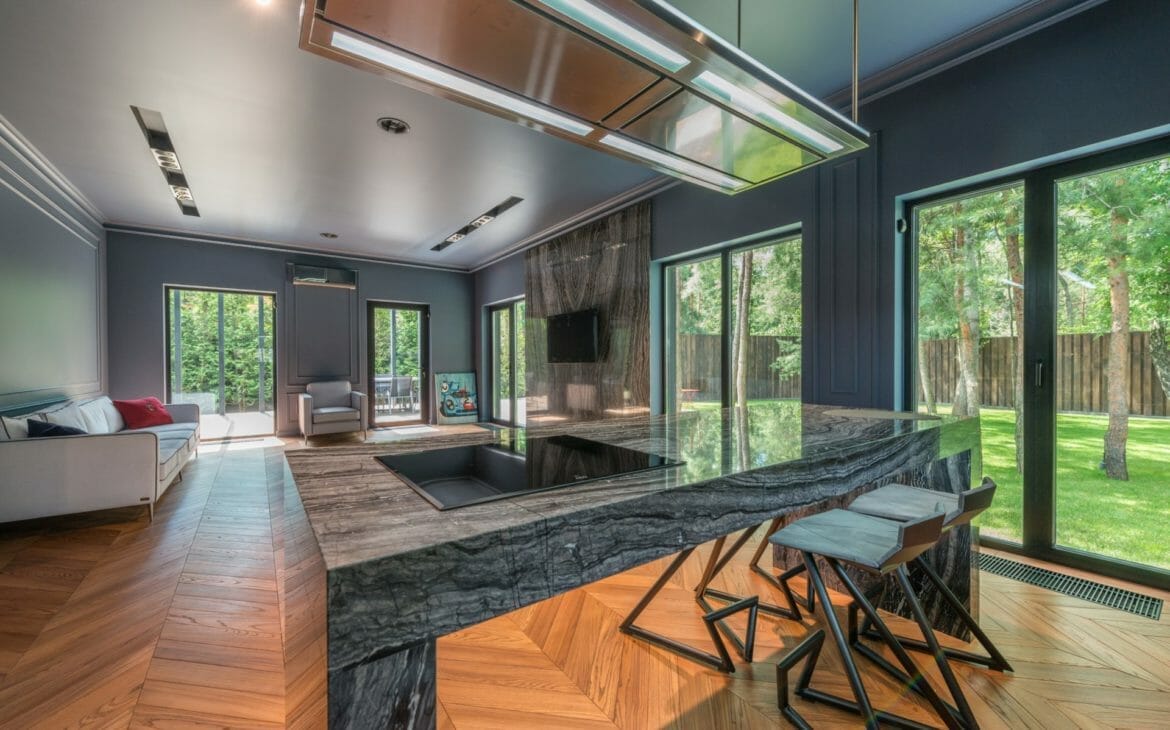 Windows are voids that bring in ample light and allow for better visibility. Fenestrations can help bring in natural light creating a warm and inviting ambience, and glass plays a pivotal role in the same. One should know about the pros and cons of different types of glazing in the windows. Indicative of the name, double-glazed windows have two glass panes that act as an additional insulation layer and have a gas, commonly argon, that separates the glass panes to prevent further adding thick insulation. In addition to double and triple glazing, one might want to consider secondary glazing. For homes with single-glazed windows, a secondary pane can be installed on the existing windows, eliminating the need for a complete replacement. As an alternative, secondary glazing can also be considered less expensive than double glazing; however, its mechanism is similar to double glazing. However, these two glass panes do not have the same level of energy efficiency. One can further increase the insulation around windows with heavy curtains or blinds.
The cost of a new energy-efficient window varies depending on the window frame material, size and style of the window. However, installing these windows contributes to keeping the environment clean and green on an individual level. High-performance window glass is coated with various metal oxides that reduce excessive solar heat absorption. This vastly reduces a structure's energy cost and carbon footprint. In addition, this type of glass improves thermal comfort and provides a sense of openness for people living inside. Picking energy-efficient windows could be your first step towards living sustainably in a responsive and natural environment that everyone can contribute. With a few of these energy-efficient strategies and products, it is possible to make homes more effective without spending too much money