If you love a heritage walk then do not miss the newly heritage walk started by Maharashtra Tourism Development Corporation (MTDC) and BMC in collaboration with Khaki Tours of Mumbai's iconic Brihanmumbai Municipal Corporation, which was recently inaugurated by Chief Minister Uddhav Thackrey.
The walk is planned for weekends with four slots; two slots on Saturday evening and two slots on Sunday morning, which shall be increased in the coming weeks. The walk is for one hour 15 minutes, which will begin from gate 2 of the municipal headquarters.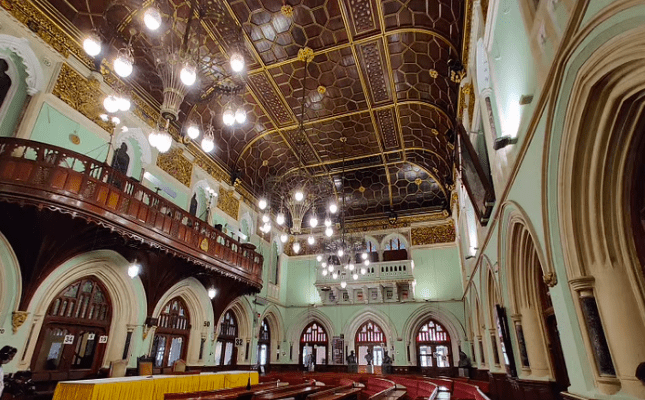 With the brief introduction of 10 minutes on the BMC building and CST, the tourists are taken inside the building. The tourist will get an opportunity to see the historic structure, the majestic staircase, the heritage dome, courtyards of the building, 18 headgears of Mumbai, BMC commissioner's office, Mayor's chamber & finally the museum on the second floor.
This is for the first time in the history of 100 years that the colossal heritage structure of the BMC Headquarters is opening its doors for the tourists. The tickets can be booked @ Rs 300/= per person through bookmyshow.com & more details can be obtained from MTDC & Khaki Tours.
Source: freepressjournal