Antica Ceramica is a 33-year-old brand that brings to the table an exclusive range of Tiles and Mosaics for your spaces and turns those design concepts into reality. The range of the brand is a perfect blend of modernity and class. The process of designing and manufacturing the products is the result of deep R&D by the company which makes it a valuable brand all over the world. The tiles and mosaic range have been used by homeowners to business owners to commercial project developers imparting a quality finish to the spaces.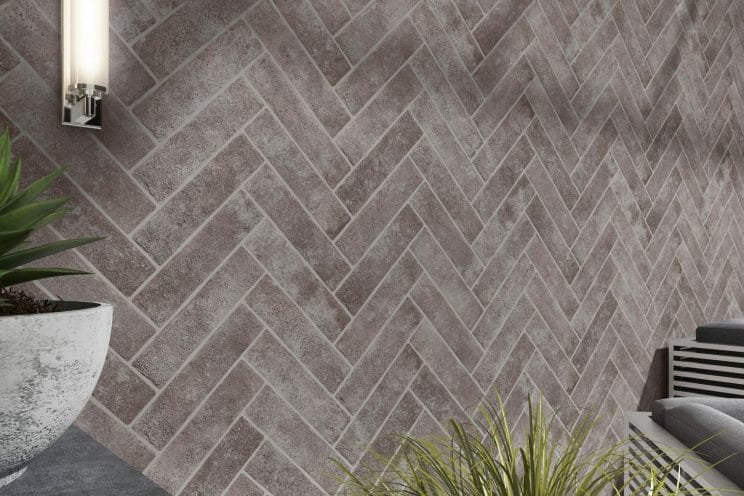 Antica Ceramica presented its range of tiles and mosaics at The Healthcare Conference 2022 organized by The Decor Journal India. The company is devising solutions for a healthy environment that does not only look clean but feels clean as well. Today's consumer is gradually understanding the need for healthier spaces and opting for healthier products for those spaces. Antica Ceramica is a suitable option as it is resilient and does emit harmful substances.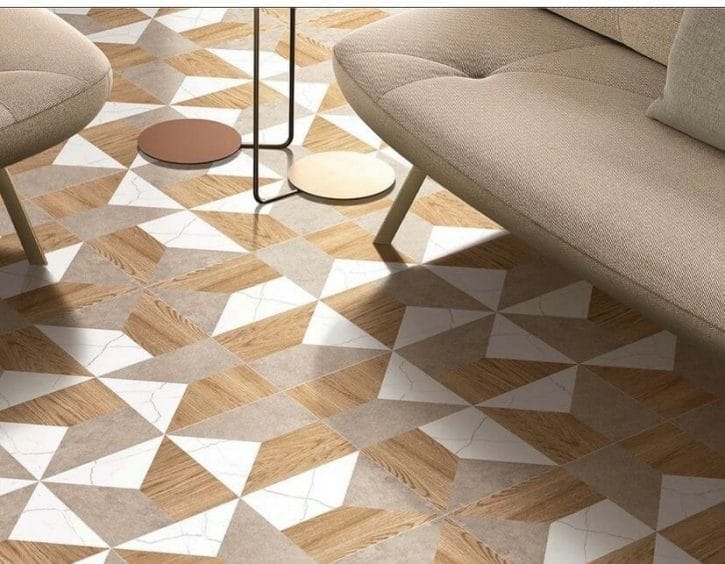 The tiles are easy to maintain and durable with sophisticated interiors. The ceramic tiles used for flooring are highly resistant to abrasion and scratching. The tiles are also non-flammable, stain resistant, and do not compromise on functionality. The range of products is available in 4.8mm, 9mm, 12mm, 16mm, and 20mm in a multitude of colors and textures.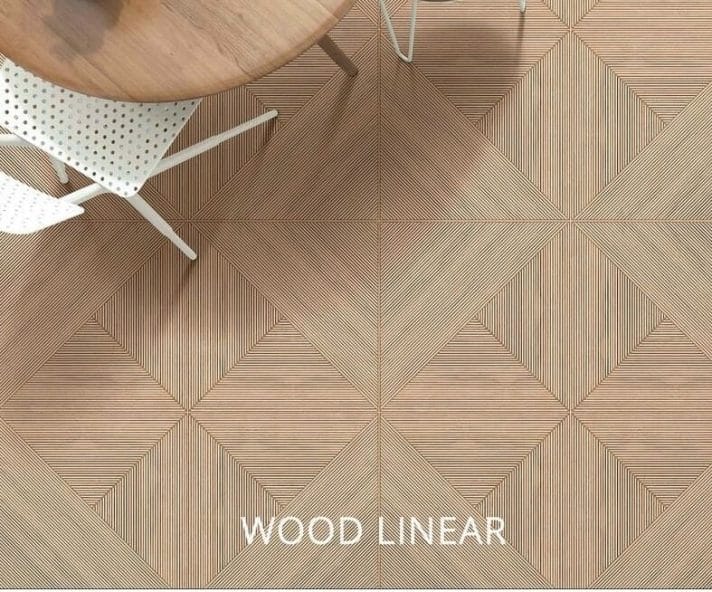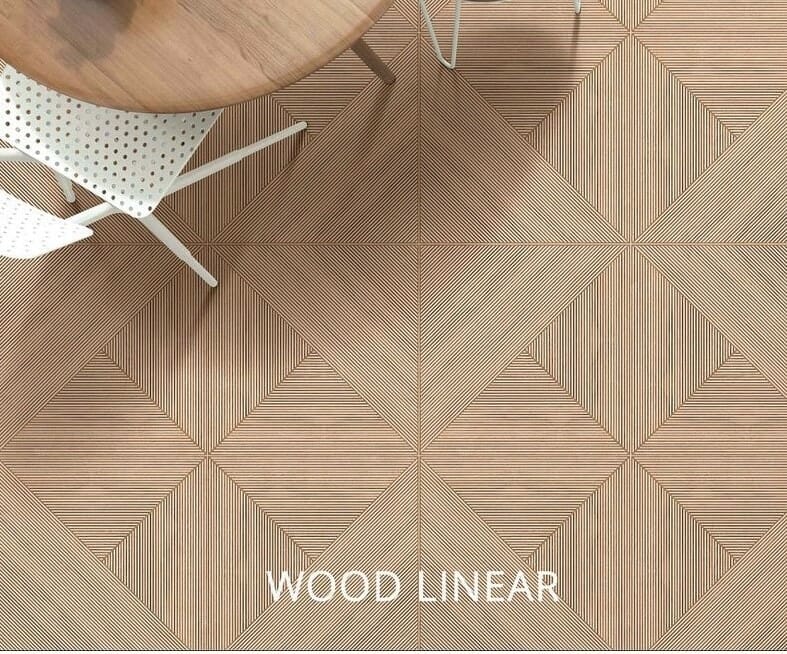 The chemicals like formaldehyde, PVC, VOCs, and toxins released by fire which might be present in other products are not used in the manufacturing of Antica Ceramica tiles and mosaics. A variety of ceramic tiles are antimicrobial and can destroy certain microorganisms like bacteria, viruses, fungi, and mold. The surface of the tiles is environment friendly with UL certified Environmental Product Declaration which shows that it has the lowest carbon footprint. It also has the lowest global warming potential and lowest fossil-fuel resource depletion of any other floorings evaluated under the same product category rules.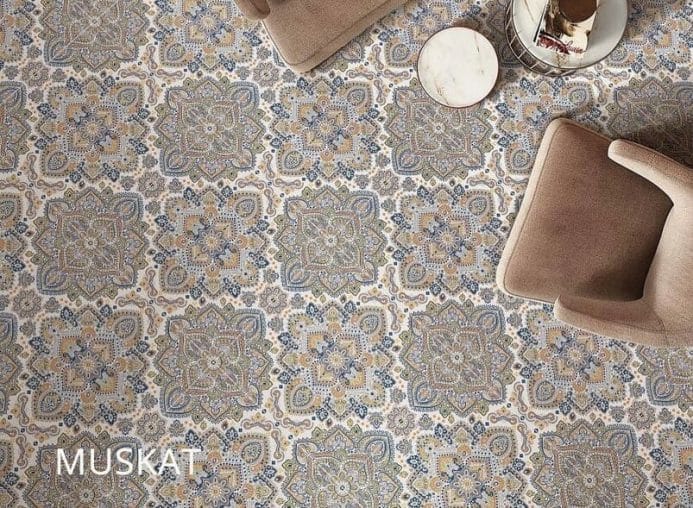 The cleaning and maintenance of the tiles are easy and effective which further maintains a hygienic environment that positively affects the health of the being. This eliminates the need for harsh chemical-based cleaners and in case you do occasionally, the use of such cleaners will not dull or fade the tile. Antica Ceramica produces a wide range of surfaces to cater to different consumer demands abiding with aesthetics and functionality both equally.
Image Credits : Antica Ceramica