Suchi Reddy is the creative head behind the creation of her firm Reddymade Studio founded in 2002 and ever since she is delving into projects that are responsive to the Human Brain in any manner. She was attracted by her calling at the tender age of seven or eight during the construction of her own house and since then intrigued with a sense of flow in every design that she experienced in her home. The use of innovative materials, different colors, and experimentation are design aspects her firm is known for. She abides by the belief that consciously designed space concerning human behavior responds positively to the creativity and well-being of a person. She believes a good design has a sense of time and culture yet is contemporary and universal.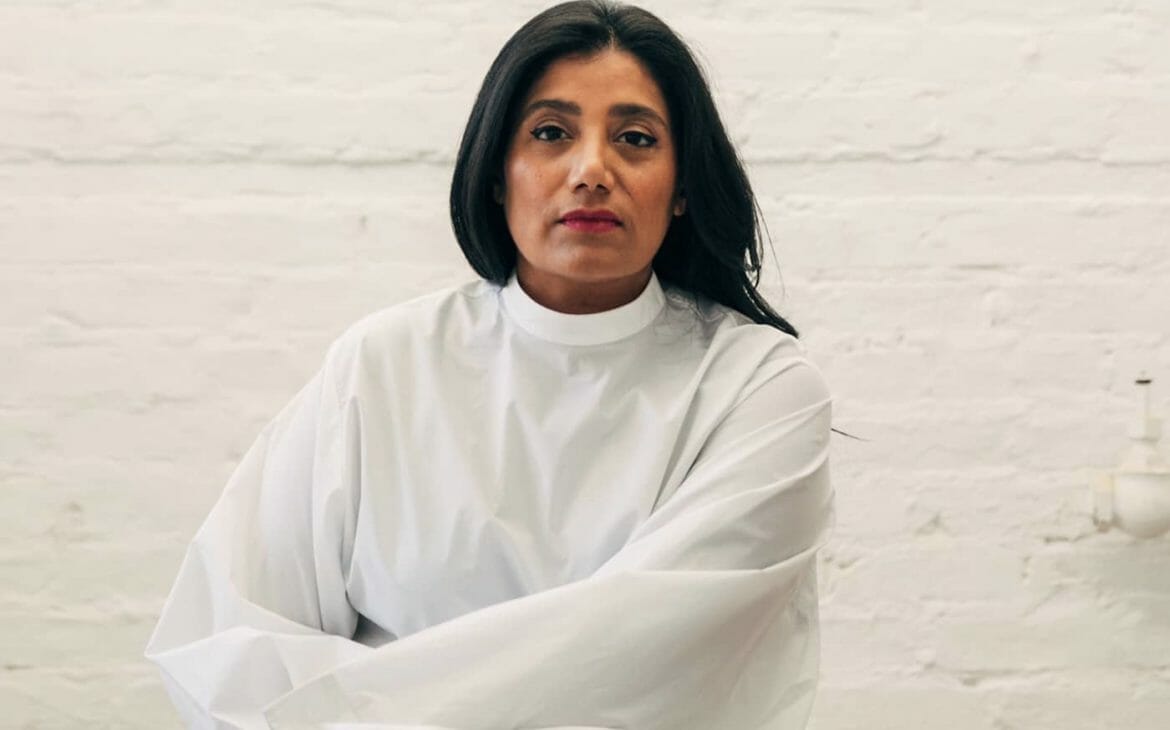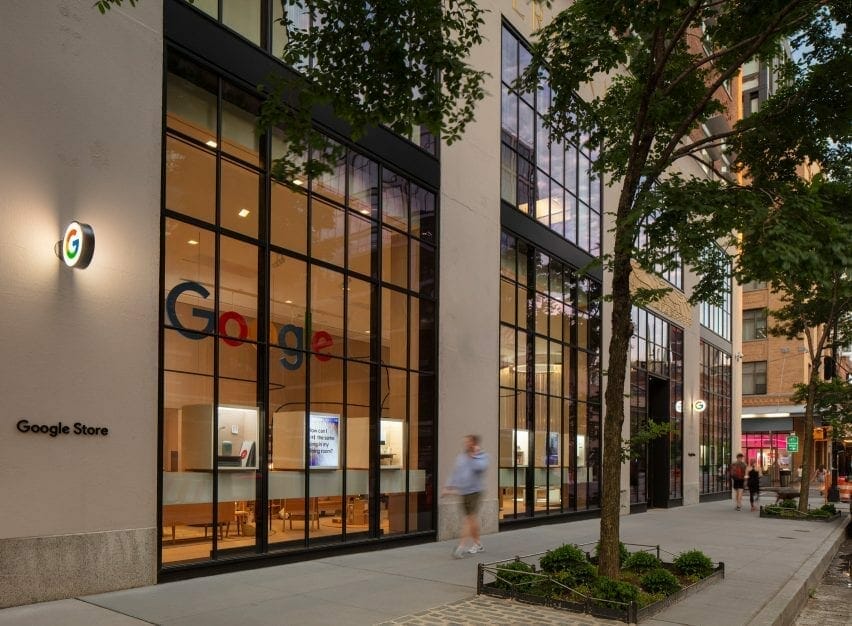 Suchi Reddy has collaborated with several international firms and designers for a variety of projects and one of her collaborations was with Google in 2019, exploring 'A Space for Being' at Salone del Mobile in Milan. Based on the similar principles of neuroaesthetics- which is a branch of science that explores the impact of visual aesthetics on our body and mind, her studio Reddymade studio has designed the first physical retail space for Google in Chelsea, New York. It is a warm and serene space on the ground floor of Google headquarters in New York.
Architect Suchi Reddy has worked with Ivy Ross, Vp of design, UX, and research for Google Hardware, and curated this project. The glazed facade looks over to the entrance of the popular Chelsea market opposite 15th street and ninth avenue where the store is located. At the entrance, the cylindrical glass tubes are suspended with google products and services on display forming an imagination space. The main area of the store is equipped with wooden paneling and cork furniture by Daniel Michalik imparting a welcoming vibe to the place for someone who is seeking help or someone who visits out of curiosity.
A fluid black metal line runs around the store to draw attention to all the products on display. The help desk is a circular counter in the center and a casual seating space with poufs and stools is planned for shoppers to sit and wait. The lit windows showcase discovery boxes that can be interacted with using augmented reality technology by the users.
The design is set along with Suchi Reddy's motto – Form follows feeling, bringing to focus a playful design intertwined with Human perception. The flooring of the store is made using 100% recyclable material made using factory waste and requires chemical-free maintenance. The acoustic panels are made with 100% PET plastic containing at least 60% post-consumer content, by US manufacturer Kirei. The design was focused on using materials with the highest sustainability and renewability standards and thus received a LEED platinum certification.
Project Name: Google Store
Location: Chelsea, New York
Architect Name: Suchi Reddy
Architect Firm Name: Reddymade:Architecture and Design
Photo Credit: To Respective Owners