Zaha Hadid Architects has opened an exhibition at Future Design Arts Centre in Chengdu, China, that explores the firm's innovative work shaping 21st-century urbanism and traces ZHA's projects that are redefining urban landscapes around the world.
The exhibition 'Future Cities' is on display at Future Design Arts Centre, Gongyuan Avenue, Eastern New Area, Chengdu, China until 8 May 2022.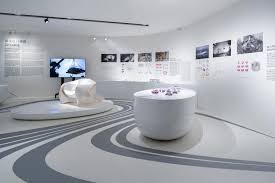 The exhibition brings together ZHA projects from around the world and their implications for future cities. The projects on display show how architecture and design are not only creating more sustainable cities but also changing how people use them to live, work, play, and enjoy the outdoors.
Models, videos, and projections enhance the exhibition, reflecting Zaha Hadid Architects' multi-disciplinary approach to new architectural concepts.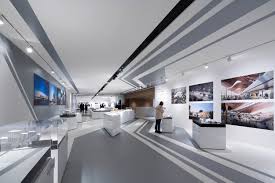 ZHA's designs showcase the firm's investigative spirit, as ZHA has designed more than 70 award-winning works domestically and internationally. The firm also has 60 projects currently in development on six continents and collaborates with clients, communities, and industry experts.
Zaha Hadid Architects principal Patrik Schumacher explained, "The motivation for building ever larger, denser cities and for building ever larger buildings is obvious. We move together to network, to synergize knowledge, to exchange, and to cooperate." The built environment becomes an information-rich, empowering, and exhilarating 360° interface of communication and networking.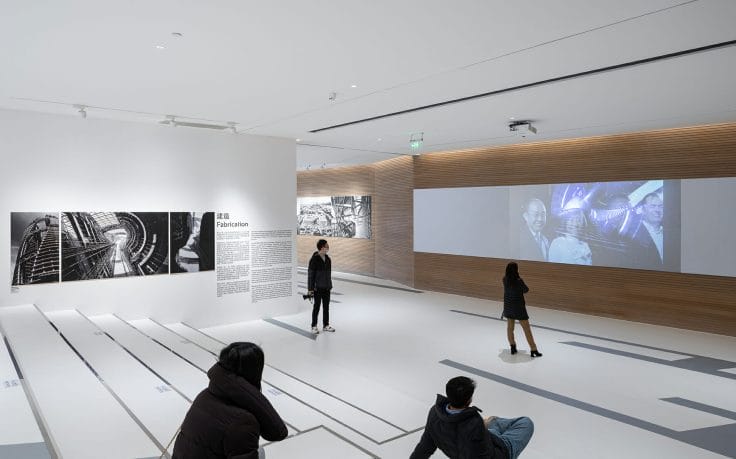 Schumacher believes the future city will contain more hybrid or multifunctional structures, which combine multiple life-processes into one space. These intersecting life-processes need to be legible and empowering.
ZHA has used its research into the organic organizational and structural systems of the natural world as a basis for its architecture.
The architectural firm has worked to fuse modern digital design methods with ecologically sound materials and sustainable construction practices. "As new technological advancements change the way we live, work, and interact with one another, ZHA's architecture continually pushes the boundaries of design by exploring new possibilities that support urban societies." ZHA stated.