Ellen Johnson Sirleaf, a symbol and advocate of female empowerment, led Liberia from 2006 – 2018. The first female head of state in Africa, she is now spearheading the development of a presidential library that aims to cultivate Africa's future female leaders. The center will be designed by prominent female architects Marian Karama and Sumayya Vally. The archives will serve as headquarters for an organisation led by Sirleaf that aims to be a catalyst for political and social change across Africa by helping unleash its most abundant latent power its women.
Nigerian architect Mariam Kamara and South African architect Sumayya Vally are collaborating to design a presidential library for Liberia's former president in Monrovia. The project will also consist of archives of Sirleaf, who was the first elected female head of state in Africa and led Liberia from 2006-2018.
No woman has ever served as president of the United States before. Now the first woman, Laura Bush, is planning the design and construction of a presidential center, library, and museum complex.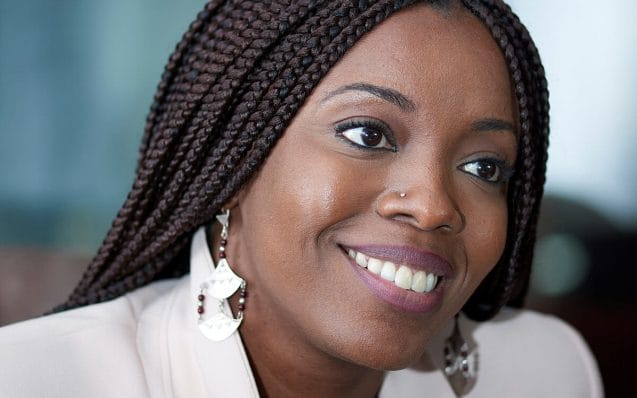 Kamara will act as the lead designer for the center, which will occupy a series of circular buildings overlooking the Atlantic. Vally will provide scenography and pavilion design, along with exhibition architecture for the centre.
The museum will offer space for training and networking among women leaders and advocates, present exhibits that inspire women to pursue leadership in all spheres, and function as a national and international hub for programs advancing the socio-economic situation of women and girls and upholding their rights.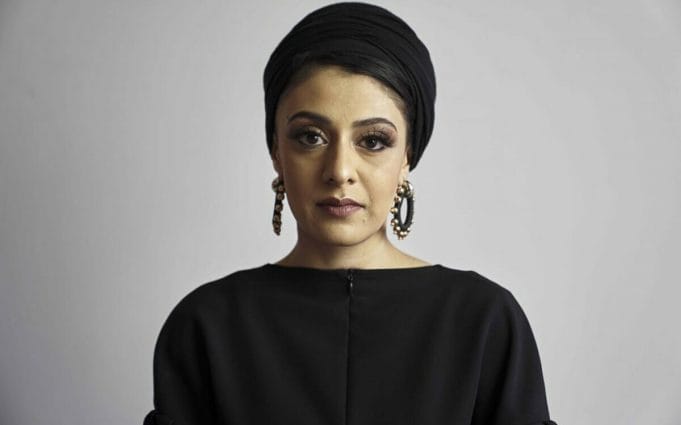 The center's use of local materials and traditional architectural styles reflects the organization's respect for African artistry and will inspire the same in others, bringing a sense of history, culture, and social context to visitors.