As you sit back and relax after a hefty day at work, what is the most noticeable thing that will come to your eyesight? The mess around or the deep thoughts that surround the nooks of the ceiling. Well the ceiling of the bedroom is as important as your bedroom itself. So that you can declutter your mind with a calm sight in your subconscious mind and have a heavenly sleep.
The false ceiling in bedroom not only hide wiring of ventilation systems and light fixtures but they also improve the insulation of the space. They can be designed in a plethora of textures,colours, finishes and designs, false ceilings. Materials such as POP and Gypsum are the most common options but other materials such as wood, glass, fabric and fibre are used to achieve the goals that support the primary element. Our guide on the best bedroom false ceiling design which would help you choose the best one for your home.
Modern False Ceiling Design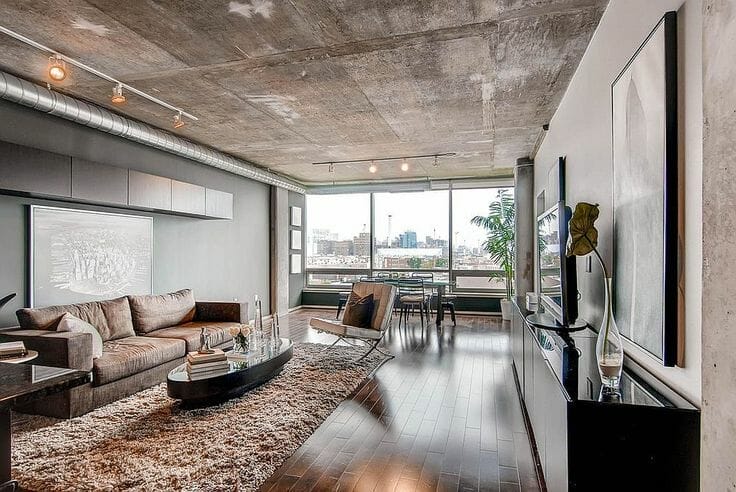 Mark a cutting edge style statement by opting a cut out in the ceiling. Clean pattern of the cut out gives a clean look and layout of your false ceiling design in bedroom. Choosing interesting patterns such as squares, circular shapes, hexagons gives a minimalist yet aesthetic touch. The dramatic effect created by the cut out brings solitude with joy of clean edges finished in an interesting manner.
Gypsum False Ceiling
A wide variety of gypsum panels, various designs can be carved out from the simplest to the most complex of false ceiling designs. The easy installation on-site, gives your false ceiling a seamless finish that can be hard to replicate with plaster of Paris. The ease of maintenance, the high durability and the relatively low cost is what makes gypsum an evergreen choice for false ceiling designs in bedroom.
Wooden False Ceiling
The warmth spread through the plank of wood can't be compared to any other material. When you are engaged in your deep thoughts, blend into the wooden tranquillity. Wooden planks or beams can be lined up parallel to each other or laid out in a criss-cross manner to create a grid effect. Make sure you treat the material to make it termite-proof. It also works better in temperature-controlled or cool environments as it is susceptible to warping.
Exposed Concrete and conducted Ceiling
There was once a time when exposed concrete and conducted ceiling was considered as mark of low status. Today, this trend is not only followed in high end stores but also can be adopted for false ceiling design in bedroom where you want the minimal taste of aesthetic and a maintenance friendly wiring that will help you to get through the maintenance at any given time. No opening sheets or making holes, just one junction open and you are good to go.