Decorating your Indian bedroom is a bit different than decorating a Western due to the fact that most Indian homes are built to protect against the elements. Since most parts of India experience brutally hot summers, cold winters, and heavy monsoon seasons, Indians generally build their bedrooms on the sturdier side using materials like concrete, stone, and brick. This means that Indian homes don't suffer from the same wear and tear, and in turn, the items that decorate the interior and exterior are likely to last much longer.
When it comes to your room's interior, you can find an infinite number of ways to style your home in a way that reflects your taste and preferences. However, when it comes to designing your bedroom, it's wise to consider the simplest, most pared-down way to do this. Chances are you spend a lot of time in your bedroom it's probably your favorite room in the house after all.
For the most unique and simple bedroom designs, we've rounded up a list of ideas and sources of inspiration that can work in every Indian home.
Natural Lighting Path
The first step to making any room seem warm and inviting is to give it a source of natural light and ventilation. Since most Indian homes get ample sun throughout the year, this is an easy feature to highlight in any bedroom.
Open, airy, and uncluttered spaces are easier to relax in, so we would recommend making some changes if your bedroom lacks these features. If you can't do away with some of the clutter in your bedroom, add storage cabinets to hide them away.
To ensure the room is light-filled, avoid obstructing the entirety of any windows or doors. The façade should consist of clear glass, which will allow natural light to penetrate the space during the day.
King Of The Room: A High End Bed
This is a great tip for those who are looking to furnish a bedroom on a budget. Furniture that is older, such as a high four-poster bed, is not only more valuable but also usually sturdier and easier to maintain. With its added height, a four-poster bed is also more convenient to clean around and under. Since dust is a perennial problem that plagues every room in all homes, this furniture piece is both stylish and functional.
Wallpapers To Add Richness
If you're an art lover living in an Indian home, you've probably run into the problem of hanging the artwork in your bedroom. On the one hand, hanging it above the headboard of your bed can go against the tenets of vastu. On the other hand, pairing your pieces with the rest of your bedroom furniture may seem tricky. If you'd still like a bit of texture or print on your walls, but you want to keep the décor simple, you can choose a patterned wallpaper in your favorite color, or one that matches the linens on your bed.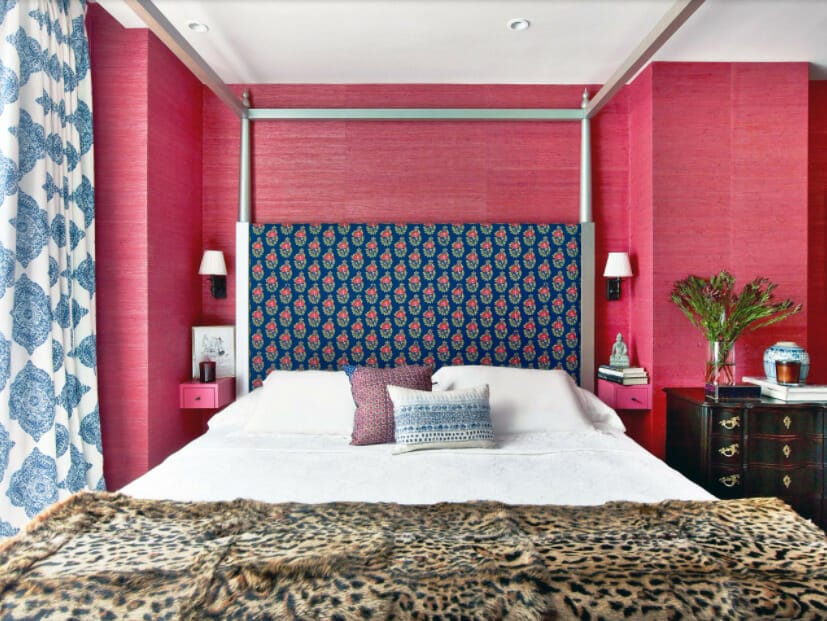 Storage For Anything And Everything
When it comes to interior design, one of the most utilitarian element you can incorporate in a room is ample storage. Placing cabinets and storage cupboards in your unused spaces will keep your room more organised.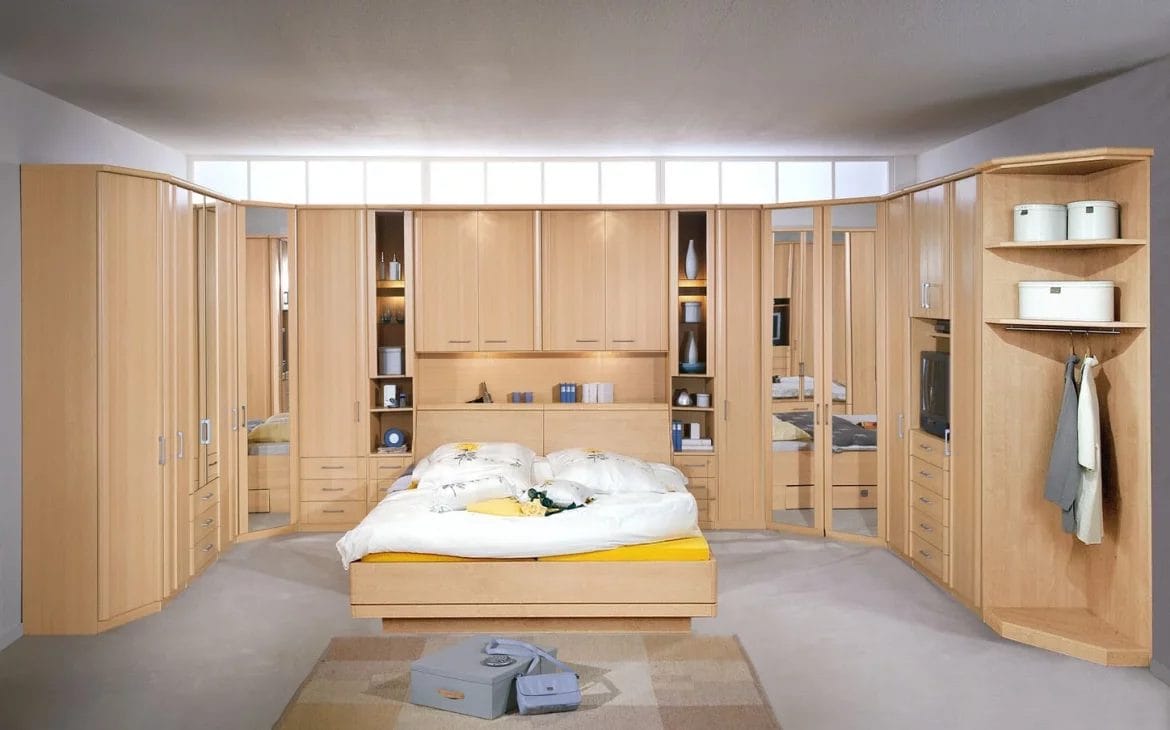 Making use of the vertical space in your room will help you make the most of your living space. By installing storage cabinets that run from floor to ceiling, you are not only providing storage for an otherwise useless area but also making way for a more uniform look in your home for a more cohesive vibe.
You can also make use of any recessed wall areas by installing cabinetry that can be used to store away everything from books and magazines to linen, towels and other miscellaneous items that would otherwise be strewn around the house taking up more space while making it look messy and cluttered.
Light To Uplift The Look
If you're going to take the minimalist approach to decorating your bedroom, you need to consider everything, including lighting.
Instead of taking up valuable table space with bulky lamps, install pendant lights on the ceiling or wall-mounted lights on either side of the bed.
Good Colours As The Final Touch
Indian homes in the country's hottest regions always have to find ways to stay cool during the hot summer months. A bedroom should be designed using colors and hues that will make it a calm and soothing haven.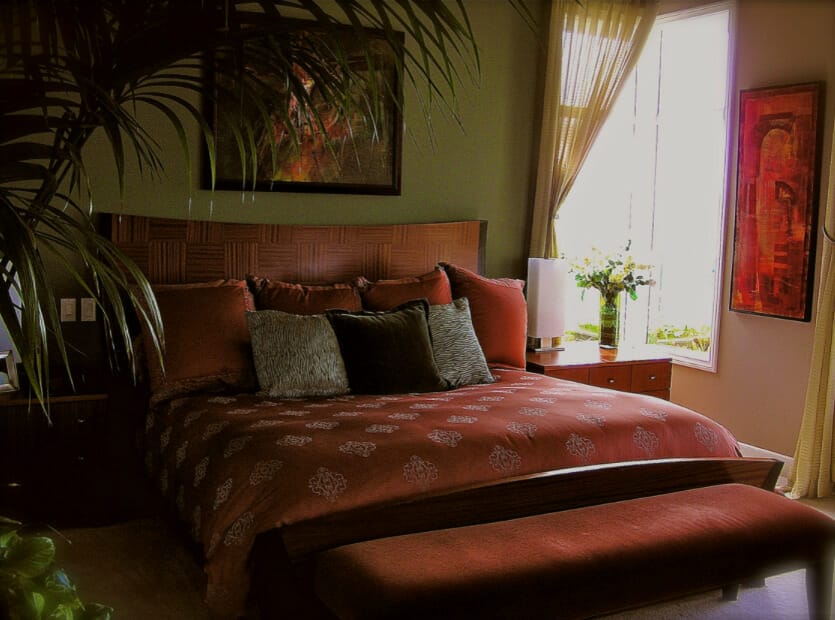 The most relaxing colours to use in a bedroom are pastels or hotter colours, such as reds, oranges, and pinks. These colours can be used on the wall, or you can use fabric with these colours on a bedspread or curtains. Other accents may include woven baskets and cushions; these will add instant warmth to any room.
White is always a safe bet when it comes to walls, but if you're looking for some vibrance, pastels are your best bet. Not only are they easy on the eye and make a room seem more spacious, they also give you the opportunity to play around with warmer or cooler tones as well as different textures.