Etreluxe has now unveiled its latest launched wardrobes, called Narcisse and Palo Alto Free in India. The Narcisse wardrobe is a combination of style and functionality, with a metal and glass construction. The ideal door for those who love to see and be seen, the Narcisse features swing doors with smoked grey, clear or reflective glass, and specifically designed handles. The Narcisse door opening is fitted with specifically designed soft-closing hinges integrated into the base and cover.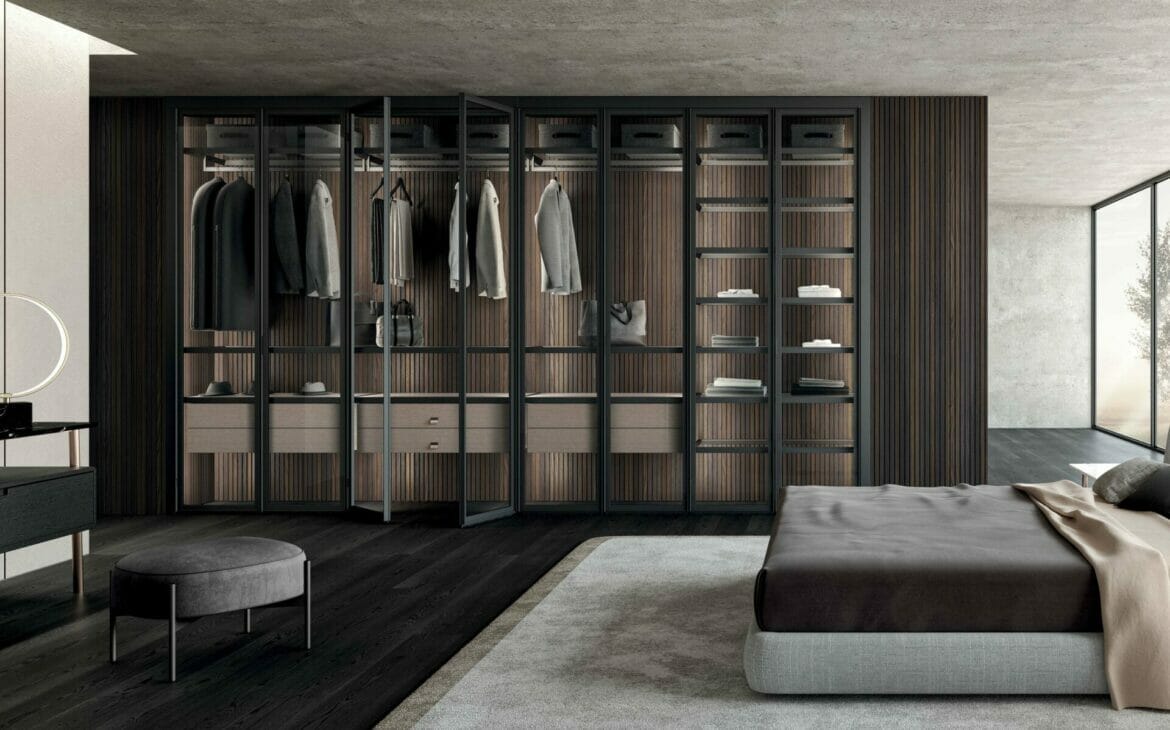 The Palo Alto Free wardrobe concept is a new way of using doors that are supported by posts that go from the floor to the ceiling. This simple system for closing off areas or separating spaces can be used with a variety of accessories to create different looks.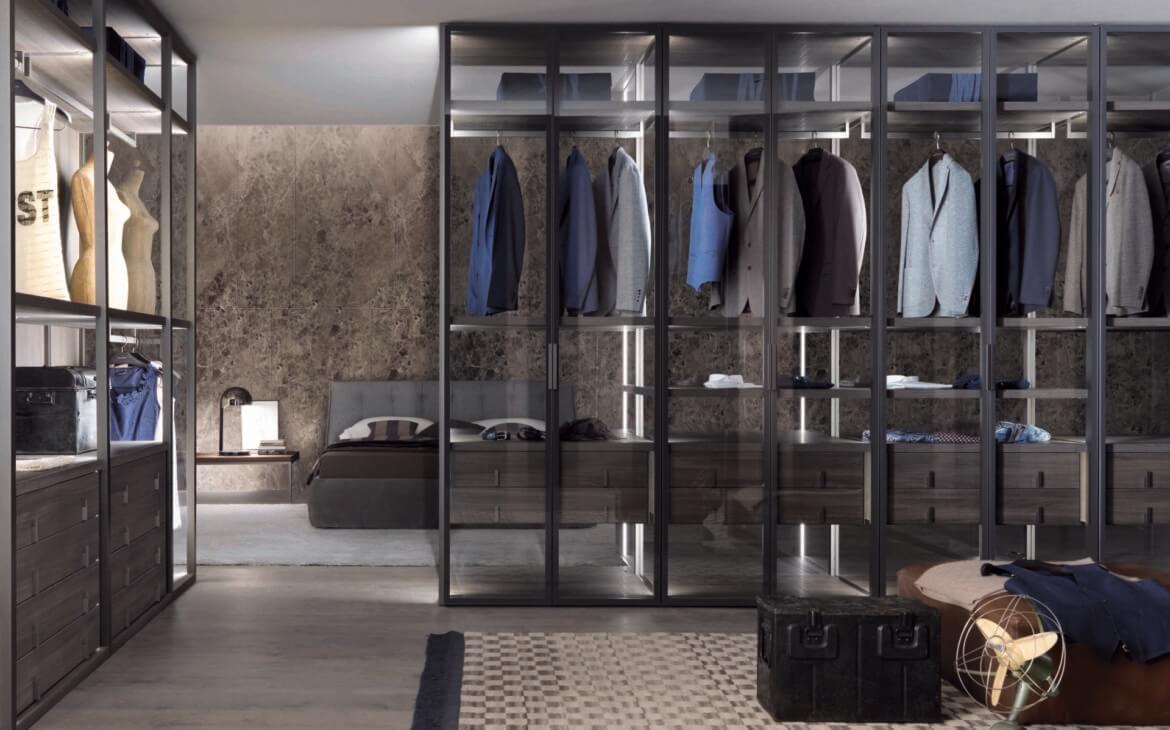 All of the doors in the Palo Alto I-box system are compatible with this product, as well as the newer Rex door. The Rex door has an innovative opening mechanism that allows it to open up to 180 degrees. This makes it perfect for opening up large spaces. The wardrobes by MisuraEmme are modular and can be customized to perfectly fit any space. They truly are a dream come true.