Evolving through stories of a deep and abiding devotion to the human imagination, our homes are our gateway to a land of wonder. Creating soulful, inventive, and creative spaces with home furnishing items makes "living" an experience that unites luxe taste with artistic ingenuity. Keeping this in mind, one must create home furnishing pieces that master both the art and science of design i.e., aesthetics and functionality, respectively.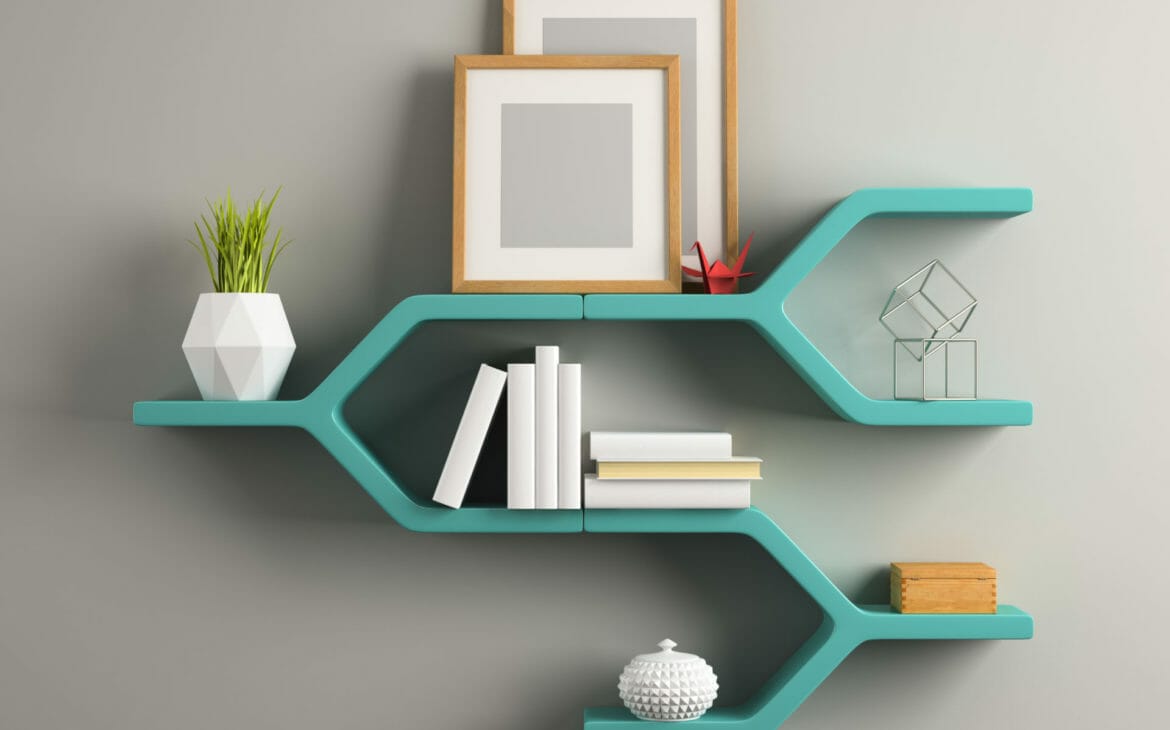 While buying home furnishing pieces, one must ensure that they not only elevate the interiors by provoking the senses but deliver on details that create unforgettable memories. Each handcrafted masterpiece must serve a purpose beyond elevating spaces within a home i.e., they must truly embody the duality of aesthetics and functionality. But why are these two elements so important?
Aesthetics or aesthetic response, as a fundamental design principle, defines a design's pleasant qualities or appearance by giving value to human reactions. In terms of visuals, aesthetics encompasses factors like balance, colour, patterns, and shapes. Together they promote feelings of relaxation, happiness, and well-being. Function, on the other hand, is the purpose behind the design itself. For example, fluorescent light fixtures that are used for industrial purposes serve a purpose within the confines of a warehouse, but they will likely not be used inside a home.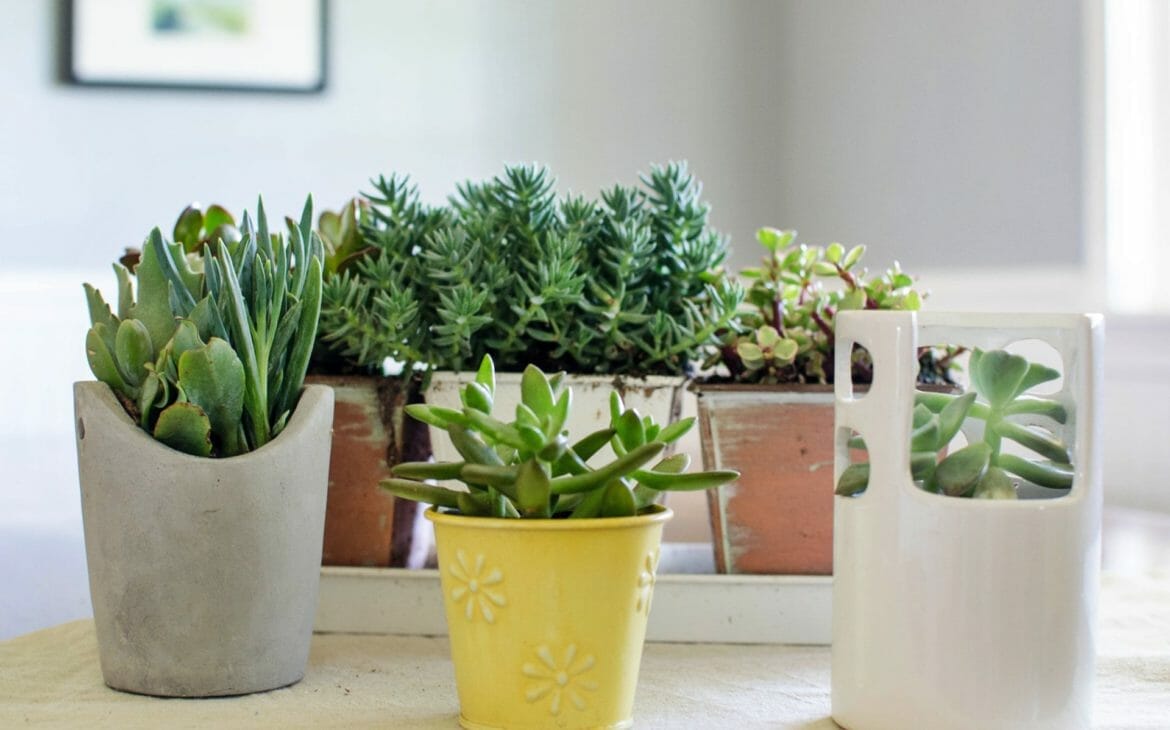 So, while there are those who might say that aesthetics and function are practically and conceptually different, one must attempt to combine both. The following list contains products that pay attention to detail by unfolding richness and ornateness through a plethora of useful functions tempered with magnificent visual cues.
Storage Carts
Storage carts translate quiet elegance into multiple levels of storage space that offer durability and style. Although they are perfect for the kitchen, these storage carts can be used in any part of the house to organise your belongings. Their robust frames were made using ethically sourced metal that make these storage carts perfect for storing small and big items alike.
Wall Shelves
Much like the storage carts, the wall shelves come in handy to organize books, small fashion items like stoles, house plants and magazines. The staggering walnut finish of the wooden base underpins the functional beauty of the wall shelves that can be used to organize and store your belongings.
Desk Organisers
Whether you're working from home or still going to your office, a desk overflowing with clutter is bound to breed chaos. In fact, it's been said that clutter has certain psychological impacts that cloud judgement and reduce concentration. These desk organisers offer easy access to stationery and important files and folders. In fact, they include space to sort out letters and correspondence and a pen stand that features geometric industrial aesthetic.
Multi-utility Board Hooks
Another set of utility driven home furnishing items are these magnificent multi-utility board hooks. Made using ethically sourced wood and metal, these board hooks embody a certain degree of minimalism accentuated by the beauty of traditional artisanal skills. Built keeping in mind "function" as their main selling point, these board hooks seamlessly blend a funky attitude with a certain degree of singular purpose.
Garden Planters
What can be used outside can also be used inside! This collection of garden planters stimulates an outdoor mood that can be replicated on your work desk or on the windowpane. Of course, they can be used in the traditional sense of planting flowers but what's the fun in that? Let your mind wander and perhaps you will find utility for it beyond just the usual.
So, you might have gathered by now that these home furnishing products are not necessarily conventional in their utility or rudimentary in the aesthetic sense of design. Their use in any part of your home is only limited by your own imagination. So, go wild!