" Functionality, Comfort and Beauty"
B&B Italia is people who appreciate artistry and craftsmanship. From B&B Italia's  plush sofas to the Husk models, you'll be sure to find something that fits your style and budget.
Their sofas are made of high-quality materials that bring them durability and style, and they feature soft cushions that feel as good as they look. No matter which sofa you choose, it will make an elegant addition to your living or backyard.
Some of the eye-catching sofa pieces are listed below. Take a look at the B&B Italia website to view the full catalog.
Husk-Sofa
The husk is not a place where you sit down; rather, it's a place you sink into. You can comfortably lean against it as if you were relaxing in your armchair at home, while still fully taking in what surrounds you.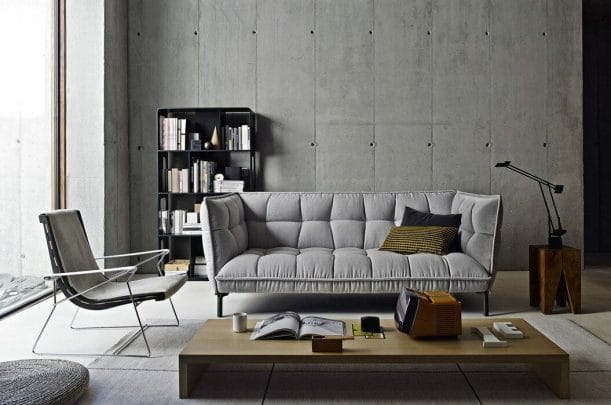 Camaleonda
The first thing that strikes us about the new Camaleonda sofa is its bold, geometric shape—the soft, rounded lines of the cushioning are a welcome contrast.
What's more, this updated version of one of designer Mario Bellini's iconic pieces not only achieves this goal but also stays true to its roots by being completely modular and customisable. It's an absolute work of art.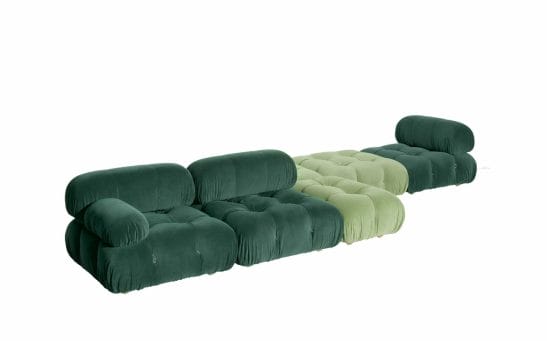 Charles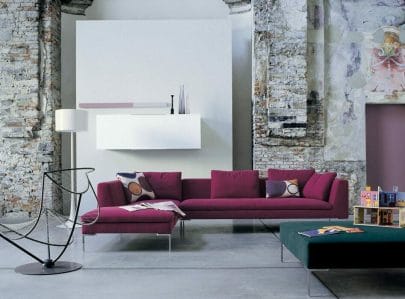 Charles is B&B Italia's best-seller, and rightfully so. This sofa features a distinctive lightweight, both from its body and inverted "L"- shaped feet.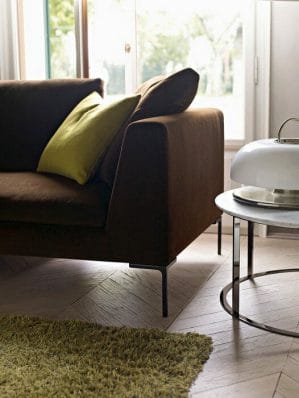 The B&B Italia Frame chair is crafted from the company's signature tubular steel internal frame which is covered in comforting flexible cold shaped polyurethane foam. This body is then blanketed with B&B Italia's stylish and luxurious fabrics and leathers.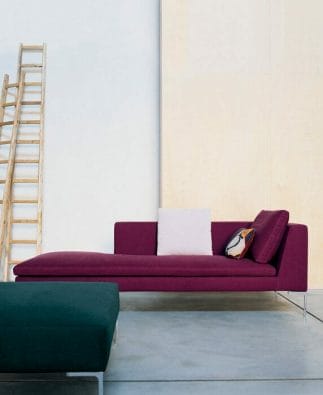 Dock low version
This is not just a new sofa. This is a new experience of sitting on a sofa.
It's ultra-deep, lower than you're used to, and the original model was deconstructed with large goose down cushions. It has changed the way we sit on a sofa, making it more informal, adaptable to new uses. It's based on the awareness that functions are linked to new actions and behaviors. On this sofa, you can rest, watch TV, and also work with a computer.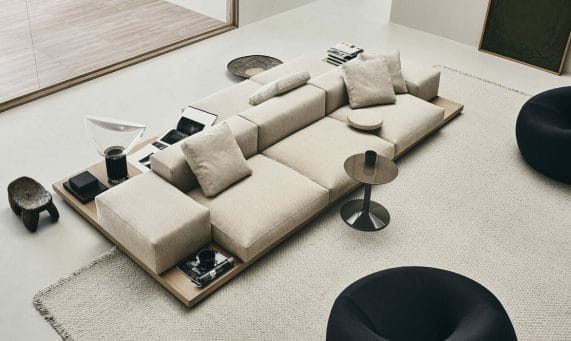 The weather is warming up, you are well rested from a long winter, and you have decided it's time to update your outdoor living space. If your outdoor space is a boring yard than a cozy gathering place for your family and friends, we've got the perfect seating fits for you.
Canasta '13
Canasta '13 is an open-air pavilion that blends with its environment, so you can enjoy the outdoors.
The canopy and frame are made from durable but flexible materials, creating a structure that can easily be transported from place to place. Canasta '13 has been designed to fit in any environment. It is lightweight and easy to assemble and disassemble, making it perfect for transporting to your favorite hiking spot or camping ground. While the woven structure allows light to shine through, the cover is available with a stylish canopy for extra shade.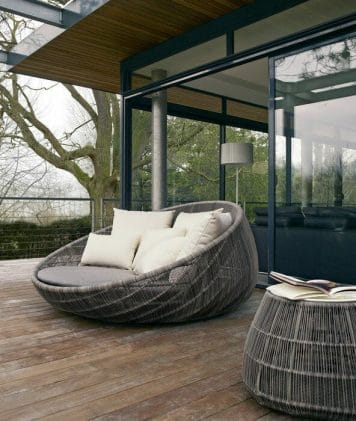 Borea
This is a gorgeous, hand-crafted chaise longue for the outdoors. It features an airy frame made of sturdy, durable wrought iron and a cushion covered in a breathable, water-resistant synthetic leather that should last for years to come.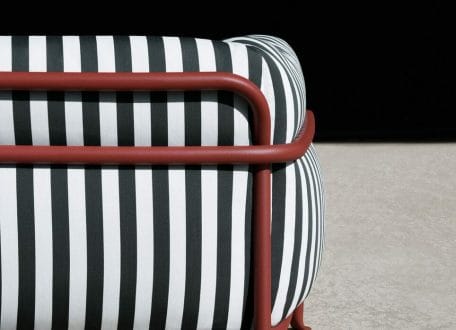 Image Credit: To respective owner