Elvy, a luxury home decor brand from India, has completed a momentous 17-year journey in the domestic and global market. A subsidiary of 75-year-old Stalwart Luxury, a key player in the lifestyle business, Elvy is credited with ushering in a visual language of exclusivity and extravagance into homes. Before 2006, Indian consumers didn't have many opportunities to buy beautiful home and office decor. Lovy and Vandana Khosla saw this as a problem and decided to do something about it. They started Elvy, a catalogue-shopping brand that was one of the first of its kind in India. Today, the brand offers an extensive range of products from over 12 countries. It embodies sophistication and elegance, and its exceptional shopping experience, exclusivity, and unmatched quality draw customers from across the country.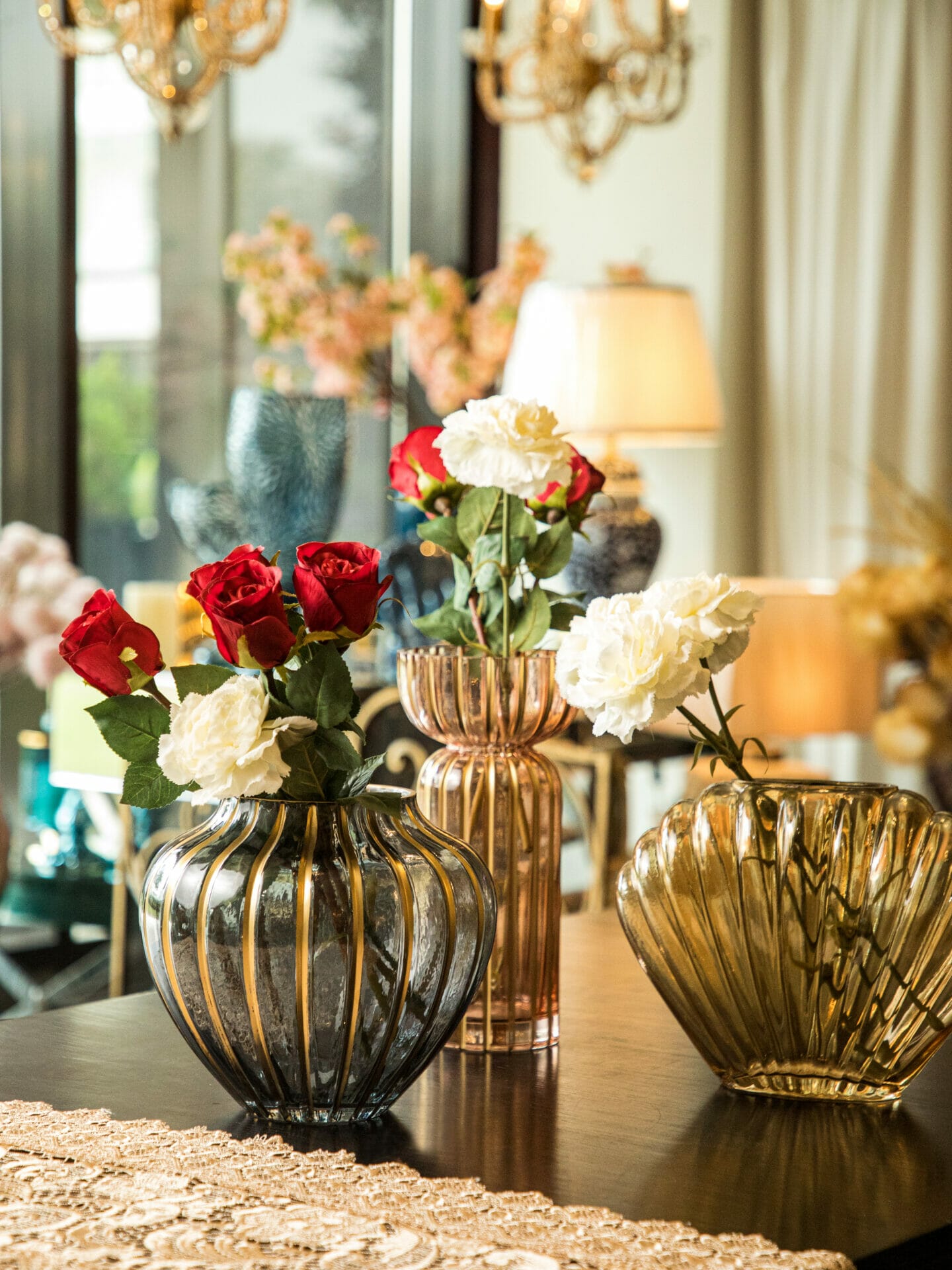 Elvy has always been a pioneer in the home decor industry, and it continued this tradition by being one of the first brands to launch an e-commerce store. This allowed buyers across the country to easily access Elvy's extensive product portfolio from the comfort of their homes. The overwhelming response from buyers encouraged the brand to launch its first retail outlet in 2007 in New Delhi. This provided customers with a tactile and sensorial buying experience that further strengthened Elvy's position as India's foremost luxury lifestyle brand.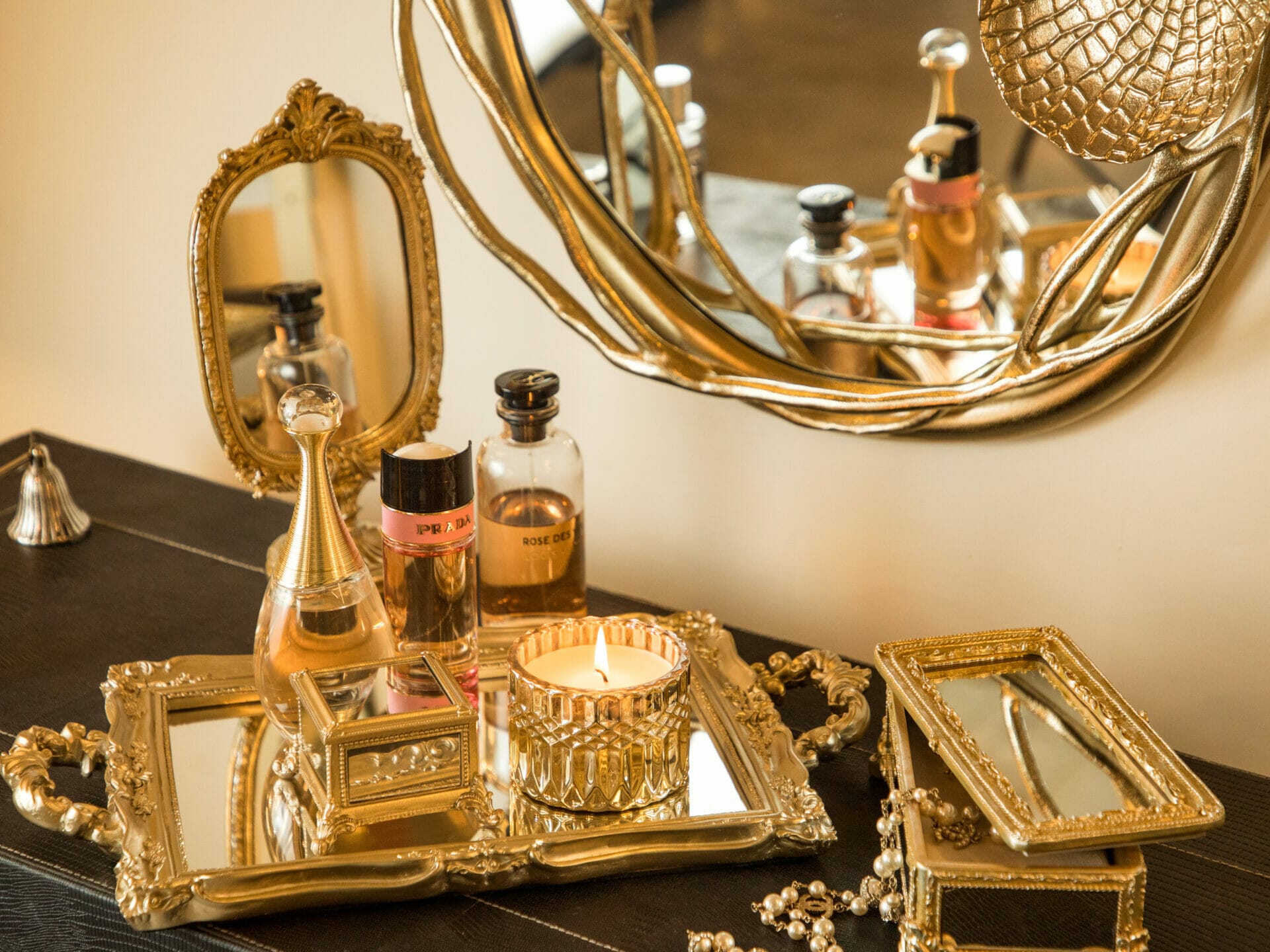 Today, the brand has 5 strategically located stores in Delhi NCR, Ludhiana, and Hyderabad. Under Vandana's keen eye, every product bearing the Elvy trademark is carefully researched and rigorously tested for value, uncompromising quality and unmatched elegance. The brand is also involved in charitable endeavours, especially causes that champion providing healthcare access and empowering women. From organizing free dialysis centres for children to promoting handicrafts made by underprivileged women within their physical outlets, Elvy ensures that it supports communities from the grassroots level to create a lasting impact.
Elvy has become a favourite among influential figures in Bollywood, corporate heavyweights and more. In addition to adorning the homes of buyers around the country, Elvy is also a popular choice for curating gifting solutions for corporate giants and luxury wedding gifting for discerning customers.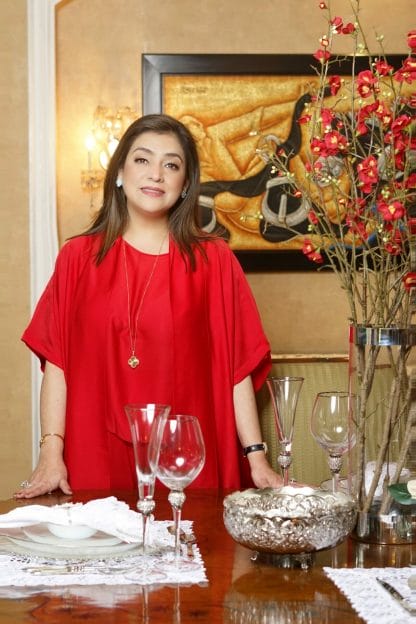 We would like to thank all of our customers, teams, family, and friends for their love and support. Our vision is to curate an ensemble of luxury products and lifestyles from across the globe to reach Indian design connoisseurs. We have received overwhelming love and we shall strive to reach many such milestones in the future. – Vandana Khosla, Co-Founder and Creative Head – Elvy