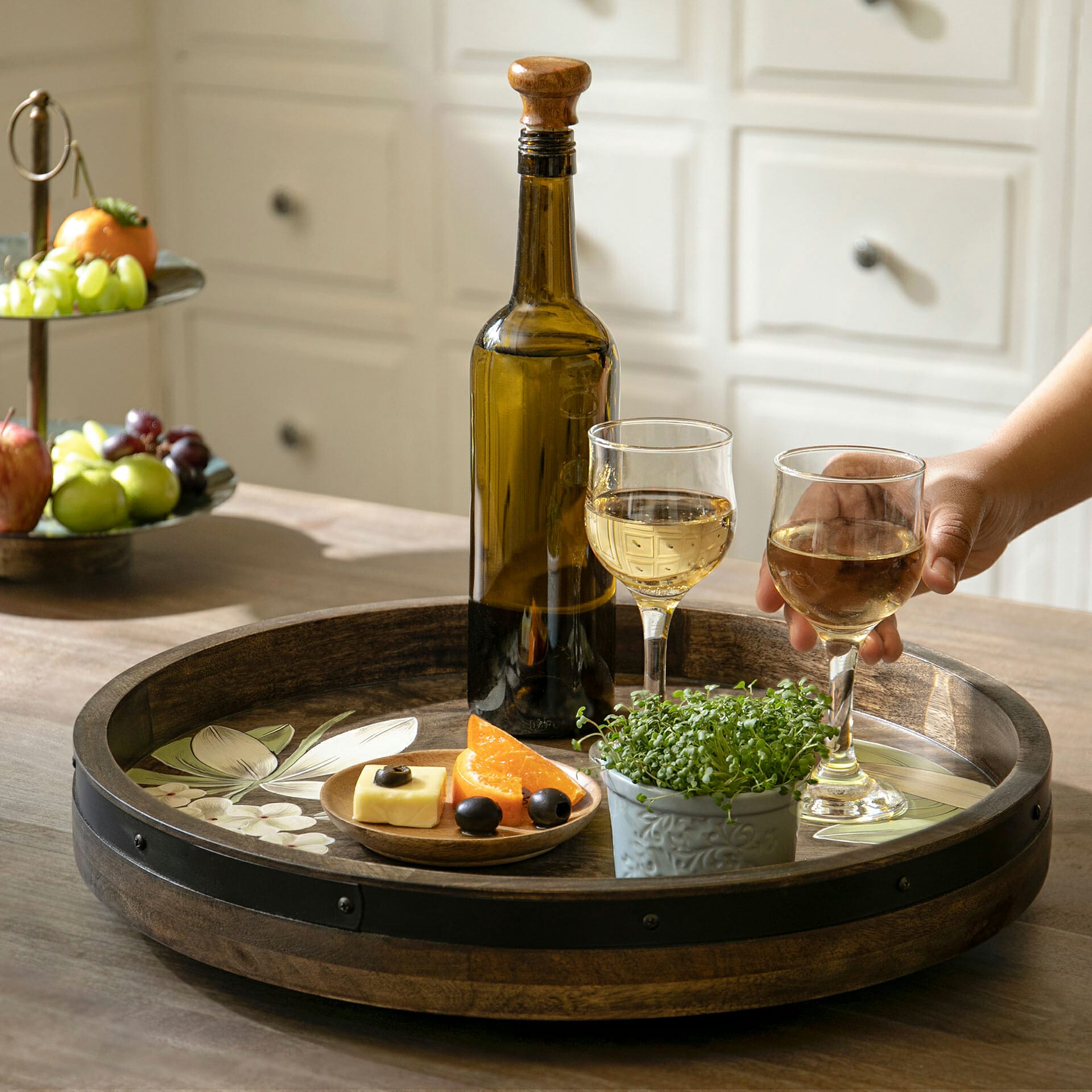 What could be better than being served from a wooden dish that is composed from handcraft, beautiful and absolutely functional? These sustainable products from the Lifestyle home décor brand Ellementry offers refined ways to living through its exquisite and sustainable designs. The brand's natural charm is seen in the lines of these wooden platters, offered recently.
The collection includes a variety of platters. Ochre features elegant cloches, and the Tribal mango wood platter showcases absolute precision and symmetry.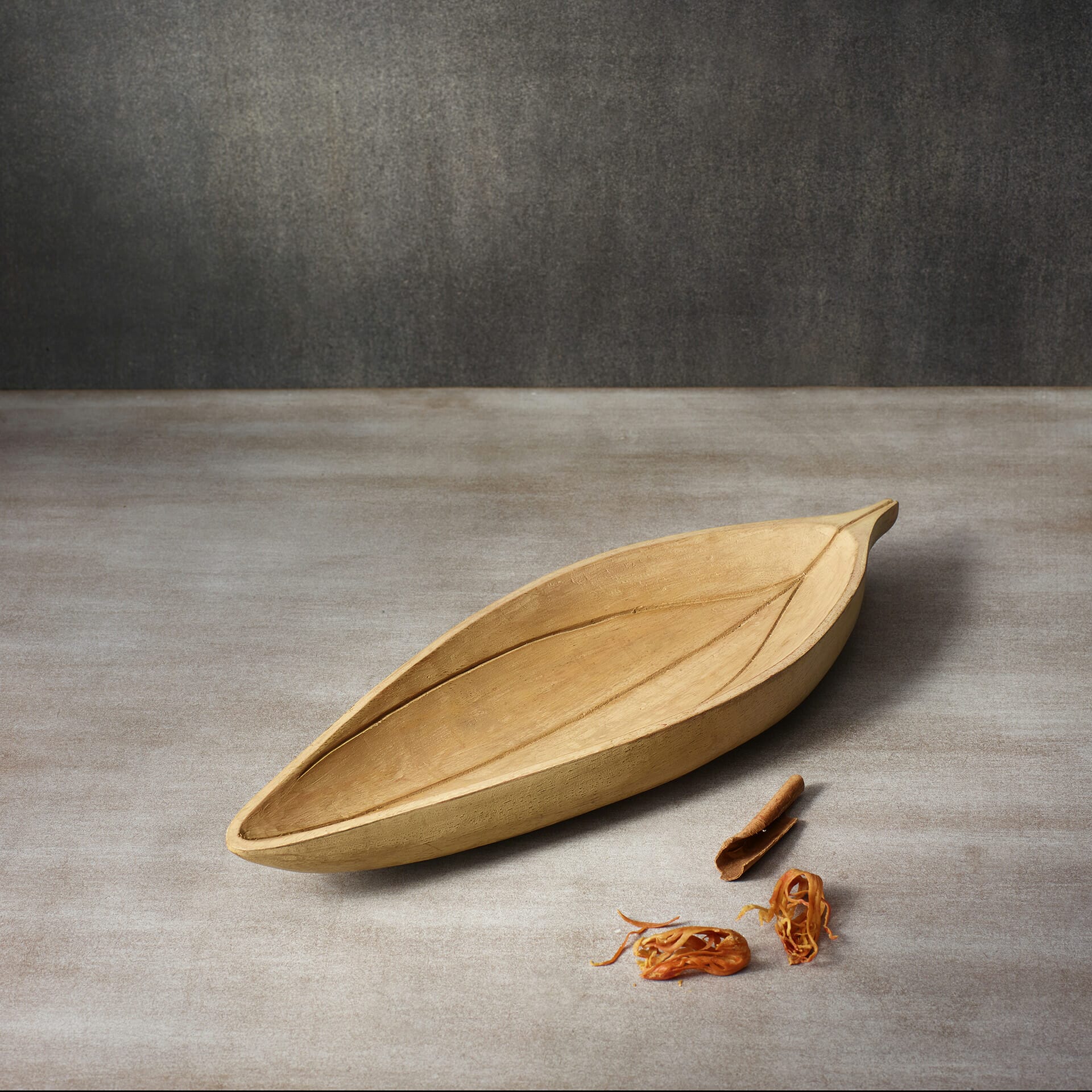 Inspired by the Indian Bay leaf, Masala's platter brings a bold and beautiful sense of natural elegance to any gathering. With its breathtaking symmetry and grace, you can't help but be drawn in by the organic natural flare that exudes from this gorgeous design. Made out of quality mango wood, the sleek finish is a classic staple for anyone who appreciates a touch of genuine class.
Frangipani is inspired by Nature. It depicts frangipani flowers in relaxing shades of ivory against the dark brown of the wood.
"We are a brand that designs handmade products that are not only beautiful, but functional too. We follow food safety norms as per international standards."– Ayush Baid, Founder, Ellementry