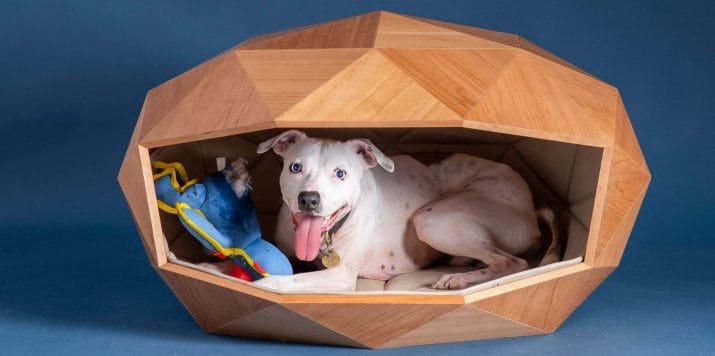 Foster+Partners has designed a Dome-Home as an entry to the Goodwoof's Barkitecture competition created by Mastercard, UK. The cutting-edge dog kennel designs at Good wood in West Sussex are showcased at this architectural exhibition. 
Barkitecture will bring together the final shortlisted kennels from all the entries by the architects from around the world for the Single Kennel Design award for single or double occupancy kennels. The shortlisted entries will be auctioned in a live sale on 29th May, Sunday by Bonhams. Dog's Trust is Goodwoof's chosen charity to donate all the proceeds of the live sale.
The founder and Executive Chairman of Foster+Partners – Norman Foster, describes the Dome-Home like architecture in miniature. The Dome-Home has a geodesic shell structure and is symbolic of timber architecture and fine craftsmanship.
Benchmark is an English furniture maker who is responsible for bringing to life the design of the kennel by Foster+Partners incorporating hand-building techniques. The geometry of the shell is closely followed by the flexible and removable padded fabric liner used in the bowl-shaped interior of the dog kennel. It creates a snug and practical interior for the dogs. The Kennel reinterprets canine luxury with cherry wood as the fundamental material for construction.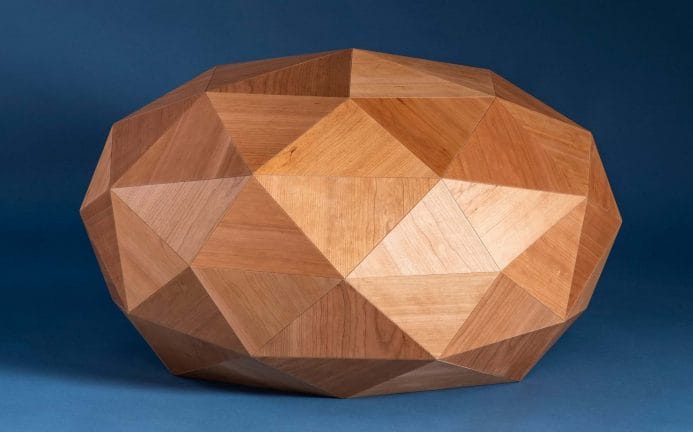 The event by Goodwood will be held on 28th and 29th May. The tickets for the event can be purchased from Mars Petcare inclusive of all the entertainment sessions. The event will celebrate these adorable four-legged creatures and will witness dogs of all shapes, sizes, and breeds. Goodwoof is created by real dog lovers and will organize a set of activities at the event that entertain the dogs and their human companions.