UDC Homes has recently launched a new venture called Digital Walls, which is an online platform featuring a wide range of customisable and sophisticated wallpaper and wall mural designs. The brand offers a selection of elegant options that can enhance the aesthetics of modern, classic or traditional homes with just the right touch of colour. The collection comprises an array of designs that cater to diverse tastes, featuring both contemporary and traditional motifs.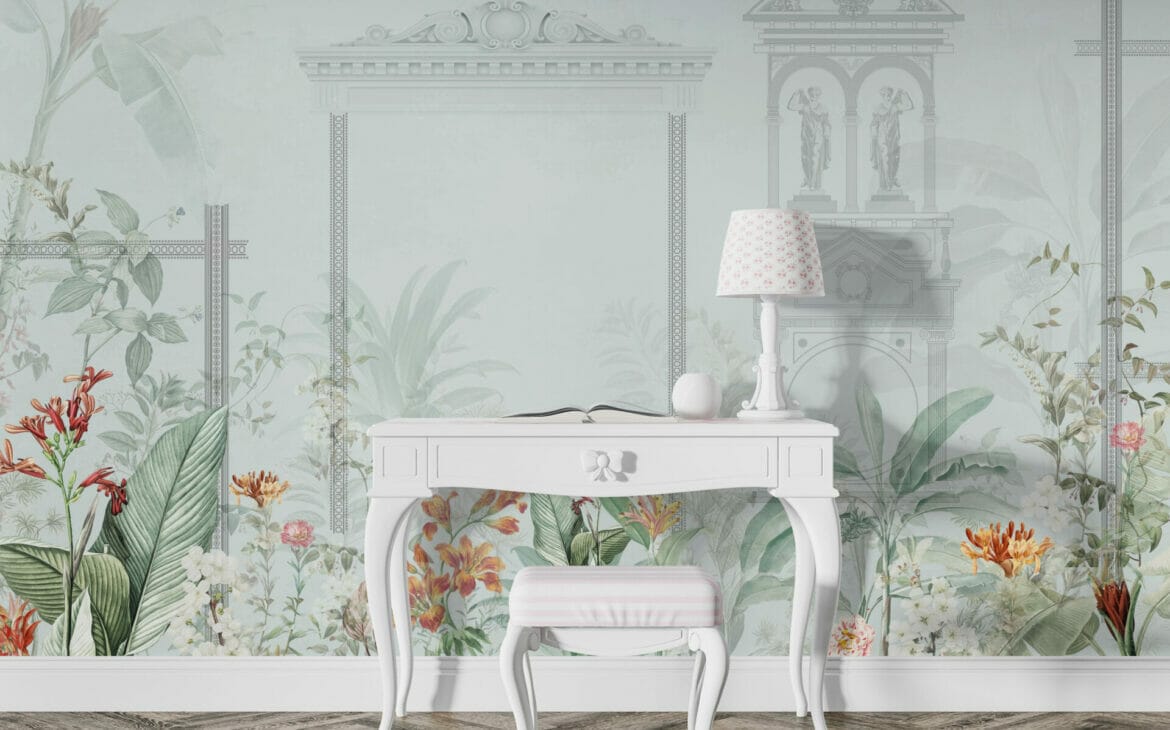 The debut collection features a diverse range of styles, from tropical and floral to ombre, abstract, geometric, ethnic, kids, and Wabi-Sabi inspired wallpapers. The designs showcase vivid landscapes, lush forests, and playful concepts that bring refreshing and welcoming energy to any space.
The use of vibrant colours and captivating aesthetics is a testament to the brand's commitment to artistic innovation, resulting in a unique fusion of styles that redefines the concept of wall decor'. With its amazing combinations of colours, the collection brings a breath of fresh air to the Indian design scene, complementing both modern and traditional spaces with ease.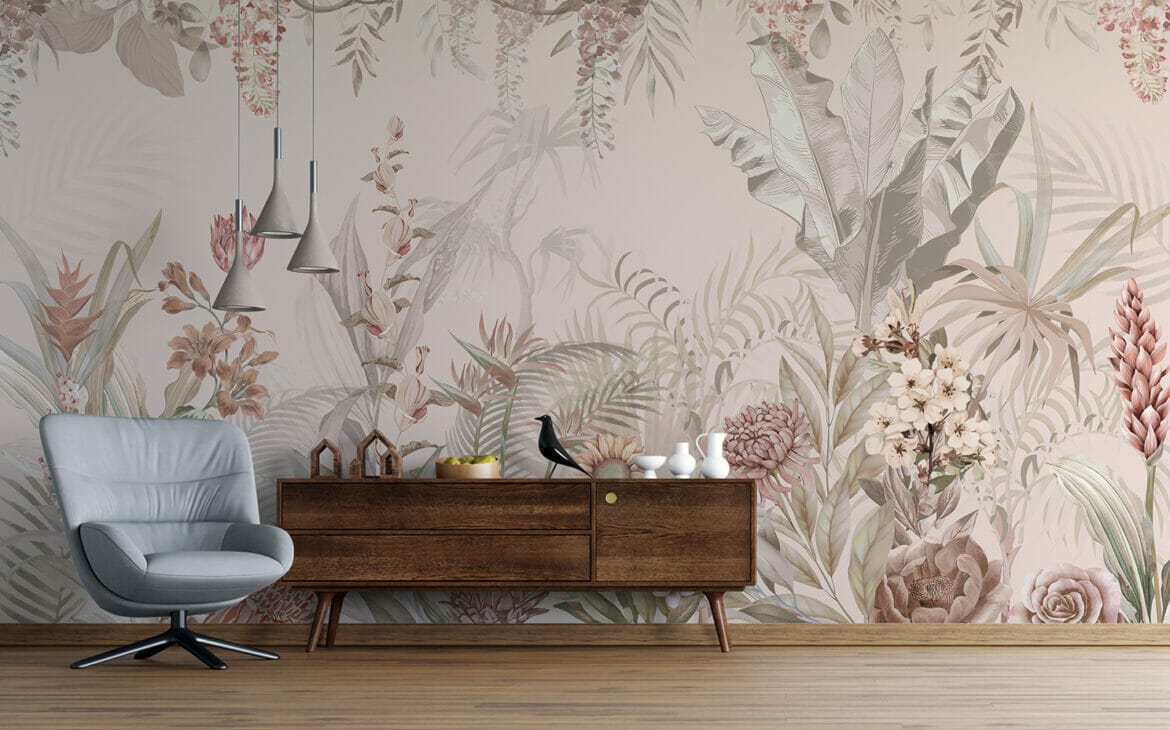 According to Neha Jain, the founder of UDC Homes, the launch of Digital Walls represents a commitment to enriching and enhancing home decor. With a focus on imbuing walls with colour and personality, the brand offers an exciting range of designs that express individuality and add character to any space. The brand's dedication to excellence and innovation is evident in the extensive collection of wallpaper designs that provide endless opportunities for homeowners to create bespoke and captivating aesthetics. The platform is a testament to the brand's commitment to empowering customers to tell their unique stories through the art of wall decor'.
With a 25-year legacy of UDC Homes in the field, Digital Walls is a brand that is proudly made in India. The brand's collection is marked by endless possibilities for creative experimentation with a wide range of prints and designs, including hypnotic geometric patterns, versatile monochromes, botanical motifs, animal prints, and more. The collection's singular style provides homeowners with a multitude of options to explore and create their own unique and unprecedented designs.