Vastu plays a part in everything one does in the office, from managing the cash flow to business stability. People usually try to make sure that they follow Office Vastu rules to welcome success and fortune. Vastu may bring financial prosperity and total well-being to your business if correctly implemented.
Vastu-compliant office space can bring prosperity to the workplace. Various factors can affect the streamline of the work like the workforce, sufficient employment and consistent cash flow can help the environment of the business.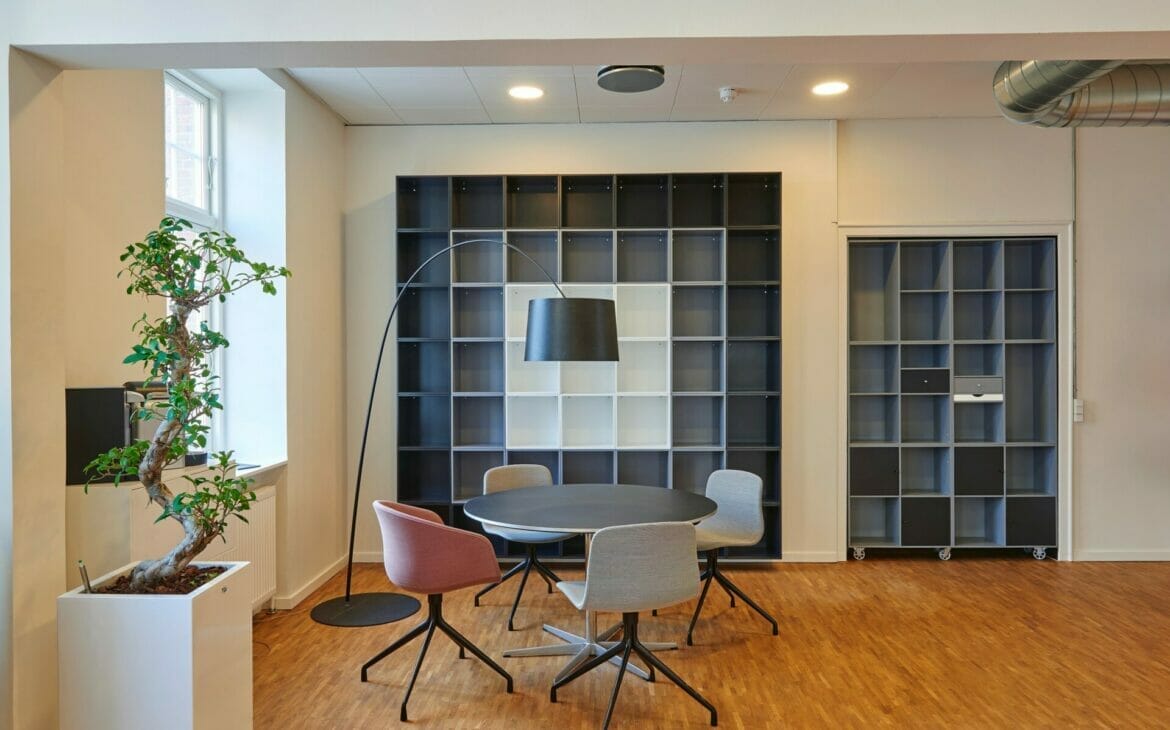 Vastu for Office: Entrance of the Office
The office door should face east or north, as these directions are regarded as fortunate in Vastu for offices and generate happiness.
The entrance must not be obstructed with anything.
The locker door or any other location where cash influx, should open towards the north.
Vastu for Office: Reception of the Workplace
The receptionist should have a back to the east or North.
The reception should be structured in the northeast or east direction.
The logo or company profile should be put on the south side wall of the reception area.
Seating Arrangement for Employees
Employees must work at the office with their backs to the north or east, as this increases productivity.
Employees should not be sitting directly facing a light source. If it is inevitable, a wooden board can be used to cover it.
Seating Arrangement for Managers & Owners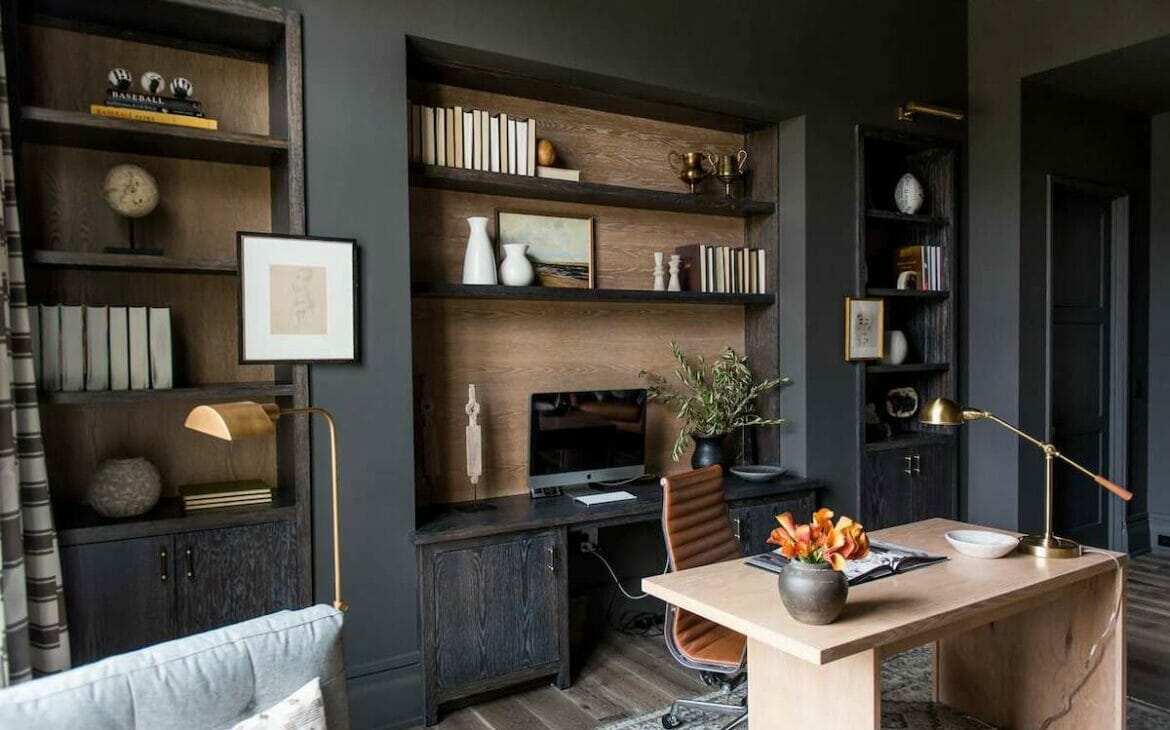 According to Vastu for office, people in leadership positions should have a cabin facing northeast and west.
Head of the organisation should prefer to sit with their backs to the east or north.
Managers, directors, and executives should be seated at the office's southwest, south, or west corner. This form of Vastu office seating arrangement would assist employees in making better selections.
Vastu in general for Office
1. The southwest corner is considered best for any kind of office.
2. One should keep the office door facing north or east.
3. The entrance door should not make a sound when opening the door.
4. The door should open on the inside.
5. Do not keep the office table hemispherical, round or oval.
6. Place the computer on the table in the south-east corner.
7. The sofa in the office should be placed in the north or east direction.
8. If the office has a loft, the owner should sit in the loft and the staff should sit under the loft. Be careful that employees do not sit on top of the boss cabin.