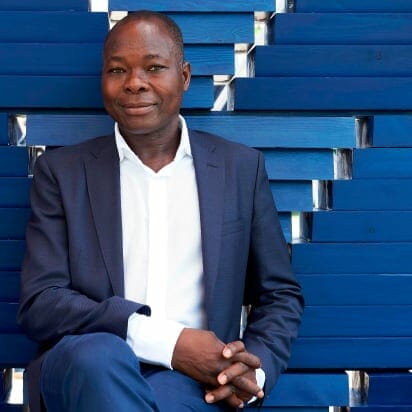 Awards and accolades are a way of appreciating the efforts and time put into achieving a certain objective. As important to anyone else, as is to architects to be acknowledged and celebrated for their work in the fraternity. And, when it comes to architectural awards, every architect aspires for the Pritzker prize – the highest honor for an architect. It is correctly said that as the Nobel prize is to literature, the Pritzker prize is to architecture.
On March 15th, 2022, the 56-year-old architect Diébédo Francis Kéré was awarded the Pritzker Prize for his architectural endeavors. He has become the first African architect to be graced with this honor in its 43 years- history and will receive $100,000 and a bronze medallion along with the prize. The portfolio consisted majorly of schools, community facilities, and health centers that bagged him this prestigious laureate.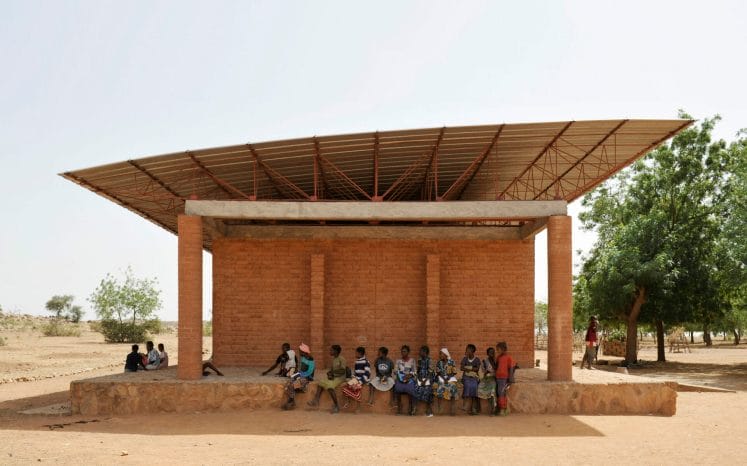 Diébédo Francis Kéré belongs to a village Gando in Burkina Faso and was born in 1965 to the village chief. He grew up without electricity and access to clean drinking water in his village. The unavailability of schools in his hometown made him leave his family home at the age of 7. He moved to Germany on a carpentry scholarship after thirteen years with a dream of providing educational spaces in his hometown someday that didn't exist then. His first project as an architect was Gando Primary School in his village Gando built in 2001 and it laid the foundation for his career focusing on crafting socially-minded designs.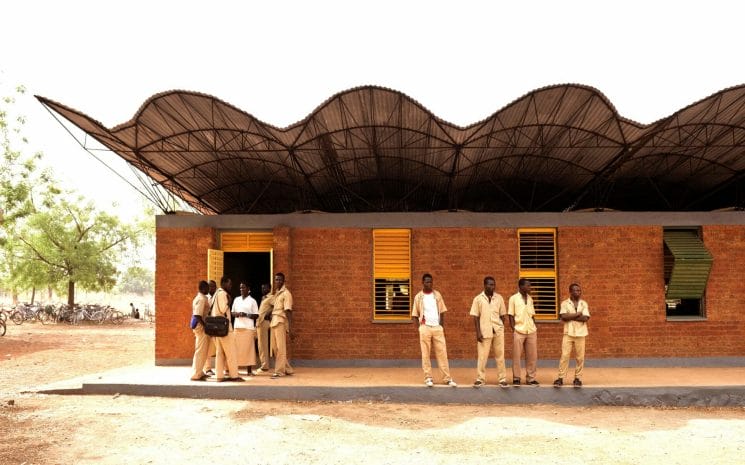 Working for the betterment of his village and other communities all over Africa has bagged him the opportunity to be named amongst the best. He employs a large number of people from Burkina Faso in carpentry, welding, masonry, brick-making, and painting with the thought of imparting benefits not only to his clients and visitors of his designs but to other people as well. Diébédo Francis Kéré opened his firm Kéré Architecture based in Berlina and Burkina Faso.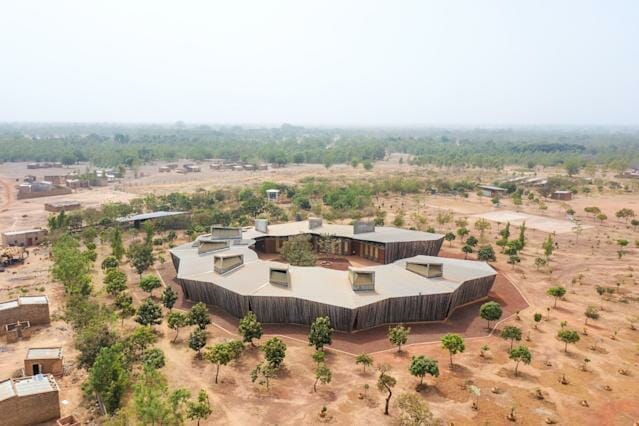 He incorporates local materials and usually clay in his projects and designs in response to the climate of the design site. The first project he designed was planned after raising funds from overseas on a land 5600 sq ft. As the village had no access to electricity and air-conditioning, the school was designed with an influx of indirect sunlight and proper air circulation through strategically positioned windows. The Lycée Schorge Secondary School in Palogo, Startup Lions Campus in Kenya, housing units for Teachers in his native, and a village library are some of his other community-centric projects.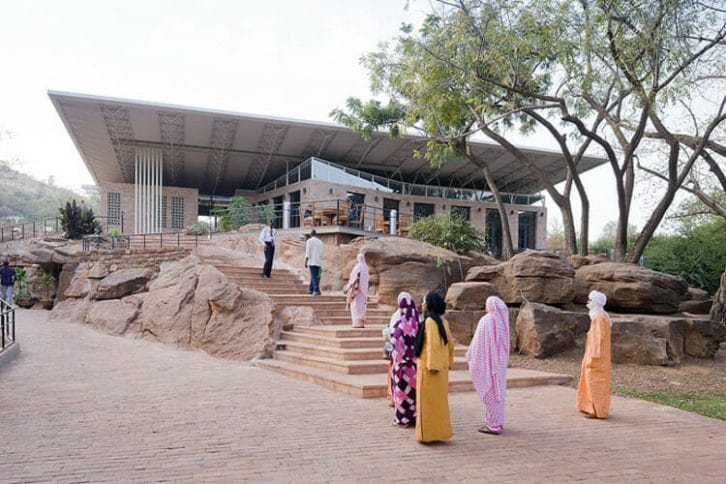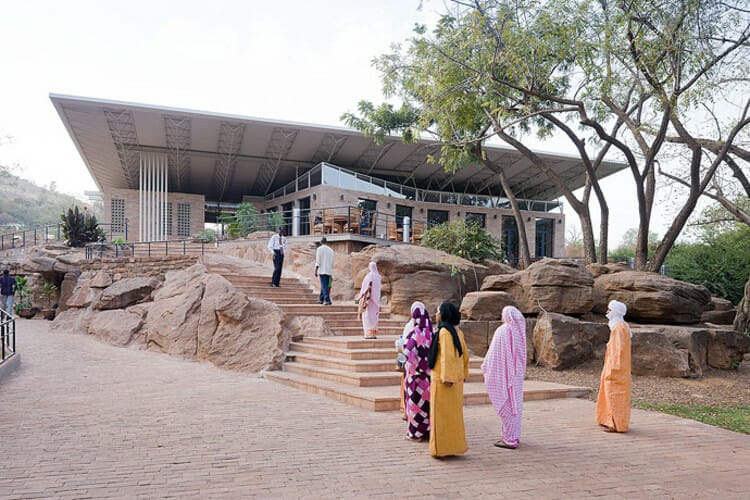 Along with the community and institutional buildings, he has also designed the parliament building for his native Burkina Faso and neighboring area Benin. The serpentine Pavilion 2017 in London and Thee National Park of Mali were also the creations of architect Diébédo Francis Kéré.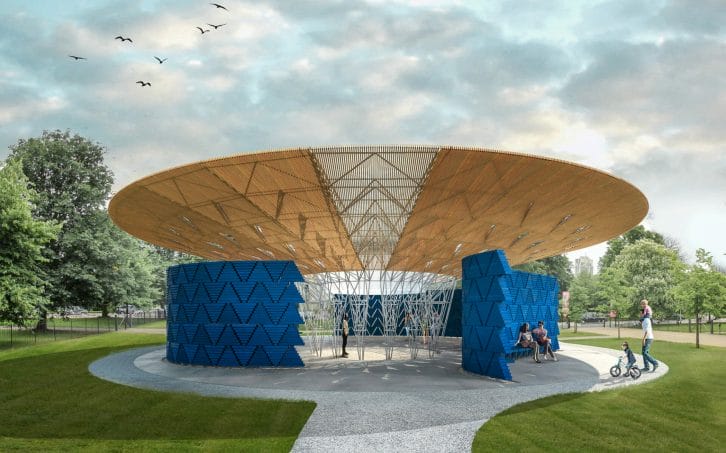 Diébédo Francis Kéré is referred to as the only beacon of architecture by the Pritzker jury as his work reflects how architecture can be used for fulfilling people's needs along with aesthetics. His thoughts align with the motto that architecture is not about objects but objectives and not about product but process. His buildings are for the community, of the community, and by the community using their materials, design styles, and their unique characters.
Image Credits: To the respective owners