Upcycling or recycling stuff is a great way to do your bit for nature. Nowadays, many companies are working on the recycled products. The Décor Journal India shares the exclusive interview with Mr. Raghav Gupta, Director of The Rug Republic to address the waste management-related issues in the country and how their company is adopting robust and eco-friendly manufacturing techniques to create outdoor and indoor art pieces.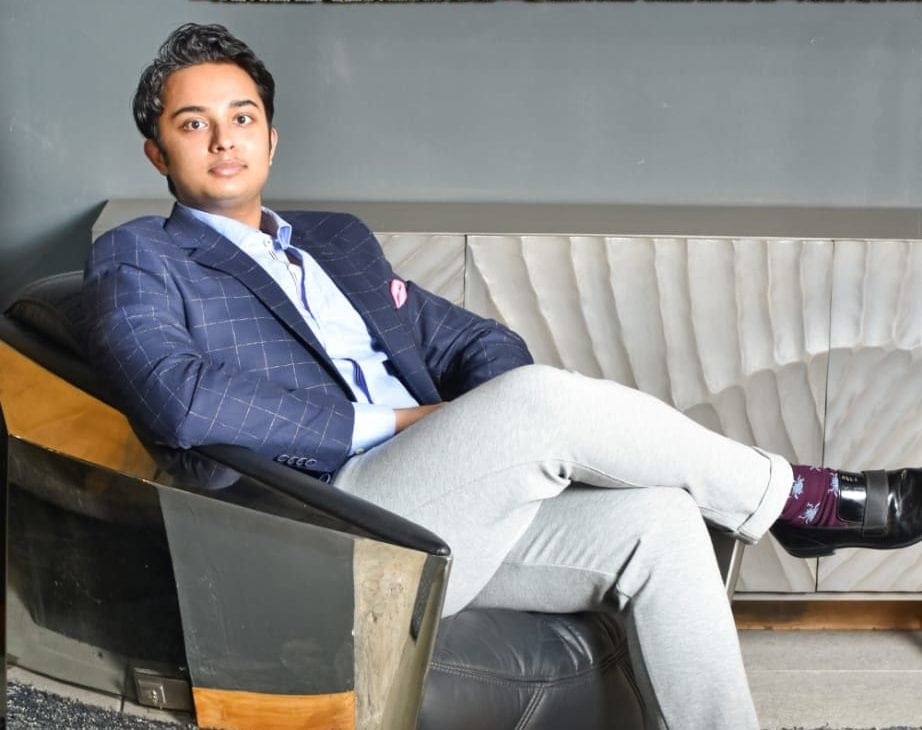 What inspired you to convert plastic bottles into the trendy carpet?
These rugs are so beautifully created that only one question comes out, why the rest are not doing so. The process of making yarn from PET bottles was fast gaining traction in the early 2010s, but not many people were using it for rugs. We thought it is an excellent opportunity to do something different as well as eco-friendly.