Stone Art is one of the leading names in stone carving, with a history of over 150 years. The brand is known for its stunning creations in stone, which are perfect for gardens, parks, landscape design, and home decor. Stone Art not only keeps the traditional Rajasthani art of stone carving alive in an urban context but also offers a fine selection of international products to enhance indoor and outdoor decor. Stone Art's new collection of lava stone and intricately carved concrete planters are inspired by classic designs. These beautiful creations capture the beauty, wonder and craftsmanship of the past while adding timeless artistry to any setting.
The concrete planters are carved with intricate details featuring Balinese culture. The planters that feature a round rugged look are made from green lava stone and are imported from Indonesia. Lava stone is made from lava that gushes out of volcanoes and solidifies into stone or rock as it cools down on the surface. This is later handcrafted in the form of planters and are given a rugged and antique finish.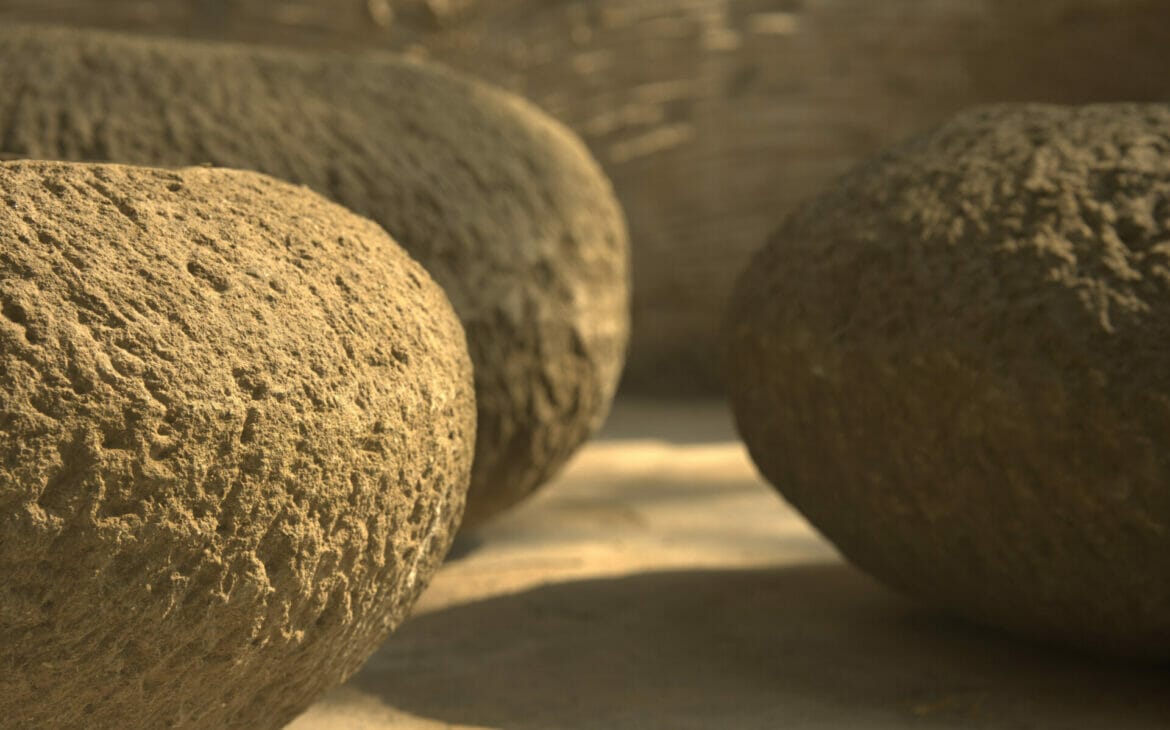 The planters come in all sorts of shapes and sizes. You can get them in a neutral, earthy palette to give it a more natural and antique look. The forms range from circular, vase-like bases with thick and flat bottoms to rounded edges and soft curves. Truly, these masterpieces are just what one needs to add a touch of class, intrigue, and immense beauty to their home or garden.