Global Real estate consultant Christie's International Real Estate enters India through an affiliation with Indian real estate firm, Himmat & Rohini Singh LLP, who are trusted by many Indian families and the country's growing population of emerging high net worth entrepreneurs at a time when the luxury real estate market is experiencing resurgence the world over.
The tie-up between both companies shall benefit the customer with buying and selling of luxury properties worldwide, which is increasingly growing amongst the Indian's who are seeking to have second-home opportunities not only within the country but also throughout the world.
Himmat Singh, Managing Partner of Himmat & Rohini Singh LLP says, "We are excited to welcome Christie's International Real Estate and its 250-year-old legacy to India. This will surely add value to our services in offering the luxury properties both in India and abroad".
The luxury real estate market has grown substantially in India after the initial impact of the pandemic as buyers look for larger, more versatile spaces in which they can effectively combine their professional and personal lives as part of the growing work from home culture. The pandemic has also given rise to an added focus on the element of emotional and financial security of owning a home versus renting, thereby converting long-time renters into buyers. These factors combined with regulatory benefits among others have resulted in a renewed interest in the luxury real estate market in India.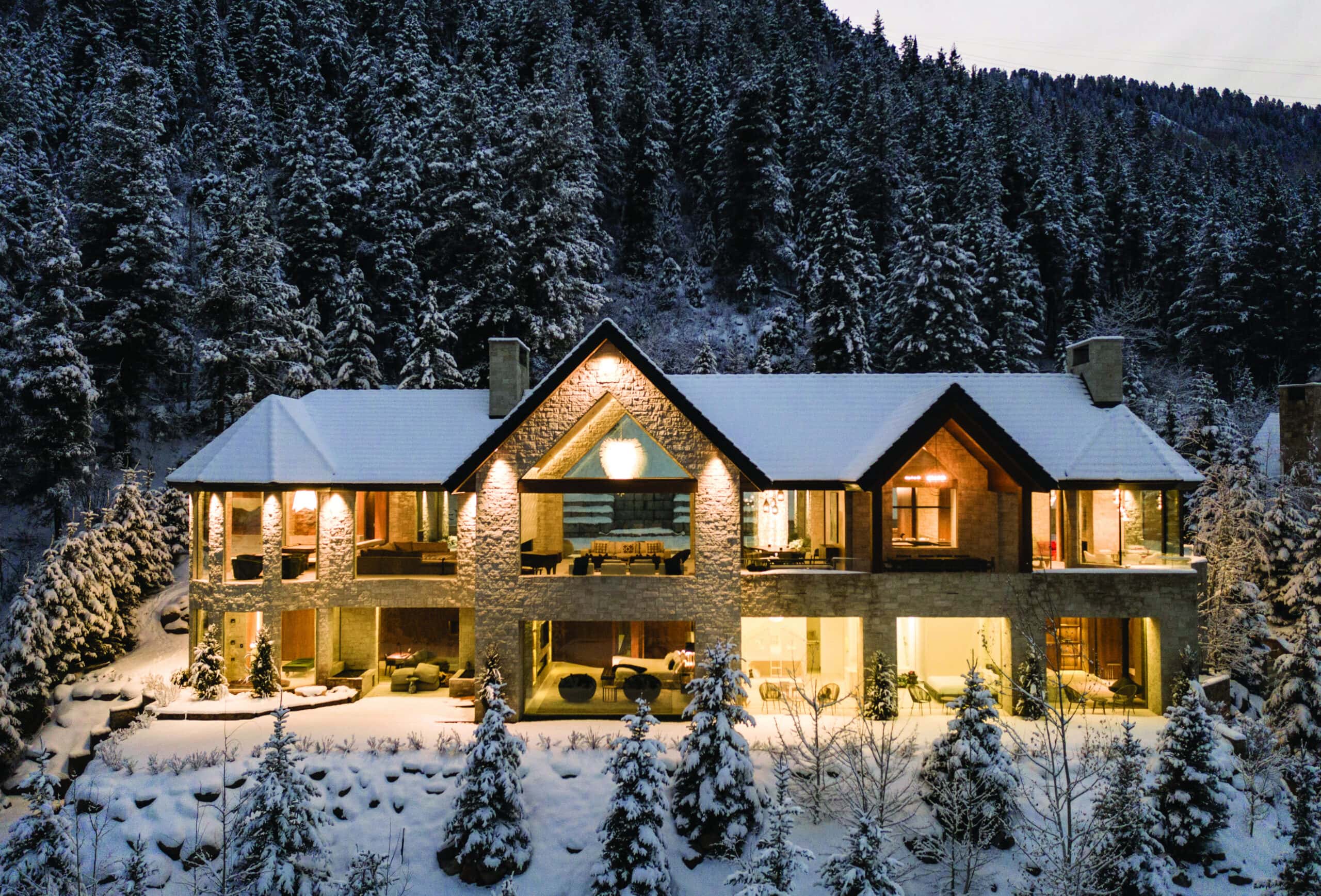 "Himmat & Rohini Singh LLP is the perfect alignment with Christie's International philosophy. Their exclusivity of expert advice to the clients, understanding their requirements, and on-going personal relationships make us confident in the association. They are ideal advisors for buyers and sellers of luxury real estate in the region" says Helena De Forton, director of regional operations for Europe, Middle East, Russia, India, and Africa of Christie's International Real Estate.