In the world of beautiful backdrops and bold aesthetics, many decor trends are fast paced with the changing technology. Black has not always been the first choice when it comes to decor but with the changing decor trends, it has been one of the most prominent colours for faucets and handles in recent years. Yet black has been the bold sign of classy and elegant look for the highlighting elements of the space like chairs, faucets etc.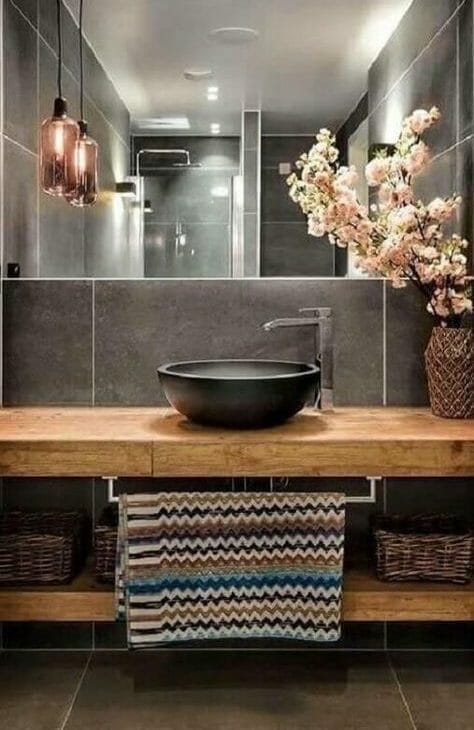 In the fast changing world, colours go in and out of trend and maintain a short shelf life but due to its timeless look black has stayed for quite a long ever since its emergence. It impacts the ambience and has a unique character. From dark modes of our screen to colours of the object in our spaces, black has acquired the market in every possible way.
As per the some sales report, black faucets sales increased by twelvefold in 2019 compared to other plated fixtures. These reports are proof of how black has captured a massive part of the market. Some of the reasons why they are apt for your spaces.
Fine coating : Black faucets have nano coating with a matte surface that allows the top most layer to last long without peeling, which mostly happens in the case of normal faucets after a certain interval of time.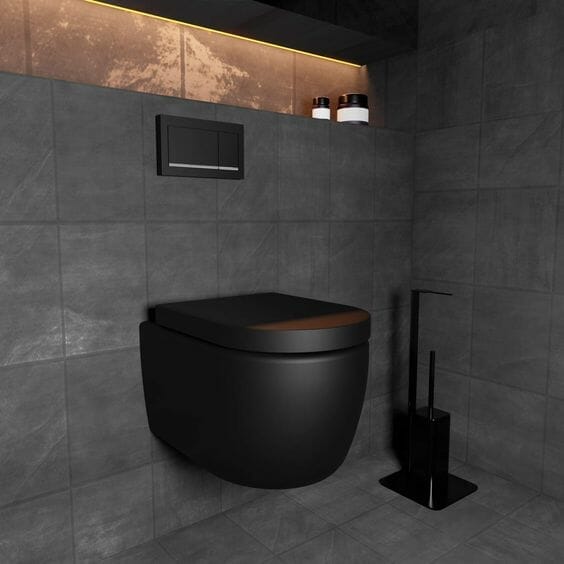 The stains and fingerprints – We all love clean and tidy spaces and with time and usage any material tends to get fingerprint stains that annoys us. All thanks to our matte black finish which is super flexible when it comes to stains and maintenance that make black faucets one of a kind.
The timelessness – with its unique characteristics, it provides a timeless and elegant look that can make your decor up to the mark even after decades. The black faucets trend has never been too old fashioned ever in history.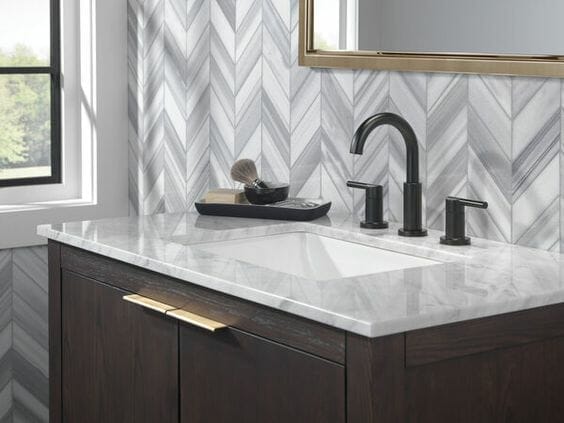 Adaptability: When we think to pair the faucets with other wall textures and platform materials, it adapts to every surrounding. A marble, granite or ceramic tile. Thus being highly adaptive is one big factor to add black faucet to your next design.
Aesthetics: Plain black clothes have been designers' choice since decades, but black faucets also have their heart. Black faucets provide a clean and sleek look to any space that is eye candy to designers.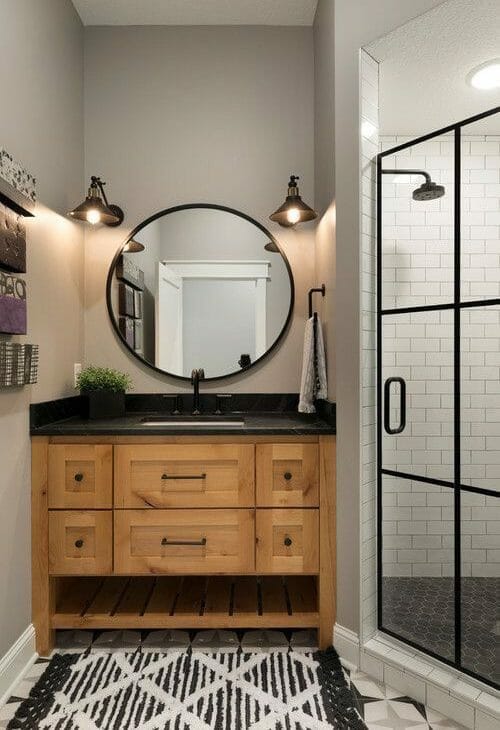 Characteristic : Black faucet adds a certain character to the space and enhances it 2X compared to any other material coating. Its bold colour highlights it within the space.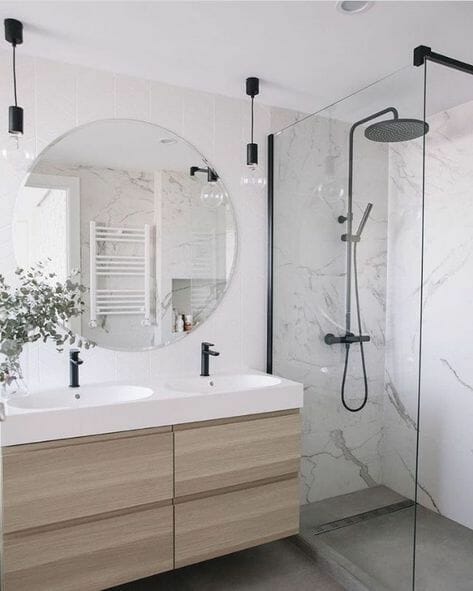 Whether one is seeking for something valuable or wants to add elegance to the kitchen and bathrooms, black faucets are for sure an impeccable investment for your space.