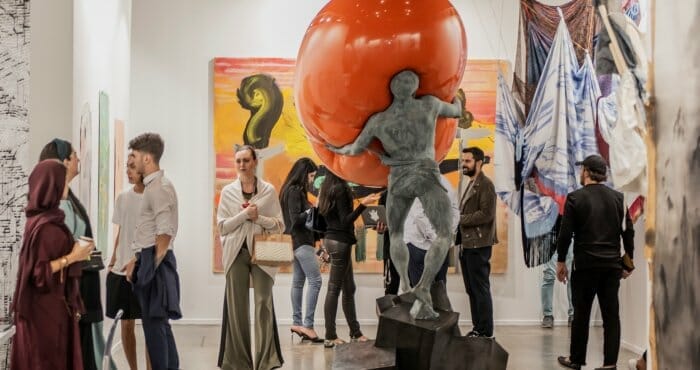 The situation of the art industry has gained momentum in the United Arab Emirates due to the tireless and continuous efforts of the Dubai Culture and Arts Authority in the last few years. The highly anticipated and awaited art event came to a stellar ending on 13th March 2022. The 15th edition of Art Dubai 2022 was scheduled for Wednesday, March 9 to Sunday, March 13 at Madinat Jumeirah. The fair was the biggest to date with more than 120 presentations from 44 different countries and 30 first-time exhibitors. 
The fair recorded a total of 30,000 visitors in five days of runtime and had strong sales in all four sections. Art Dubai 2022 reflects the growing importance of Dubai as an art and cultural hub and a strong market for artists from the Global South. The event was designed across three sections – contemporary, modern, and Bawwaba with commissioned artists all over the place. It was also the debut event for Art Dubai Digital presenting 17 of the most cutting-edge digital platforms globally.
It was an exclusive experience for many exhibitors and the event reported huge online and in-person sales. The artistic director of Art Dubai 2022 Pablo del Val has claimed this year's event to be the most successful event in terms of both sales and visitors with an amazing response to the Art Dubai digital. According to him, the event portrays the global growth of Dubai not as a city of the future but of the here and now.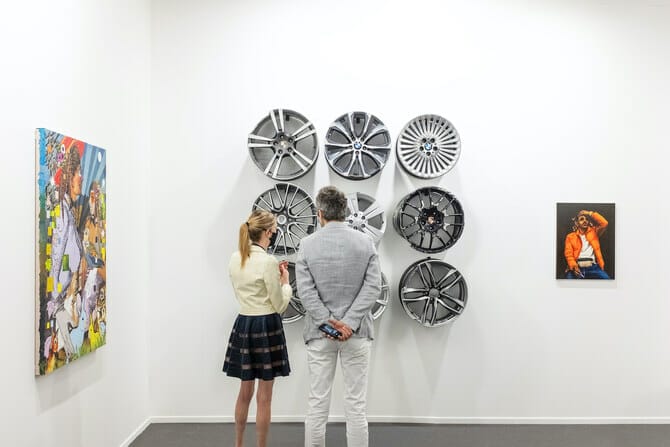 Art Dubai was founded in 2007 with the intent of selling and buying modern and contemporary art from the Global South. It provides a relevant alternative to Western-led mainstream narrative to art and artists featuring their collections in Contemporary, modern and digital sections. It provided a platform for art enthusiasts to interact with artists and inquire about their work and understand their thought processes. Some of the names who exhibited at art Dubai 2022 are Sarah Almehairi, Anahita Razmi, Meem Gallery, Bibi Zogbe, Gamal El Sagini, TARQ from Mumbai, The Third Line, Zawyeh Gallery, NFT digital arts, and many more.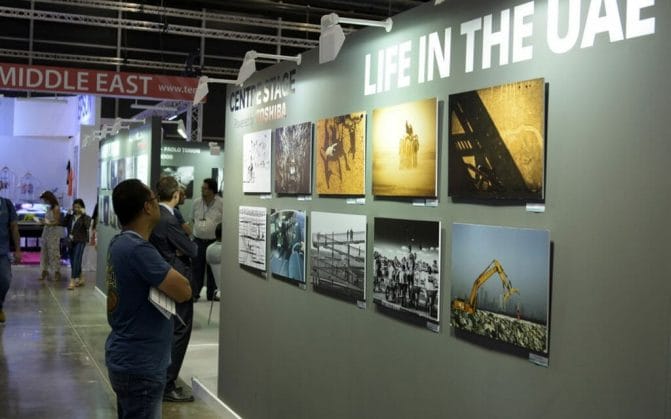 Art Dubai was organized with the support of HH Sheikh Mohammed bin Rashid Al Maktoum, Vice President and Prime Minister of the UAE and Ruler of Dubai, and in partnership with A.R.M Holding. Swiss Wealth Management Group Julius Baer was the lead partner of the fair and  The Dubai Culture & Arts Authority was the strategic partner. Art Dubai Digital was organized in partnership with Bybit.