Architecture movies and shows on Netflix are an educational yet entertaining way to learn more about architecture and design. You may learn more watching these documentary movies instead of just reading as these let you see things in action from the stage of construction to inspiration and functioning. Here, we will have short-listed outstanding architecture movies to add to watch while relaxing with family and friends. Netflix screens selective documentaries which reveal urbanism, architecture and interior designs by focusing on real-life experiences.
Here, discover the architectural section at Netflix with top architecture documentaries and movies – Let's begin.
Abstract: The Art of Design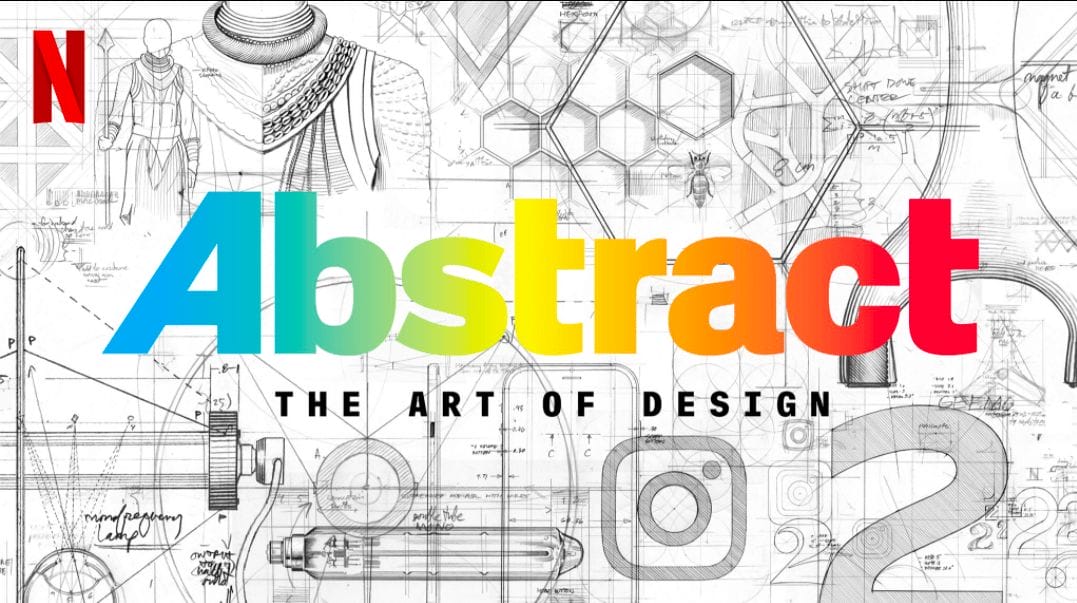 This documentary runs into 2 seasons — taking you inside the mind of world most innovative designers, graphic designers, architects, photographers and illustrators by interviewing Bjarke Ingels (Danish architect), Ralph Gilles (Fiat Chrysler's global head of design), Ilse Crawford (interior designer) and other experts to learn how design impacts every aspect of life. This is a series of 8 episodes covering their their creative processes understanding exactly what makes them tick. If you are keen about design and beauty fir this into your Netflix streaming schedule.
The World's Most Extraordinary Homes
This documentary runs 3 seasons with Award-winning architect Piers Taylor and enthusiastic co-host Caroline Quentin (actress/property enthusiast) who travel the world covering beautifully unconventional unique homes. This is a celebration of extraordinary residential architecture with insight, examination of each project and learning about the conception of each home – a panoramic view which helps understanding about global residential architecture. Each episode features a different theme: mountain, forest, coast, and underground.
Lego House: Home of the Brick
Welcome to the house that LEGO built. LEGO House was designed by the Danish firm BIG and opened in September 2017. This is the LEGO Group's own play museum in Billund, Denmark, is inspired by the iconic Lego bricks constructed on a nearly 130,000-square-foot. Home of the Brick is a 47-minute documentary which chronicles the journey of the LEGO House designed by architect Bjarke Ingels from its conception to opening.
Big Dreams, Small Spaces
Big Dreams Small Spaces a documentary presented by Monty Don (horticulturalist and British journalist) helps amateur gardeners in Britain plant and grow the gardens of their dreams in their own flower beds, lawns and yards. This is about transforming nightmarishly challenging plots into lovely greens by budding gardeners and by no means an easy undertaking.
Amazing Interiors
This is currently having only 1 season with 12 episodes, which are of 25 minutes. An amazing beinge watching show for all as each episode features three apparently ordinary spaces which hide truly eccentric quirky and surprising interiors. Watch an old church transformed into a -themed house or an old boat being modeled into a beautiful home by their own owners who basically have no training but eccentric brimming with passion to turnout uniquely quirky interior.
Cabins In The Wild
Cabins in the Wild is a documentary for those viewers liking relaxing British reality TV, they are taken on a journey with engineer Dick Strawbridge and craftsman Will Hardie to first tour eight wildly unique inventive cabins for a pop-up hotel in Wales — before they construct the ninth on their own. Cabin in the Wild is four episode series, and if you like quirky spaces this is a documentary for you with the first episode themed about dragons, where a cabin resembles a dragon's eye and the designs will both surprise and delight you.
Grand Designs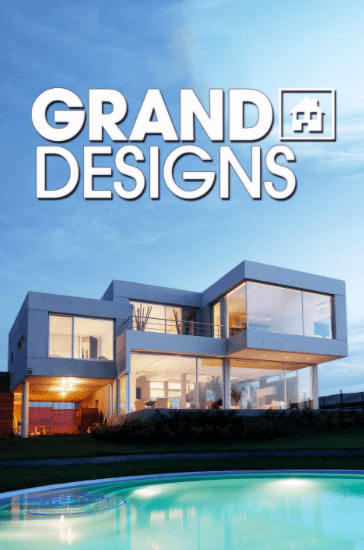 The documentary presented by the British designer Kevin McCloud who highlights people with ambitious ideas for self-building their own houses from creative projects with limited budget to full-blown luxury estates a completely new level. Each episode of Grand Designs documents every step of creating an unusual home's from the budget, construction and contingencies covering from the very first starting step to the end. This documentary is in its 19th year with Kevin McCloud telling stories about grand designs and why people want to build a house, with their own hands rather than just buying them. The show has inspired in magazines, books, and a biannual exhibition and also winning numerous BAFTA Awards.
Stay here
On Stay Here, a new series about makeover where, the designer and interior decorator Genevieve Gorder, who rose to fame on TLC's Trading Spaces along with the real estate expert Peter Lorimer offer a guide to how rent best on Airbnb and HomeAway! This is a show helping the home owners to transform and upgrade their spaces into profit-generating purpose. Here, the home design element is weak with makeovers being quick and simplistic, and aimed to making money from the rental market.
Minimalism: A Documentary About the Important Things
The film created and produced by Ryan Nicodemus and Joshua Fields Millburn runs 1h 18m and is dedicated to the virtues of less is more. It rejects the American ideal that things bring happiness by interviewing architects, artists, and even a former Wall Street broker. The focus is on the benefits of living a minimalistic or non-materialistic lifestyle and educates with awareness about the emphasis on excess of unnecessary things'. The creators of the film have been practicing minimalism for several years.