India's rise in population and rising aspirations are calling for a radical shift in architecture trends. While some practitioners are experimenting with using local materials like mud and bamboo, others are repurposing plastic and industrial waste to imagine new structures that are sustainable and user friendly. Today we take a look at some Indian architects who have paved the way for sustainable and conscious living across the country.
Architecture meets an ethical and environmental standard through the use of recycled materials, such as plastic in building eco-friendly structures that are sustainable, stable and stylish.
Neelam Manjunath:
Neelam Manjunath leads Manasaram Architects which has 30 years of experience in designing buildings that promote sustainable development by using locally abundant, renewable, and low-energy materials. The firm's mission is to fight climate change by encouraging the use of bamboo in building construction, bamboo consumes less energy, epitomizes environmental sustainability, and makes better use of local materials than conventional construction materials that require high energy consumption. Their buildings are designed to respond and grow like any living thing, and they use the five elements to create a symbiotic relationship between man and nature.
Architect Neelam's holistic approach to spreading awareness about bamboo is not limited to her projects. She also conducts lectures at educational institutions and various courses for people in the construction industry.
Trupti Doshi: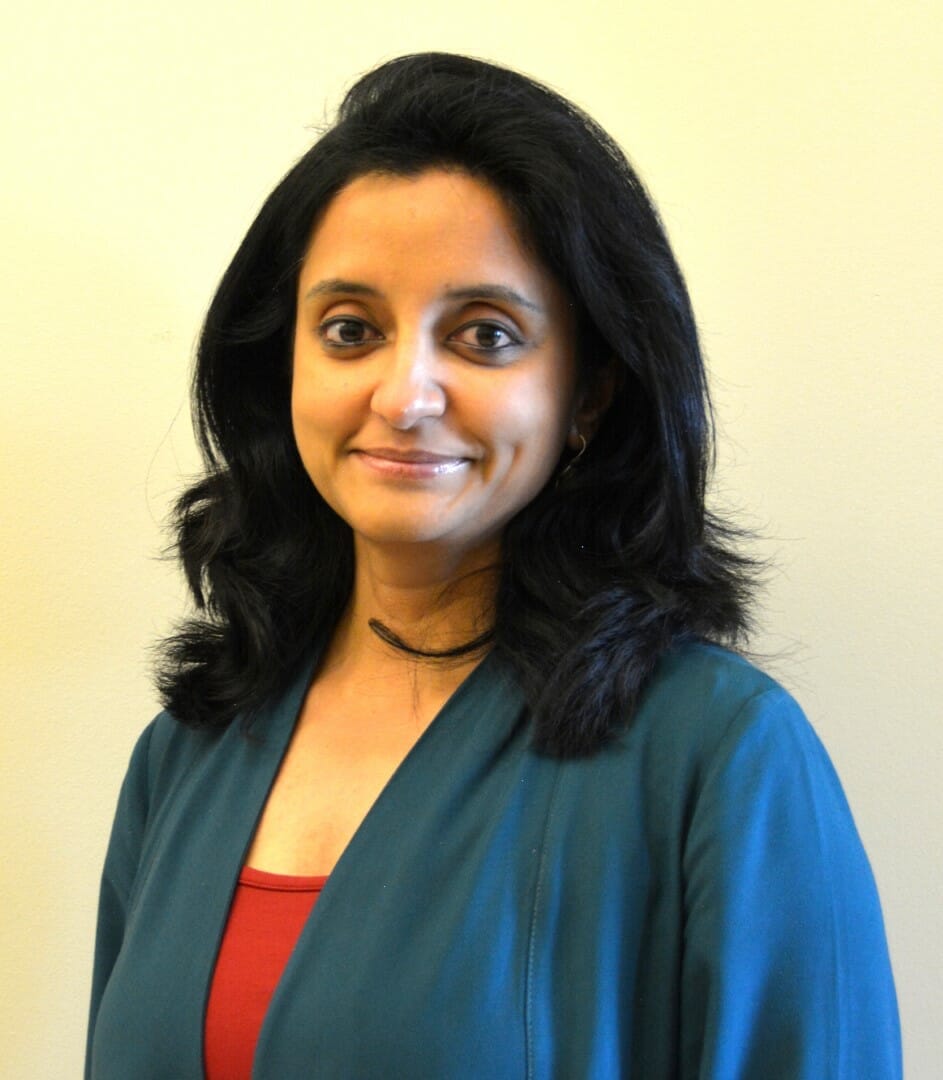 Trupti hails from Mumbai and is an architect and integrated sustainability engineer, as well as a co-founder of The Auroma Group. She has more than 15 years of experience in ecological design, eco-friendly material, appropriate building technologies, rainwater harvesting, waste management, energy efficiency, thermal comfort and the use of renewables.
She focuses on using the CSEB construction method. The Compressed Stabilized Earth Block (CSEB) is an innovative method of building houses using soil. The technology is based on the fact that certain species of soil with high clay content can be compressed to form a hard and durable block, which can then be used as a substitute for brick.
Unfired earth construction is quite an effective way to meet the growing demand for quality and affordable housing in urban areas. The indigenous method of building houses using mud, clay and lime has been forgotten, and it is also one of the most environmentally friendly building techniques.
Revathi Kamath (Late):
Kamath has reimagined indigenous building techniques and works with mud – a humble, local material to create stunningly elegant structures. Kamath's commissions include The Desert Resort in Mandawa, Rajasthan, and the Aga Khan Award-winning Tower House in Hauz Khas. Her own mud home rises against a mining-ravaged landscape in Haryana. She uses mostly local materials like mud and stone to reduce her dependence on resources like plastic, metal, cement, and stone. She also believes that mud provides better insulation than concrete and does away with the need for a contractor because the material is plentiful and available locally.
Her skills in architecture are apparent in her contributions to two of her major works: Katchi Kothi (Mud House) and the JSPL Gateway.